Teva settles Oklahoma opioid lawsuit ahead of trial
News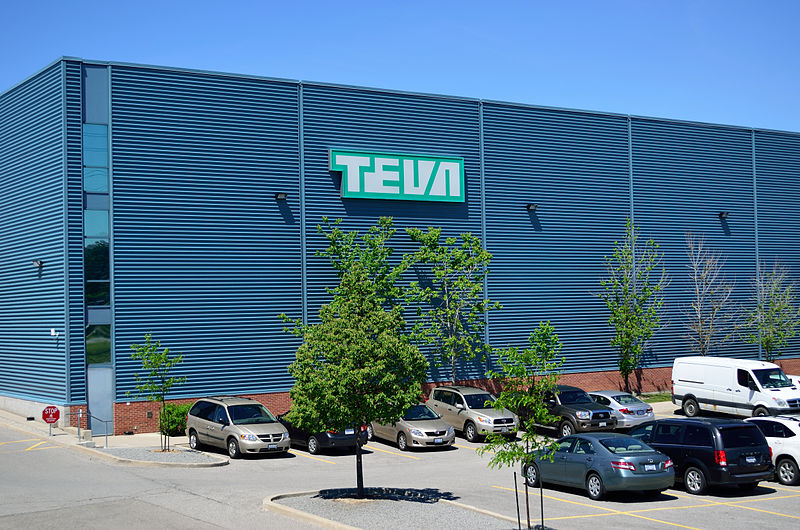 Teva has opted to settle the first trial among hundreds of cases that accuse it and other drugmakers of helping to fuel the opioid addiction epidemic in the US.
The Israeli drugmaker revealed it had paid $85 million to settle the case just a few days before it was due to come to trial, insisting that the one-time payment "does not establish any wrongdoing on the part of the company."
Teva has managed to extricate it from the litigation at a lower cost than rival opioid analgesic manufacturer Purdue Pharma, which settled its case with the state for $270 million in March, having previously spent $600 million in a federal lawsuit in 2007.
Johnson & Johnson (J&J) is also cited in Oklahoma's complaint along with Purdue and Teva's Actavis and Cephalon units, but for now J&J has not agreed a settlement leaving it in the firing line with the trial scheduled to start on Thursday.
The drugmakers are also facing a consolidated action gathering together some 1,500 lawsuits filed by state, local and tribal authorities, which will be heard before a federal judge in Ohio.
More than 191 million opioid prescriptions were dispensed to American patients in 2017 – with wide variation across states – with Oklahoma featuring high on the list. Figures from the Centers for Disease Control and Prevention (CDC) suggest there were around 70,000 drug overdoses in that year, two-thirds of which were caused by misused prescription or illegal opioids.
Even the FDA has been accused of contributing to the epidemic with critics suggesting that the agency is "at war with itself" over its policy on opioid analgesic regulation.
Teva's new chief executive Kåre Schultz said during the company's first-quarter results call that it was unfair to blame Teva for a problem that has "been created over a long period of time and…is very difficult to tackle."
He insisted that Teva makes and sells generic products – without any direct promotion – with risk mitigation mandated by the FDA and very strict rules on distribution.
"I can't see anything which we've done, which is wrong, given the law and the rules of pharmaceutical manufacturing sales in the US," Schultz told analysts, suggesting it is a "legal game" for lawyers likely operating on a no-win, no-fee basis.
"Imagine we would say that all the alcohol-related traffic accidents – all the broken families, all the things that are due to alcohol misuse in [the] US – [should] be picked up by everybody selling alcohol, everybody manufacturing alcohol or the microbreweries or the big distilleries?"
At the time Schultz suggested a settlement was an unlikely outcome, but it seems Teva may have taken the decision to try to put the Oklahoma case behind it while it prepares for the federal case in Cleveland.
"The company has resolved this matter in a way that benefits the people who have suffered from abuse of opioids and to help stop the effects of the opioid crisis," it said in a statement.
The settlement money will go towards rehabilitation programmes for those blighted by opioid abuse in Oklahoma.