Teva files orphan blockbuster hope in tardive dyskinesia
News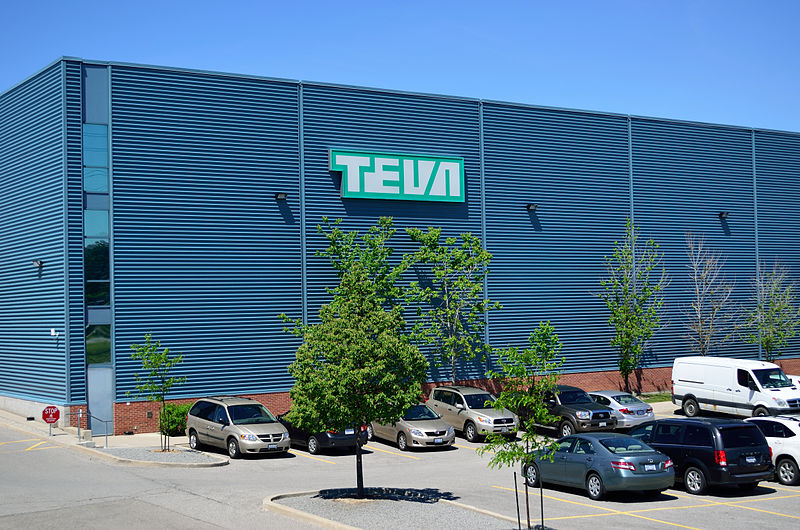 Teva has filed its SD-809 in the US for tardive dyskinesia, a rare disorder characterised by uncontrollable movements of the face and body, for which there is no approved treatment.
The filing coincided with yesterday's Rare Disease Day, and SD-809 featured in EvaluatePharma's top 10 of the most valuable orphan drugs in the pipeline.
If approved, SD-809 Evaluate predicted sales of $3.469 billion in 2022, making this an important drug for Teva as sales of its blockbuster multiple sclerosis drug Copaxone are under threat from generic competitors.
Faced with the momentous task of integrating Actavis' former generics business following a $40.5 billion acquisition from Allergan last year, Teva is also looking for a new CEO after Erez Vigodman stepped down last month.
Teva said the FDA intends to make a regulatory decision by the end of August after granting a faster six-month Priority Review, for drugs that provide significant improvements in safety or effectiveness over standard treatments for serious conditions.
Teva's chief scientific officer, Michael Hayden, said: "SD-809 has the potential to reduce the severity of the abnormal involuntary movements of tardive dyskinesia which lead to social isolation for these patients. Currently there is no approved therapy in the U.S. for TD and this important milestone brings Teva one step closer to making SD-809 available."
The filing for SD-809 is based on results from two phase 3 studies, ARM-TD (Aim to Reduce Movements in Tardive Dyskinesia) and AIM-TD (Addressing Involuntary Movements in Tardive Dyskinesia).
Deutetrabenazine is the first deuterated drug reviewed by the FDA – by replacing one or more hydrogen atoms with deuterium (heavy hydrogen), the compound is metabolised more slowly, giving a longer half-life.
Decision due in Huntington's Disease next month
In October, Teva refiled SD-809 for uncontrolled movements associated with Huntington's Disease in the US following a rejection from the FDA earlier last year. The regulator is due to make a decision in this use at the beginning of next month.
The FDA initially rejected deutetrabenazine in Huntington's last year because it was concerned about blood stream levels of certain metabolites.
But Teva was able to provide data showing these were also shown in patients treated with tetrabenazine, the undeuterated version of the drug, without needing further clinical trials.