Teva's CEO Vigodman steps down
News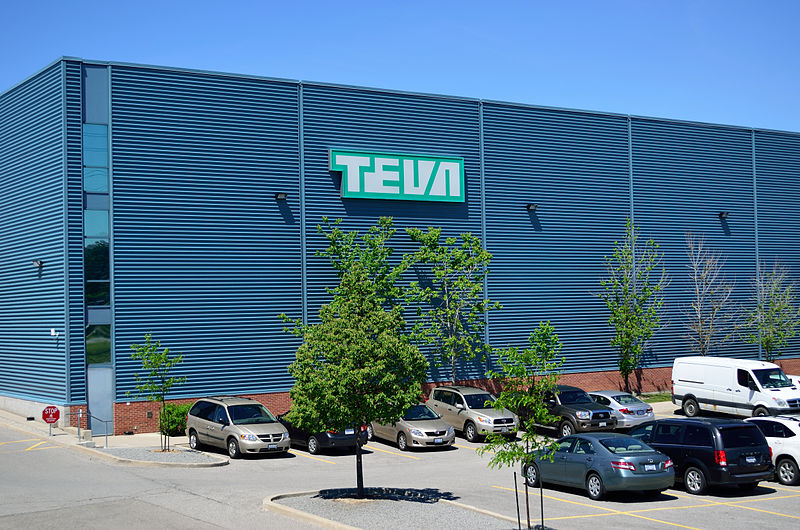 Teva's chief executive Erez Vigodman has stepped down following a series of major setbacks to the company.
The latest blow came last week when a US court overturned multiple patents on its flagship drug Copaxone, which will see the company lose billions in annual revenues.
In a statement Teva said chairman Dr Yitzhak Peterburg has been appointed interim president and CEO, effective immediately.
Peterburg has stepped down as chairman to comply with Israeli company law and the board has elected Dr Sol J Barer as chairman. Teva's board has hired a search firm to identify a permanent CEO.
Vigodman took over three years ago, after predecessor Jeremy Levin fell out with the rest of Teva's board over how to restructure the company.
But things have gone badly wrong – Teva's share price has tumbled despite its $41 billion takeover of Allergan's generics business late last year and the company has issued two profit warnings since the deal went through.
[caption id="attachment_24161" align="alignnone" width="207"]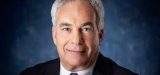 Teva's former chief executive Erez Vigodman[/caption]
In December, the US Department of Justice fined Teva $519 million following a foreign corruption probe – although this case pre-dated Vigodman's tenure.
But a key patent case late last month, where a court invalidated four patents protecting the latest version of Teva's blockbuster multiple sclerosis drug, Copaxone (glatiramer), looks to have been the last straw.
Teva hoped the patents would protect the newer three-times a week version of Copaxone until 2030 in the US, where the drug generates revenues of almost $900 million per quarter.
Although Teva plans to appeal, it looks likely that rivals including Mylan will be able to launch cheaper versions in the US.
Vigodman said: "I believe that now is the right time for me to step down. It has been a privilege to lead Teva, and I am proud of all we have accomplished. I am confident that the company's future is bright."
Peterburg, who became chairman two years ago, said Teva is immediately focused on the aftermath of the Actavis acquisition and a review of the business.