Takeda to pilot wearable-based depression app
News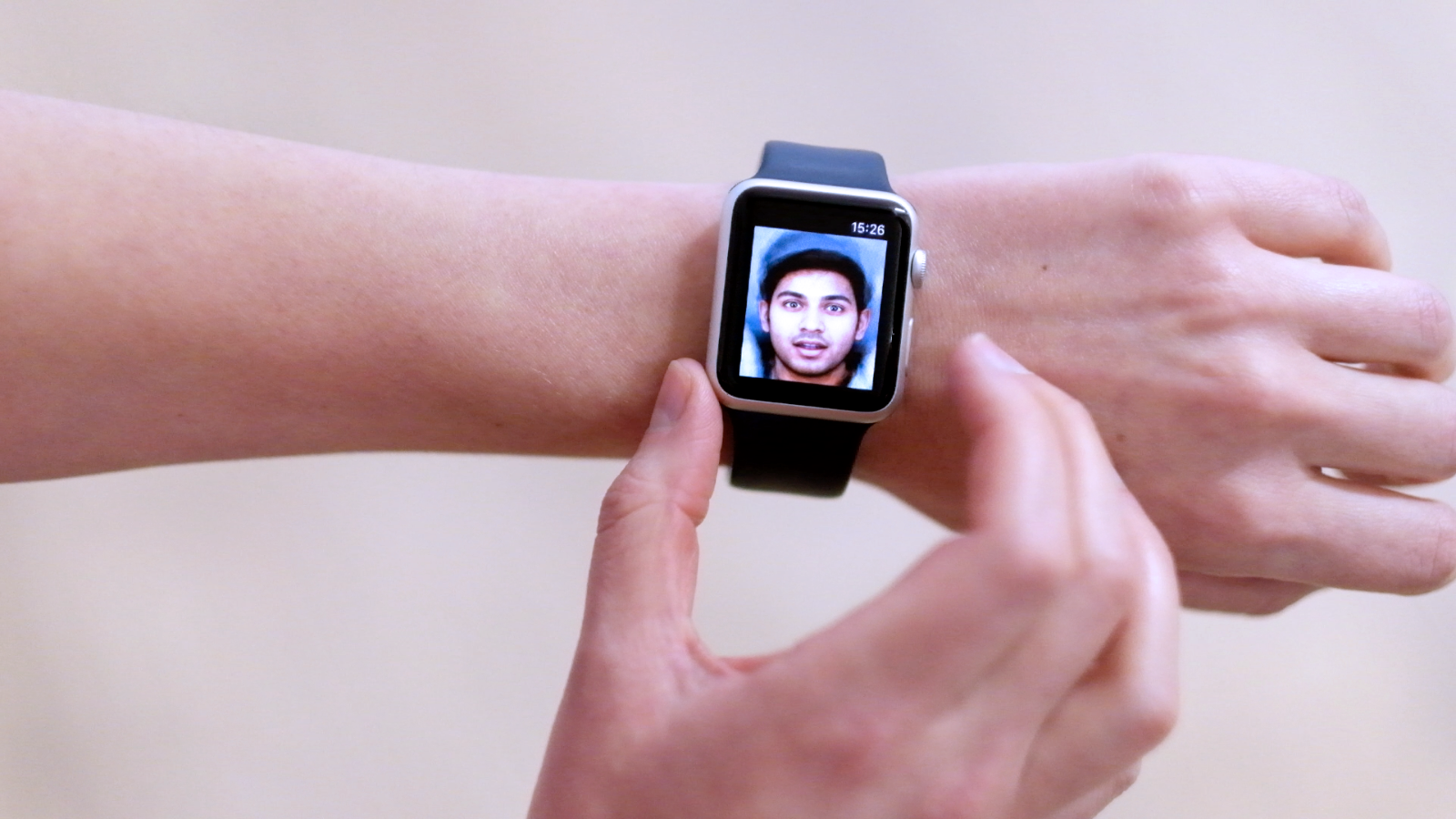 Takeda is continuing its interest in digital health solutions, collaborating with a tech company to pilot an app to monitor depression.  
The 30-participant study will evaluate the feasibility, compliance and functionality of the app developed by Cambridge, UK-based Cognition Kit.
The app will be compared to traditional neuropsychological testing methods and patient recorded assessments in people diagnosed with mild to moderate depression aged 18 to 65 and prescribed an antidepressant for Major Depressive Disorder (MDD).
MDD remains the leading cause of disability worldwide affecting around 350 million people. Many symptoms remain under-recognised by both doctors and patients – something the Cognition Kit app could remedy by monitoring patients during everyday life.
The Apple Watch-based app prompts users to complete various cognitive tests aimed at measuring attention, memory and reaction speed at different times of the day. In combination with various sensors built into the Apple Watch, the data is intended to provide a holistic view of the user's mental health.
"By combining wearable technology with world leading neuroscience, we've created an app that collects real time passive and active high-frequency mental health data," said Jenny Barnett of Cognition Kit. "Being able to access data regularly from daily life can help clinical decision making. Healthcare professionals can obtain patient data and increase patient engagement in their treatment."
The collaboration is the first contract signed by Cognition Kit Limited, itself a joint venture created through a partnership between Cambridge Cognition – provider of clinical trial cognitive assessment software – and Ctrl Group – a London-based mental health company dedicated to developing digital health tools.
The company released its app last year following its successful use in a trial testing its effect on brain health. The two-week study found the app to significantly improve memory and accurately record users' mood.
For Takeda, the project continues its interest in digital solutions for depression. In October, the company selected 'smart' pillbox EllieGrid as the winner of its Open Innovation in Depression Care Crowd Challenge. The pillbox reminds MDD patients when to take their next medication and at what dose.
"Takeda is committed to CNS and the mental health community," said Nicole Mowad-Nassar, vice president of External Partnerships at Takeda Pharmaceuticals USA. "This collaboration is part of our strategy to embrace new technology to better understand the patient experience and assist healthcare professionals in creating improved patient care pathways."
Study results are expected to be released in the first half of this year.