Pfizer drug reduces mortality in patients with fatal heart disease
News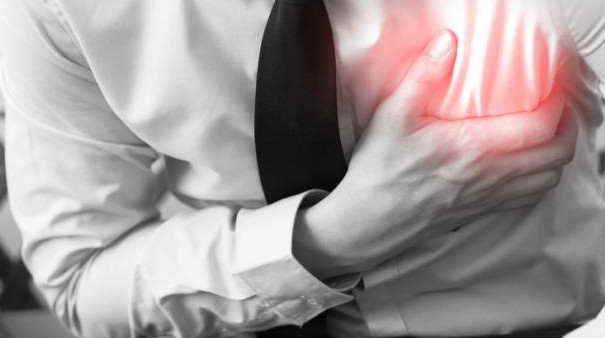 Pfizer's heart disease drug, tafamidis, reduces mortality rates in patients, according to the top-line results of a phase 3 trial.
Transthyretin amyloid cardiomyopathy (ATTR-CM) is a rare, fatal under-diagnosed disease that usually affects men aged 60-plus, whereby amyloid fibrils made from misfolded transthyretin protein accumulate in the heart. In most patients, death is caused by sudden heart failure or heart-related issues.
The trial revealed that patients with ATTR-CM who were treated with the investigational drug were 30% less likely to die than those treated with a placebo.
The results, which were announced at the European Society of Cardiology Congress 2018 in Munich, also showed that those treated with the medicine were 32% less likely to be hospitalised due to cardio problems. Tafamidis was well tolerated, too, and deemed comparable to the placebo in terms of safety.
[caption id="attachment_46334" align="alignleft" width="88"]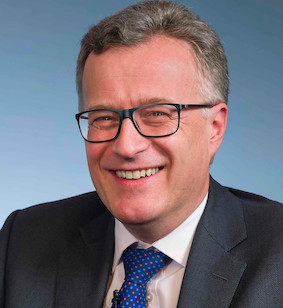 Perry Elliott[/caption]
Professor Perry Elliot, ATTR-ACT study investigator and chair of cardiovascular medicine at University College London said, "Transthyretin amyloid cardiomyopathy is a cause of progressive heart failure for which there are currently no treatment options. All the evidence suggests that this disease is significantly under diagnosed and an area of high unmet need.
"The impact of the ATTR-ACT study, is that it not only showed tafamidis can slow progression to heart failure, but also resulted in a substantial reduction in mortality, which is hard to measure in an older population.
"Any study which shows a 30% reduction in mortality, as demonstrated in ATTR-ACT, is remarkable. Tafamidis therefore has the potential to help people with this condition live longer and live better."
As there are scant treatment options for people with this disease, Pfizer has made tafamidis available prior to approval to those patients who might benefit from the treatment.
If approved, tafamidis will compete for market domination for this condition with the Alnylam Pharmaceuticals drug Onpattro (patisiran), which was approved recently for TTR polyneuropathy.
Also, the Ionis Pharmaceuticals drug, Tegsedi (inotersen), is poised for US Food and Drug Administration (FDA) approval this autumn.