Swiss socialists say government should buy Sandoz
News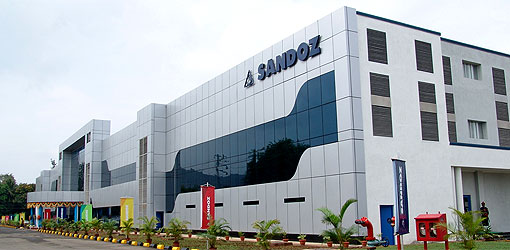 Switzerland's Social Democratic Party has argued that the government should step in and acquire Novartis' generics unit Sandoz if the company decides to sell it, according to local press reports.
The largest left-leaning party in Switzerland said that national ownership of Sandoz would democratise the production and development of new medicines, maintain a stable supply of affordable drugs, and allow less profitable R&D to be carried out with state support.
Novartis said last month it was considering options for Sandoz – which could involve a spin-off or outright sale or retaining the business -  to "maximise shareholder value," but has said it may not take a decision until the end of 2022.
The generics drug unit has seen its sales and operating income come under pressure of late, thanks largely to downward pricing pressure that has been particularly strong in the US, as well as rising competition in the generics market.
In its third-quarter results, Novartis reported that Sandoz' sales fell 4% to $7.11 billion in the first nine months of the year, and were down 17% in the US.
Novartis is working with Bank of America and UBS Group to explore the future of the business, which Bloomberg has suggested could be valued at more than $20 billion as a standalone business.
A motion tabled by the party's executive suggests that the federal government should buy Sandoz directly or indirectly, and potentially together with partners.
The Socials Democrats' position takes into account the impact of the pandemic, which exposed how much European nations are reliant on finished pharmaceuticals and raw materials from elsewhere in the world.
The motion notes that Sandoz produces 15 drugs that reduce the symptoms of COVID-19, and also references the company's role in the supply of antibiotics.
Bloomberg says nationalisation of Sandoz is unlikely, "not least because voters in cost-conscious Switzerland probably would reject the expenditure."