Sumitomo, Roivant close $3 billion deal, forming Sumitovant
News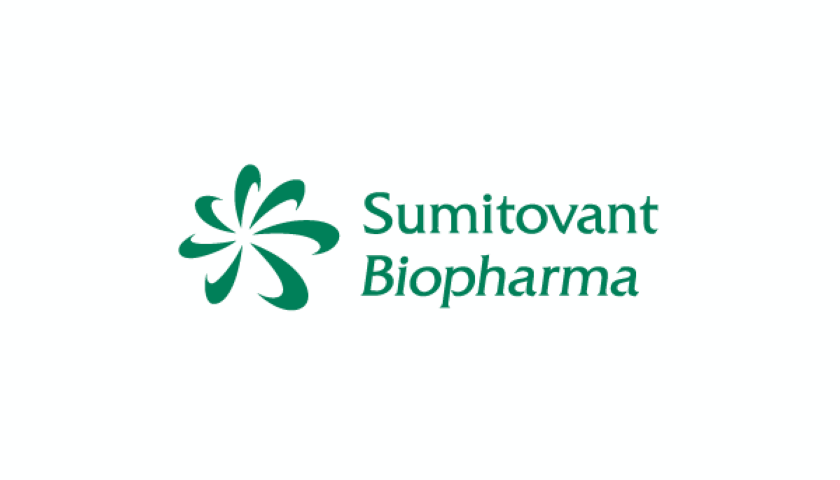 A new international biotech – Sumitovant Biopharma – has been created after Sumitomo Dainippon's strategic alliance with Roivant Sciences came to fruition as 2019 drew to a close.
The $3 billion transaction announced earlier this year involves the transfer of five of the Roivant group companies formed by biotech entrepreneur Vivek Ramaswamy - Myovant, Urovant, Enzyvant, Altavant, and Spirovant – to the newly-formed company.
Sumitomo has taken an 11% stake in Roivant as part of the deal and also has an option on six more companies in the Roivant umbrella group, which could also be rolled into the new company between now and 2024.
[caption id="attachment_62727" align="alignright" width="210"]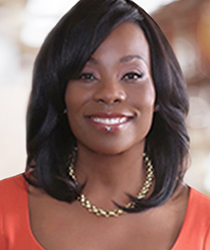 Myrtle Potter[/caption]
Sumitovant will operate as a wholly-owned subsidiary of Sumitomo, and will be led by ex-Genentech executive Myrtle Potter, who has been operating chair of Roivant since July 2018.
Other members of the new biotech's leadership team include chief medical officer Sam Azoulay, commercial chief Adele Gulfo and chief digital officer Dan Rothman, who are all making the switch from Roivant. The new company will have offices in London and New York.
The deal is viewed as a bolt-on pipeline deal for Sumitomo, which has fallen behind its peers of late in bringing new candidates through its R&D pipeline, adding new clinical-stage candidates for women's health, urology, prostate cancer, and multiple rare diseases including cystic fibrosis.
The Japanese company needs new products to bring to market as it prepares for the loss of patent protection to Latuda (lurasidone), a $1.6 billion drug for schizophrenia and bipolar depression that is facing a generics hit in 2023, and after some late-stage pipeline failures including napabucasin in pancreatic cancer.
"We are thrilled to have Sumitovant as one of the core growth engines for Sumitomo Dainippon," said Sumitomo's chief executive Hiroshi Nomura, who added that it is a key part of the company's plan to become a 'global specialised player' by 2033.
Sumitovant comes into being with several drugs in its late-stage pipeline that could be launched in the next five years, including relugolix for uterine fibroids, endometriosis and advanced prostate cancer, vibegron for overactive bladder, RVT-802 for ultra-rare disease congenital athymia and rodatristat ethyl for pulmonary arterial hypertension (PAH).