Study exposes lack of diversity in US cancer trials
News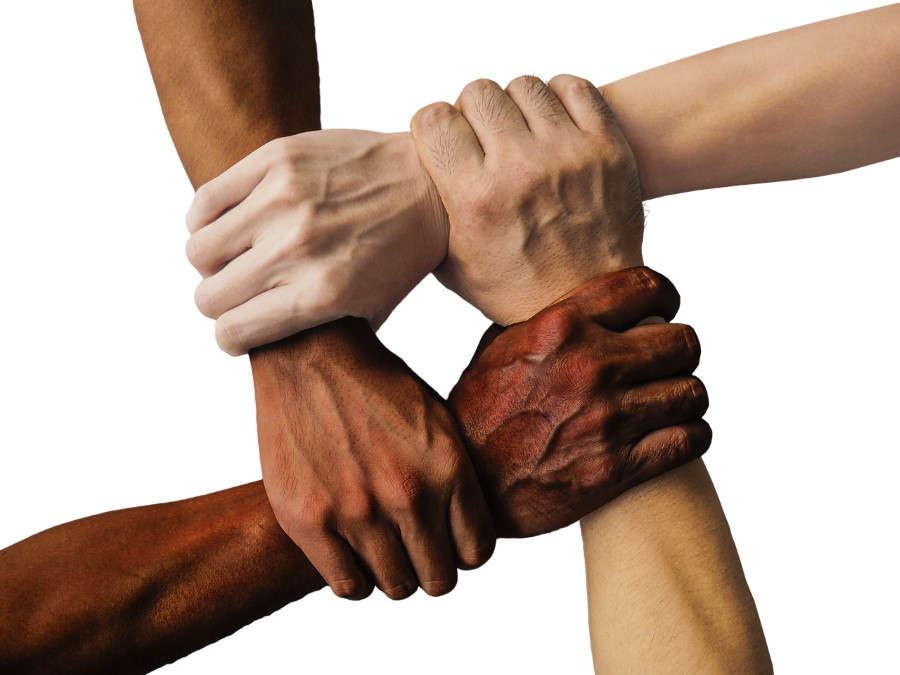 Almost half (48%) of cancer clinical trials in the US have no Hispanic or Latin American subjects, and 42% have no black patients, according to a diversity analysis focusing on thousands of studies conducted in the past 15 years.
The analysis – from a dataset that spans more than half a million patients – reveals once again the lack of inclusivity in clinical research, which undermines the ability of clinical trials to generate results that reflect the real-world situation in US cancer treatment.
It was carried out by Phesi, a specialist in virtual clinical development and trial data analysis, which pointed out that the results show that a third of the US population is not being represented in clinical trials.
That creates "a problem in ensuring that treatments are beneficial for all," said the company's president Dr Gen Li.
Drugs tested in patient cohorts that are not representative if the population may be less effective in other ethnic groups or have side effects.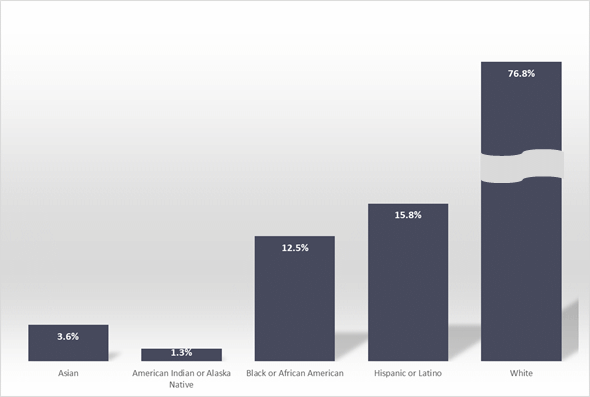 Figure 1: Ethnic composition of cancer clinical trial cohorts in the USA.
The FDA published draft guidance in April that aspires to improving enrolment of underrepresented racial and ethnic populations in studies, which highlighted cancer as a priority of focus.
Among the obstacles to greater inclusivity are mistrust of the clinical research system due to historical abuses, said the agency, a lack of effort to include some racial and ethnic groups in studies, as well as issues with access such as transportation or the location of investigator sites.
Language and cultural differences, health literacy, religion, limited access within the health care system and a lack of awareness also contribute to the problem, according to the guidance.
FDA Commissioner Robert Califf said at the time that achieving greater diversity "will be a key focus throughout the FDA to facilitate the development of better treatments and better ways to fight diseases that often disproportionately impact diverse communities."
Li's position however is that the guidance "does not go far enough to deliver real change to achieve patient diversity in clinical trials, mainly because there are no incentives and no consequences."
Phesi notes that its findings are particularly concerning as  Black people have the highest death rate and shortest survival rate for cancer of any ethnic group in the US, and are at a greater risk of developing stomach, liver and cervical cancers.
"To see entire racial and ethnic groups excluded from clinical trials in important disease areas such as cancer highlights significant failings in clinical trial design and recruitment," said Otis Johnson, chief diversity, inclusion & sustainability officer at clinical trial data company Clario.
"It underlines the need to use data analytics in protocol design," he added. "As new medicines are being developed for the benefit of the entire population, it is dangerous that the population is not being truly reflected in pivotal clinical trials and further entrenches existing healthcare inequalities."