Still room to cut FDA red tape, says Novartis chief
News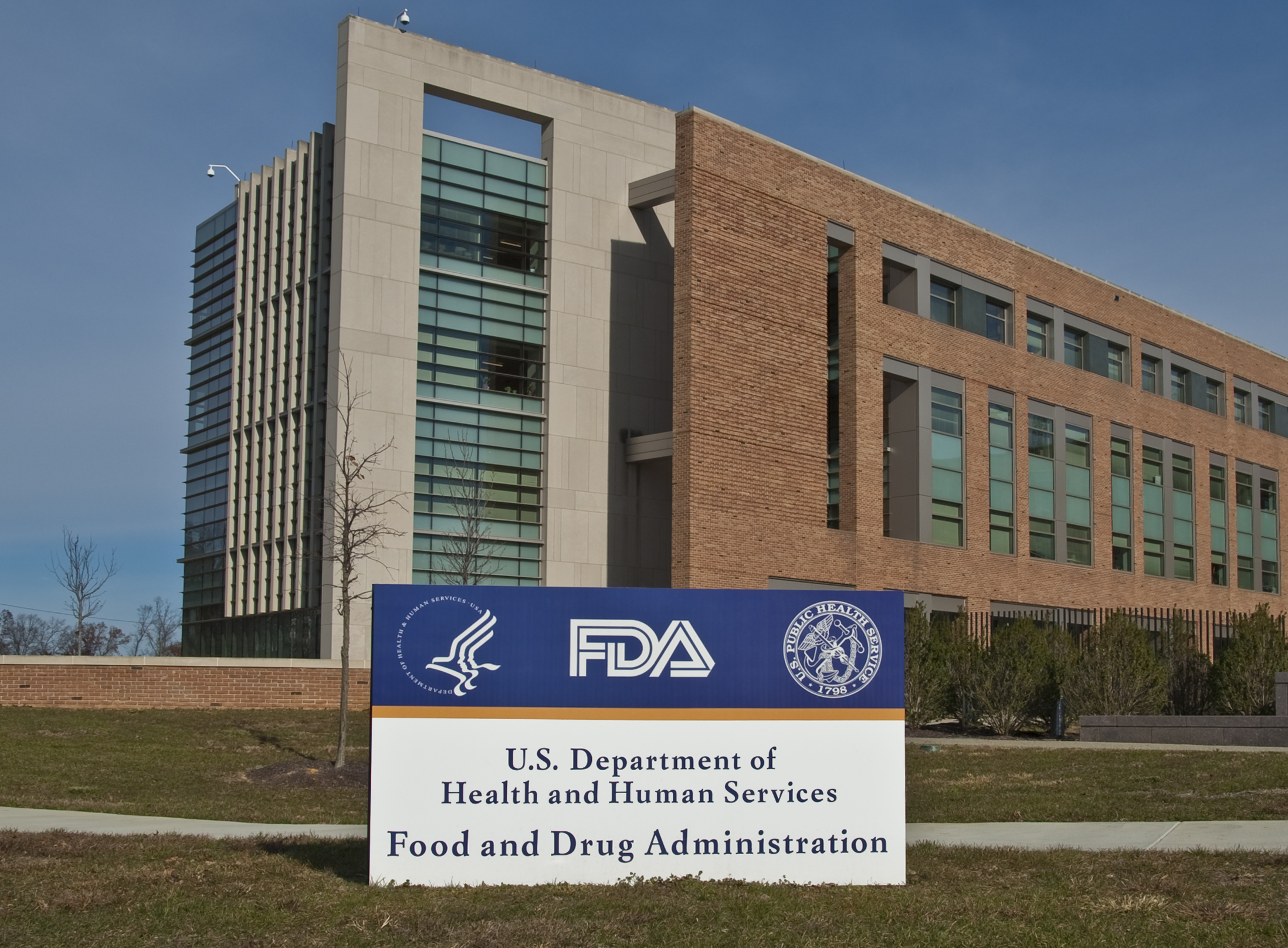 Who will Donald Trump appoint as the new head of the FDA? This question has been swirling round since shortly after the US election day in early November, with numerous names floated as potential FDA Commissioner.
Latest reports name Dr Joseph Gulfo as a candidate and, as an outspoken critic of the FDA, he would be a 'change agent' similar those selected by Trump for other key roles.
He has just written a blog for The Hill in which he says a 'culture of fear' is holding back the development of drugs for major killers such as diabetes and cardiovascular disease. He says this is in part to blame for the dip in FDA drug approvals in 2016, with pharma companies preferring instead to develop rare disease drugs because the clinical evidence base required is often lower.
The incumbent commissioner, Dr Robert Califf tendered his resignation last Friday on inauguration day, as has become customary, but Trump is unlikely to reappoint him to the role.
Joseph Gulfo joins a handful of other potential nominees: Scott Gottlieb, a former FDA deputy commissioner and venture capital fund executive, plus two Silicon Valley figures, tech venture capitalist Jim O'Neill and computational biologist and investor Balaji Srinivasan.
All these candidates would represent a break from the norm, with all but Scott Gottlieb having no prior experience of working at the FDA.
Gulfo and Gottlieb are both qualified doctors, however, something which was considered a prerequisite for the FDA Commissioner until now.
Gulfo is currently executive director at the Lewis Center for Healthcare Innovation and Technology, a research institute at the Fairleigh Dickinson University in New Jersey.
Any of the shortlisted candidates could aim to bring about major change at the FDA. However this won't be prove easy, given budgetary limitations, the rapidly advancing technical challenges and the difficulty of reforming without cutting corners in safety and due diligence.
So what do big pharma leaders think about who should be the next commissioner, and does the FDA need to keep cutting back on red tape?
Some in the industry have grown concerned that the FDA might even be bending too much to accelerate innovative drugs – most particularly in the case of Exondys 51, the first ever treatment for the rare and devastating Duchenne disease. This was approved despite very little evidence to show its efficacy in delaying the progressive muscle wasting caused by the disease.
Novartis' chief executive Joe Jimenez says he doesn't want to speculate about who the FDA Commissioner should be, but says there is room for more streamlining in the regulator's processes.
Speaking at the company's Q4 results day in Basel, Switzerland, he said, "It remains to be seen what the new administration will do about appointing a new FDA commissioner and how that might change. But one thing I think will be absolutely guaranteed is the safety of drugs at the FDA."
Remarking on possible cuts to red tape, he added: "I think it would be very good…in fact the discussions we are already having are around how we can reduce the administrative burden associated with getting a drug approved.
"It's a very long process, and sometimes we are asked for very extensive trial data that is very expensive - so that could be a very positive development."
The FDA has already been tasked with a major new change programme, in the shape of the 21st Century Cures Act.  This does include a new budget allocation of $500 million, which is mostly expected to be spent on hiring new experts.
However President Trump has just announced a recruitment freeze on all federal agencies, as part of a long-term downsizing of central government.
This will add to an already extensive to-do list for the new Commissioner, who will need to win the confidence of FDA staff in order to successfully bring about change at the agency whilst maintaining (or cutting) drug approval times.