Stephen Hahn nominated as next FDA Commissioner
News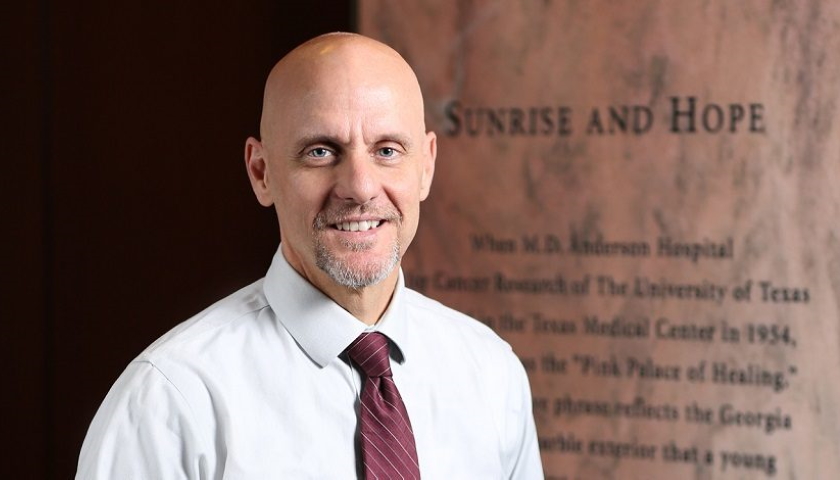 Stephen Hahn has been formally nominated by President Trump as the next FDA Commissioner, as acting chief Ned Sharpless returns to his post as director of the National Cancer Institute.
The Department of Health and Human Services (HHS) announced the departure of Sharpless – who stepped into the role after the shock resignation of Scott Gottlieb earlier this year – on Friday.
That was the last day Sharpless could continue to serve as acting Commissioner of the regulator, under federal laws that say acting officials in Senate-approved roles can only hold office for a maximum of 210 days.
HHS Secretary Alex Azar said that the administration is hoping for the "expeditious confirmation" of Hahn to the role. Under the procedure for selecting the head of the FDA a candidate is nominated by the President and then undergoes a vetting process by the Senate Committee on Health, Education, Labour, and Pensions (HELP).
While that plays out Brett Giroir, the assistant secretary for health, will take on the leadership of the FDA on a temporary basis.
Hahn, who is a well-known cancer researcher and oncologist, is currently serving as chief medical executive of the University of Texas MD Anderson Cancer Centre, a position he has held since May 2018.
His appointment has raised some eyebrows, mainly because unlike Trump's first pick Gottlieb he has little government experience, having spent most of his career in academia. It's also viewed as a bit of a slight to Sharpless, who had been backed to take the role on a permanent basis by multiple former commissioners including Gottlieb.
Hahn has been selected as Trump's candidate after meeting with the President a couple of months ago and undergoing background checks to make sure there are no issues that could scupper his appointment. Ahead of taking up the position, for example, Gottlieb severed ties with pharma companies to avert suggestions he was too close to the industry to be impartial.
That's not an issue likely to be faced by Hahn, who has far fewer links to industry and along with medical credentials has plenty of administrative experience. He's also a Republican supporter and donor – unlike Sharpless who has donated to the Democrat party.
Azar said that under Sharpless' leadership, the FDA has "forged ahead in its essential work of protecting the public health [and] executed on its core responsibilities while also making progress on key priorities, such as lowering the price of prescription drugs and tackling the growing epidemic of youth use of tobacco products."