Stanford prof pays investors in defunct biotech Nuredis $29m
News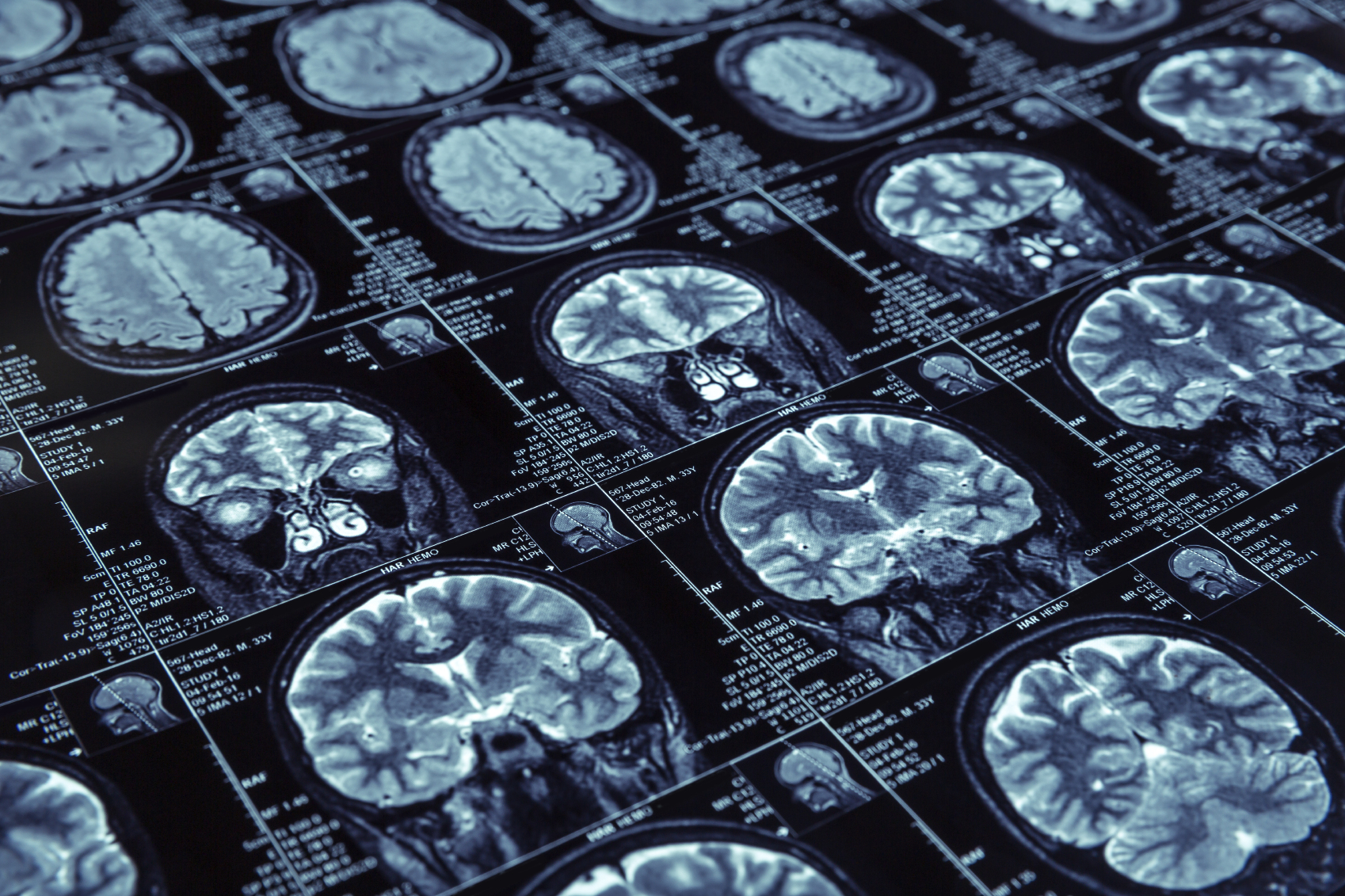 A prominent genetics professor at Stanford University in the US has paid $29 million to investors in Nuredis – a biotech that has now been wound up – after a California court found he misrepresented the company to investors.
Dr Stanley Cohen was sued by Alafi Capital and the Christopher Alafi Family Trust – the only investors in Nuredis – in 2018. The lawsuit claimed he misled them whist persuading them to invest $20 million in the biotech, set up to develop a candidate therapy for neurodegenerative disease Huntington's disease, in return for a 20% stake.
According to court documents, Cohen reached out in 2015 to Moshe Alafi, former general partner at Alafi Capital who he had known for decades – and his son Christopher Alafi, who is the firm's capital director – to seek investment in Nuredis.
The allegation is that he represented to the Alafis that he had discovered a biological process leading to Huntington's, generating valuable patents, and was developing a drug codenamed HD 106 to target the pathway, based on inhibiting the process that enables cells to make toxic gene products that cause nucleotide repeat diseases.
The complaint (Case 5:18-cv-05641-NC) contends that Cohen said the small-molecule drug was previously approved by the FDA, so could have a swifter pathway through to market, and that he had developed a biomarker assay that could serve as a surrogate for efficacy that could allow proof-of-concept ahead of trials showing an effect on cognition and motor function.
"However, the court found Cohen knew, but failed to disclose to plaintiffs, that although the drug had previously been approved by the FDA in 1975, the agency ordered the drug permanently off the market less than one year later because of severe thromboembolic events leading to death and loss of limbs," notes a statement from counsel representing Alafi Capital.
"Had the plaintiffs been told the unvarnished truth by Cohen, which they could not discover on their own because of the code name Cohen gave to the drug, they never would have made the investment," it adds.
The complaint also claims that Cohen and co-defendant Tzu-Hao Cheng, formerly a genetics professor at National Yang Ming University in Taiwan, resisted efforts to appoint experienced personnel to develop HD 106, and when challenged about the viability of the programme "announced [they] would simply compel a liquidation of Nuredis," which it says "borders on extortion."
The court ordered Cohen to reimburse the plaintiffs' $20 million investment, plus interest. Michael Gardener of Mintz, the lead attorney for Alafi Capital, said the payment of the amount "demonstrates that in California the law applies equally to elite professors as it does to ordinary defendants."
pharmaphorum has contacted Dr Cohen for comment on the case.