Spark/Novartis eye gene therapy nears EU market – but at what price?
News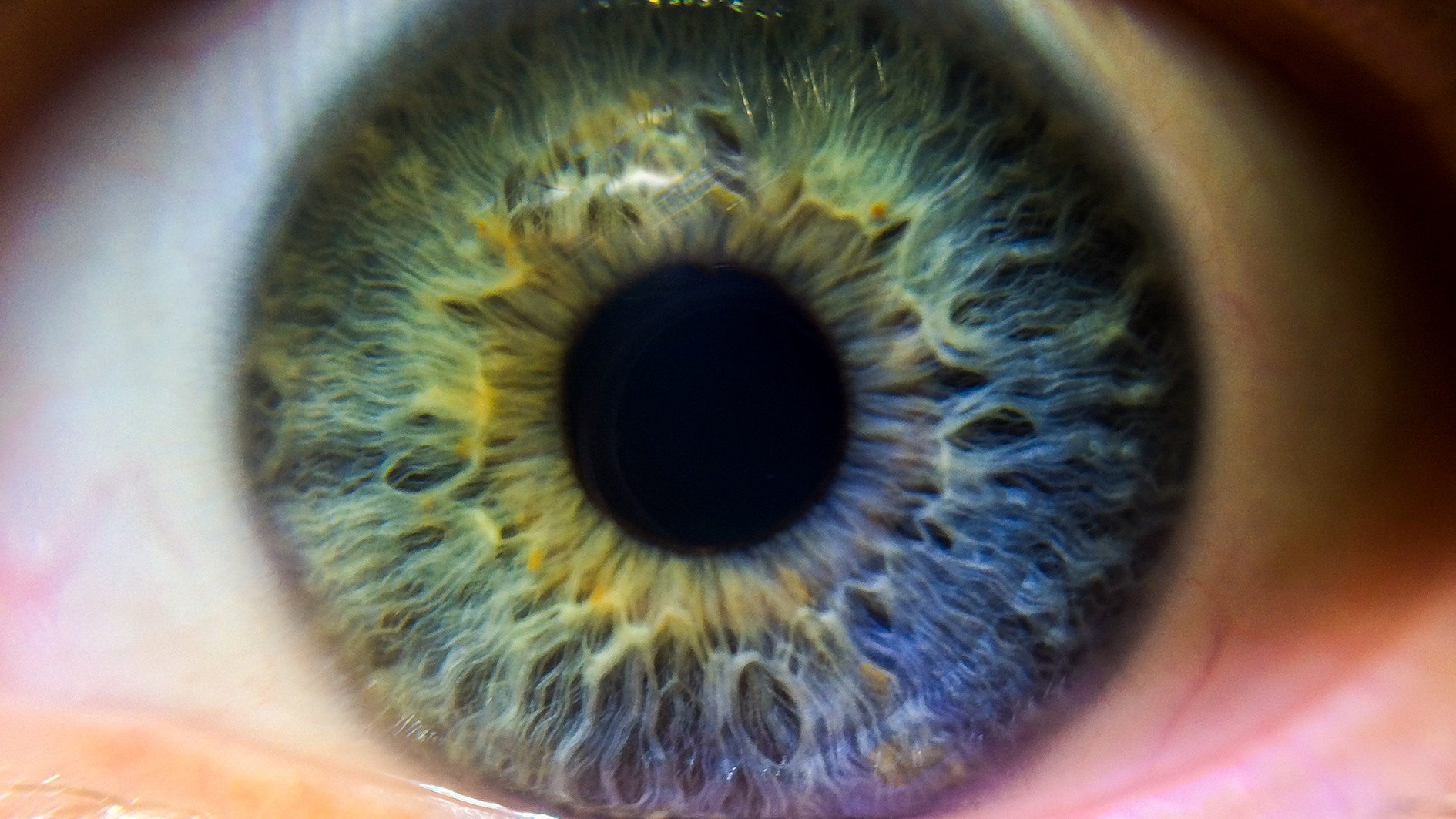 Spark Therapeutics' and Novartis Luxturna gene therapy for a rare inherited eye disease has been okayed by European regulators, paving the way for an EU licence in the coming months.
A marketing authorisation from the European Commission is usually a formality within a few months now that the European Medicines Agency's Committee for Medicinal Products for Human Use (CHMP) has given its positive opinion.
Luxturna (voretigene neparvovec) is a one-time gene therapy for the treatment of adult and pediatric patients with vision loss due to inherited retinal dystrophy caused by confirmed biallelic RPE65 mutations and who have sufficient viable retinal cells.
Positive CHMP opinion is based on data from a phase 1 clinical trial, its follow-up trial and a phase III trial that together enrolled 43 participants with inherited retinal disease caused by mutations on both copies of the RPE65 gene.
There was no immediate word from Novartis or Spark about the cost of the therapy – but in the US where the drug was approved late last year, the biotech charges $850,000 at full price.
A Novartis spokesperson said: "It's premature to discuss pricing details as the product is not approved by regulatory authorities outside of the US.
"We understand the difference this treatment could make and are committed to helping eligible patients have access to Luxturna. We are also committed to working with payers to develop innovative payment models and patient access programs that address the unique aspects of a one-time gene therapy."
In January Novartis and Spark struck a licensing deal giving the Swiss pharma ex-US rights to Luxturna.
[caption id="attachment_47289" align="alignnone" width="111"]

Katherine High[/caption]
Katherine High, president and head of R&D at Spark Therapeutics, said: "We are encouraged by today's decision, which further affirms our pioneering clinical program and brings Luxturna one step closer to patients with inherited retinal disease (IRD) caused by mutations in both copies of the RPE65 gene in the European Union.
"Along with Novartis, we look forward to continuing our productive, ongoing dialogue with EMA toward potential marketing authorisation to make Luxturna the first and only treatment for appropriate patients with this inherited retinal disease (IRD) in the European Union."
Last year, pharmaphorum spoke with Allison Corona, one of the first patients treated in the trials used to approve Luxturna.
The therapy does not restore full vision, but allows people with the disease to see well enough to read and socialise. Patients with the condition perceive the world as shadowy and indistinct.