SparingVision raises €75m for eye disease gene therapies
News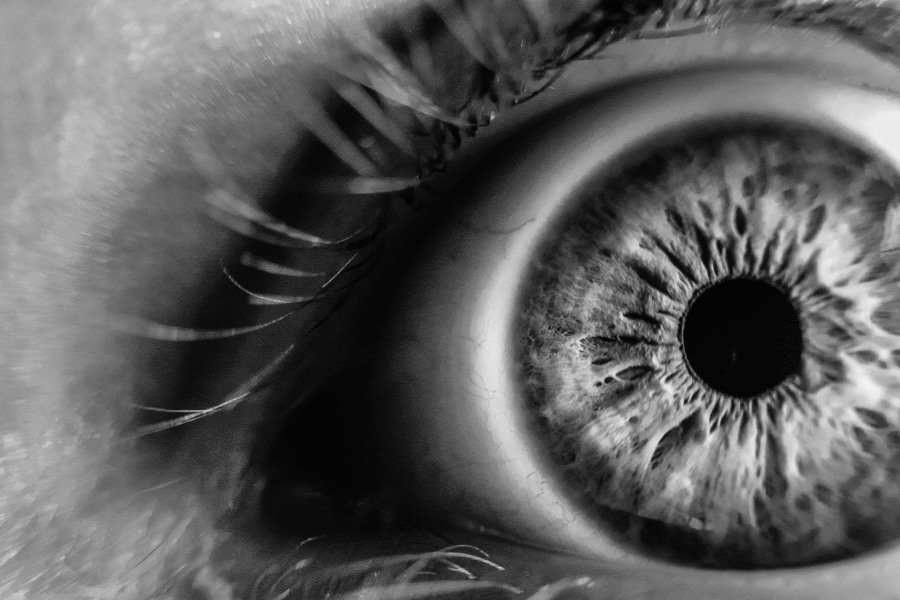 SparingVision has raised €75 million in second-round funding that will be used to fund clinical trials of gene therapies for ocular diseases retinitis pigmentosa (RP) and dry age-related macular degeneration (AMD) .
The French biotech said the cash injection – which follows a €45 million Series A in 2020 – will also help it bring forward the first development candidate in a collaboration signed with gene-editing specialist Intellia Therapeutics last year, currently in the early-discovery stage.
It has turned to its existing investors to fund the latest round, which was led by Jeito Capital and UPMC Enterprises, with backing from 4BIO Capital, Ysios Capital, Bpifrance, and Foundation Fighting Blindness's RD Fund.
SparingVision's lead candidates are both targeting inherited retinal diseases (IRDs), a group which already has a gene therapy on the market in Novartis' Luxturna (voretigene neparvovec), which was approved by the FDA in 2017 for biallelic RPE65 mutation-associated retinal dystrophy, a group which includes a small group of RP patients.
Luxturna only works in people with inherited retinal disease, due to mutations in both copies of the RPE65 gene (about 2% of patients with the condition), and SparingVision reckons its candidates could dramatically expand the patient population eligible for gene therapy.
First up is SPVN06, a mutation-agnostic, AAV gene therapy consisting of one neurotrophic factor and one oxidative stress-reducing enzyme which, acting together, aim to slow or stop the degeneration of photoreceptors.
Loss of photoreceptors leads to blindness in RP, one of the most common inherited retinal diseases that affects two million patients worldwide.
According to the Paris-based biotech, SPVN06 should start trials in RP towards the end of this year, with safety data due in 2023 and efficacy proof-of-concept in 2025. Testing in dry AMD will follow later on, if data from the lead indication is positive.
Following shortly after is SPVN20, another mutation-agnostic therapy that the company acquired when it bought Gamut Therapeutics last year.
The AAV vector-based product encodes for a variant of GIRK, a GPCR activated ion channel that could restore sight in patients regardless of the gene that causes their RP. It aims to reactivate dormant cone cells in the retina in the hope of restoring visual acuity and colour vision.
The current schedule is for trials to start in 2024, with first safety and efficacy data coming a year later. Meanwhile, a third gene therapy candidate – SPVN30, which combines the gene sequences in SPVN06 and SPVN20 – is in early development for RP.