Sosei shares tank after safety issue with Alzheimer's drug
News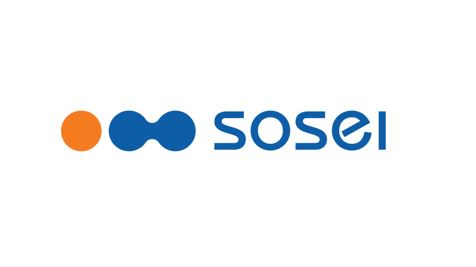 Allergan and Sosei's experimental Alzheimer's medicine has run into trouble – the companies have called a halt to trials after an unexpected toxicology finding in an animal study.
Japan-based Sosei has a licence agreement with Allergan for HTL0018318, which is in the early to mid stages of clinical development for different forms of dementia.
This finding will delay the start of planned phase 2 studies in Alzheimer's and dementia with Lewy body patients by at least six months.
Because of this delay Sosei no longer expects to receive a major R&D-related milestone payment from Allergan in 2019.
The announcement sent shares in Sosei down by 22% on the Tokyo stock exchange.
Allergan and Sosei said they had suspended all clinical development activities of HTL0018318 on the basis of a nine-month study in non-human primates.
This animal toxicology study was investigating different dosing levels of HTL0018318, and found development of a rare kind of cancer at doses exceeding those used clinically in humans so far.
No serious safety findings were observed in any species in any other animal toxicology studies with HTL0018318 extending as long as six months.
Scientists from both Sosei and Allergan will be investigating these findings which are currently of unknown cause, and there have been no such issues in human trials.
The compound is in phase 1 clinical development in the US (sponsored by Allergan), and a phase 2 clinical study in Japan in patients with dementia with Lewy bodies (DLB).
A further phase 1b study by Sosei's subsidiary Heptares Therapeutics in Alzheimer's patients has completed its clinical phase in Europe and the data is being analysed.
HTL0018318 has been investigated in approximately 310 human subjects in the US and Europe, including healthy volunteers and patients with mild to moderate Alzheimer's.
Data available from the human studies have found it to be well tolerated and with no serious adverse effects at the tested doses for up to 28 days.
Sosei and Allergan have reported the safety findings to the US Food and Drug Administration, and the Japan Pharmaceutical & Medical Devices Agency.
Other regulatory authorities in countries where studies have been completed were also informed. Sosei is thoroughly investigating data to identify the significance and cause of the safety finding and determine the next steps.
Data from previous preclinical and clinical studies will be reviewed as part of the investigation.