Sosei nets $10m Pfizer milestone as diabetes/obesity drug starts phase 2
News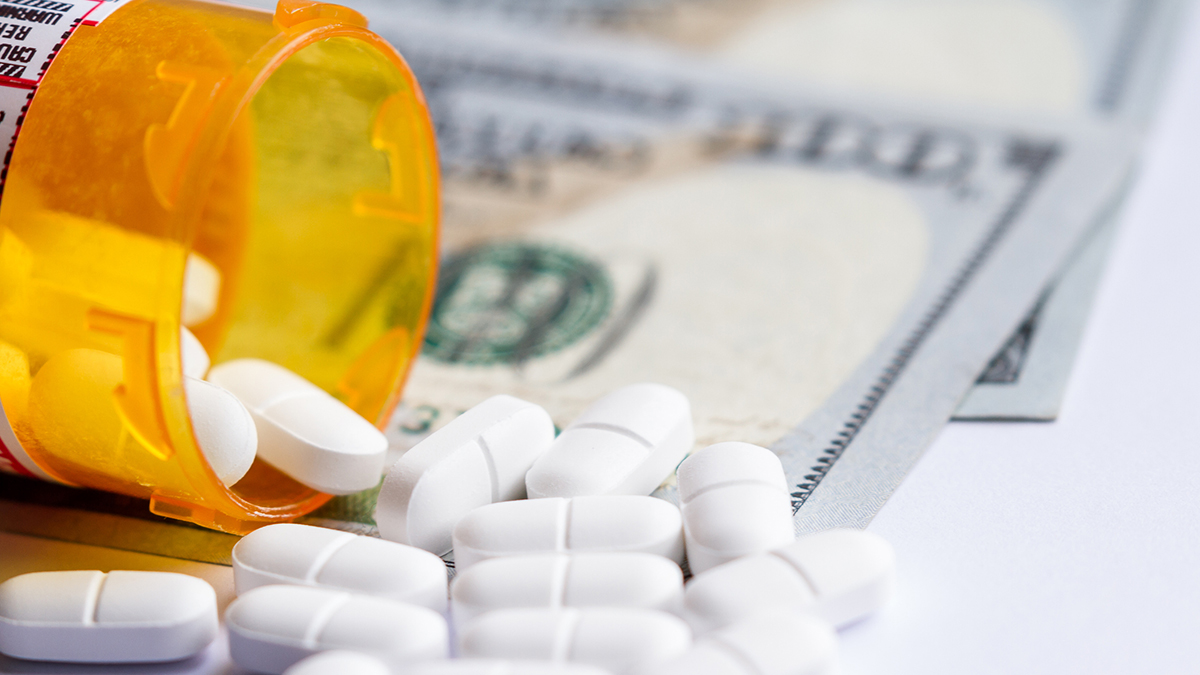 Sosei Heptares' longstanding alliance with Pfizer has advanced a first candidate into phase 2 testing: an oral GLP-1 agonist for diabetes and obesity that will try to take on established rivals from Novo Nordisk and Eli Lilly.
The start of mid-stage testing of PF-07081532 triggers a $10 million milestone payment to Sosei Heptares, which has been working with Pfizer on small-molecule drugs directed at G protein-coupled receptor (GPCR) targets since 2015.
The GLP-1 agonist was the first drug in the partnership – which spans multiple compounds and therapeutic categories – to be selected for clinical development in 2019. The two companies have also advanced a CCR6 antagonist for inflammatory bowel disease (PF-07054894) and an MC4 receptor antagonist for anorexia (PF-07258669) into phase 1 trials.
The two companies describe PF-07081532 as a "next-generation" GLP-1 agonist which can be dosed orally once a day and will be tested in type 2 diabetes and obesity.
If it reaches the market, it will compete most closely with Novo Nordisk's oral GLP-1 agonist Rybelsus (semaglutide), along with other drugs in the class currently given by injection.
Injectables include Novo Nordisk's weekly shot Ozempic – also based on semaglutide – and Eli Lilly's once-weekly Trulicity (dulaglutide), while Novo Nordisk also sells a once-weekly formulation of semaglutide as Wegovy for obesity.
Lilly, meanwhile, has just raised the stakes in the category with its first-in-class combined GLP-1/GIP agonist Mounjaro (tirzepatide), recently approved for diabetes and in late-stage testing in obesity.
For now, Rybelsus will be in Pfizer and Sosei Heptares' sights, but there's no word from them yet on why PF-07081532 could offer an improved profile.
Sales of Novo Nordisk's drug were slow to take off following its launch towards the end of 2019, initially a result of lockdowns imposed by the COVID-19 pandemic, but have started to pick up.
In its third-quarter update, the Danish drugmaker reported sales of Rybelsus reached DKK 7.25 billion (just over $1 billion), confirming its ascension to blockbuster status in 2022, though still well short of the DKK 43 billion posted by Ozempic.
"GLP-1 is an important and well-validated target for the treatment of type 2 diabetes and obesity," said Sosei Heptares' head of UK R&D Matt Barnes in an update.
"We believe the exciting progress of PF-07081532 and other nominated candidates speaks to the power of our platform and ability to collaborate successfully with pharma," he added. The company has a long list of other collaborators, including AstraZeneca, Neurocrine Biosciences, Biohaven Pharma, GSK, Roche/Genentech, Takeda, Sanofi, and AbbVie.