Sophia Genetics unveils latest 'genome browser' software
News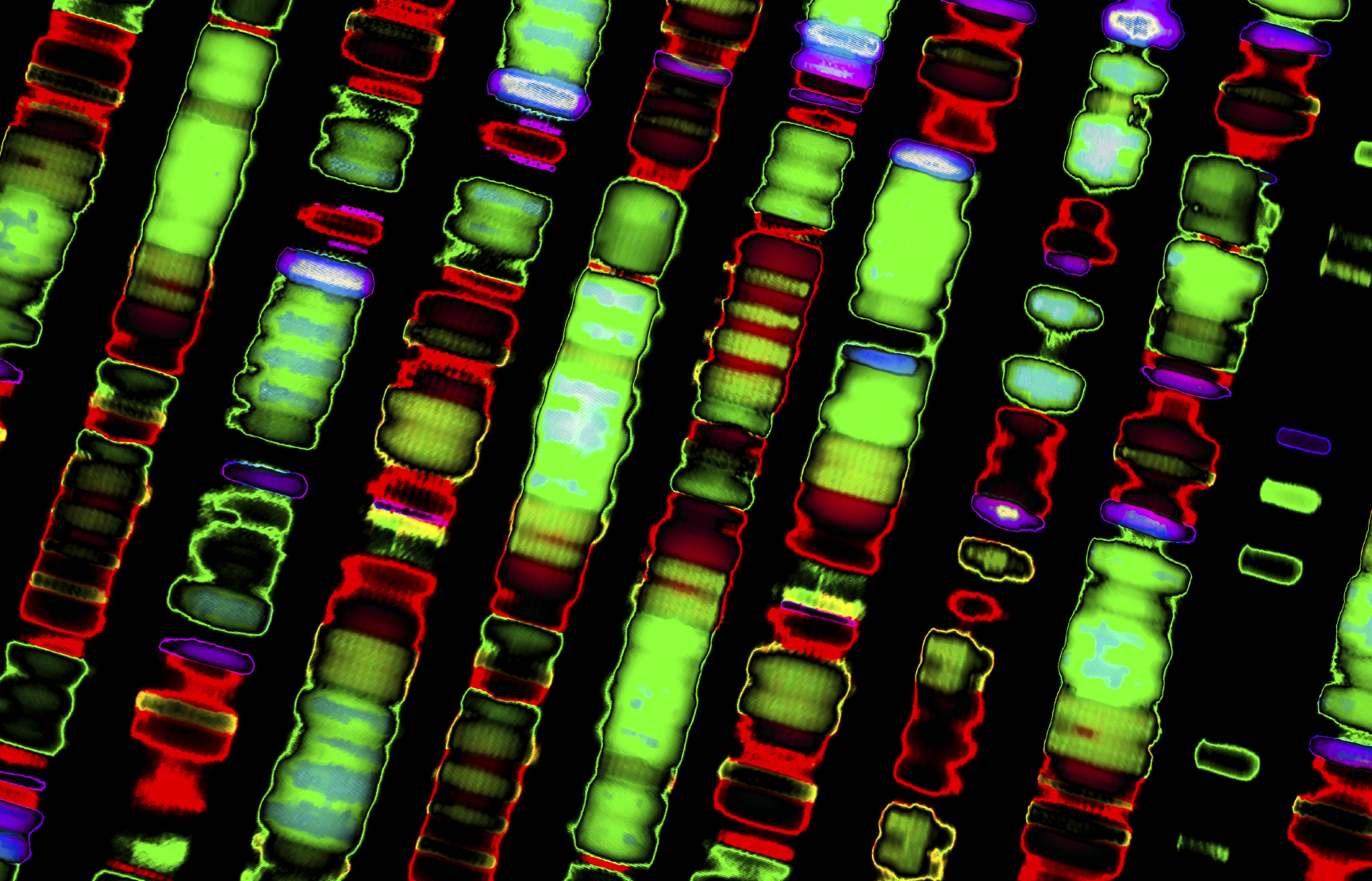 The Swiss medical data firm Sophia Genetics has launched the latest iteration of its "genome browser" software, which uses artificial intelligence (AI) to help researchers assess whether errors in the DNA code are leading to diseases such as cancer.
The company is among a growing group of companies offering tools that help scientists to perform complex genetic analyses.
Competitors include BlueBee solutions, Genestack and DNAnexus, which aim to help pharma companies and others analyse genetic information to gain insights that could lead to new therapy approaches.
Sophia's Alamut Genova is the latest evolution of Alamut Visual, which is already used by over 500 healthcare institutions worldwide.
Its decision support technology enables clinical researchers to solve complex genomic interpretation cases more intuitively.
It graphically displays complex genomic information from various sources and prediction algorithms in a single environment.
Other features including pathology classification, 3D protein visualisation, visualisation of DNA analysis, and new predictions for gene splicing.
The tools on offer allow geneticists to identify and explore variants associated with hereditary disorders and cancer, the company said.
André Blavier, scientific director at Sophia Genetics, said: "The combined use of SOPHiA and Alamut Genova provides clinical researchers with a unique and complete solution, supporting them all the way from precise genomic variant detection to proper interpretation. This new release marks a step forward in increasing experts' adoption of data-driven medicine."
Last month, Sophia announced it had opened a new US headquarters in Boston, Massachusetts, to help it meet demand for its services in the country.
The company says it has already analysed 250,000 genomic profiles since it was founded in 2011, and supports more than 100 hospitals across the US.
CEO and founder Jurgi Camblong said last month that the company has around 20 people working in the US, and hopes to expand this number to 50 within a year.