Small Pharma stock market launch funds DMT-based depression drug trial
News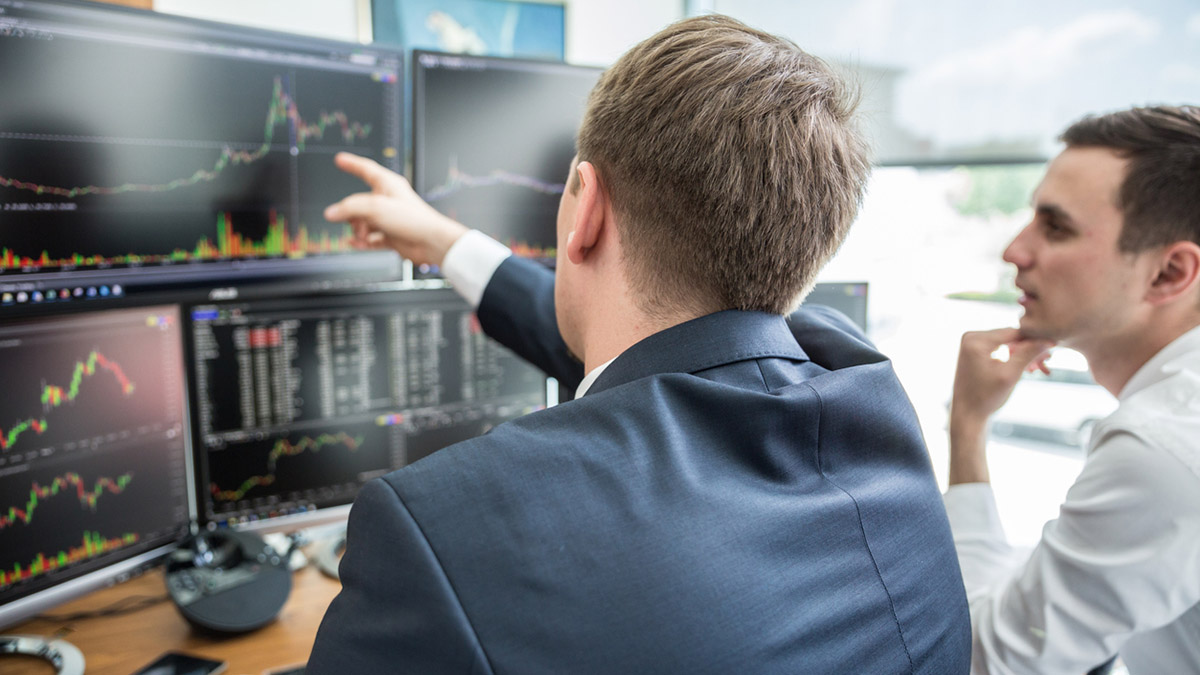 UK-based Small Pharma has launched on the Toronto's TSX Venture Exchange, raising 58 million Canadian dollars (around £34m) to develop medicines based on N,N-Dimethyltryptamine (DMT) to treat depression.
Small Pharma is following the trend for development of psychedelic medicines, a field where research has been suppressed for years because of legal restrictions on use of these compounds in many countries.
Compass Pathways is one of the leaders in the field and last month announced phase 2 data showing the magic mushroom derived compound psilocybin seems to be as effective as the commercially available antidepressant escitalopram.
DMT is a powerful hallucinogenic drug found in several plants including the South American plant chacruna and when used recreationally is mixed with the ayahuasca plant to make the shamanic brew of the same name.
It's illegal in most countries including the US and UK but Small Pharma is convinced of its potential as a therapeutic medicine for depression and has already begun clinical development.
CEO Peter Rands said the company is convinced that DMT will have the edge over rival psychedelic therapies because it can provide a short, powerful psychoactive experience lasting less than 30 minutes.
It is then rapidly cleared from the bloodstream, making it a good choice for a short and focused therapy session, without the need for lengthy and costly monitoring by a healthcare professional.
Rands said in an interview with pharmaphorum: "These characteristics allow DMT to stand out from other psychedelic compounds which typically generate a much longer psychoactive experience -  the experience under psilocybin typically lasts six hours, LSD's experience typically lasts 10 hours and ayahuasca 4-6 hours.
"We see this significant reduction in the duration of the dosing session as critical to the delivery of this treatment paradigm at scale in the future."
Proceeds from the fundraiser will go towards the phase 1/2a clinical trial the company began in February this year of the lead candidate codenamed SPL026.
The goal of the trial is for proof of concept of the drug as a wrap-around therapy for Major Depressive Disorder.
Rands said the company is on target to complete the proof of concept trial in Q3 of 2022, with further drug candidates added to the pipeline by Q2 next year.
The company has created a series of novel DMT-analogues with different profile and has developed a therapy protocol with support from Centre of Psychedelic Research at Imperial College, London.
Rands said the company's commercial interests will be protected by a series of patents covering compositions, uses and methods for its pipeline.
"Given most other psychedelics focused companies have only been formed in the last 2 years, we believe our focus on IP since inception in 2015 gives us the potential to build a robust portfolio of valuable assets," he added.