Slaoui exits three more companies amid harassment fallout
News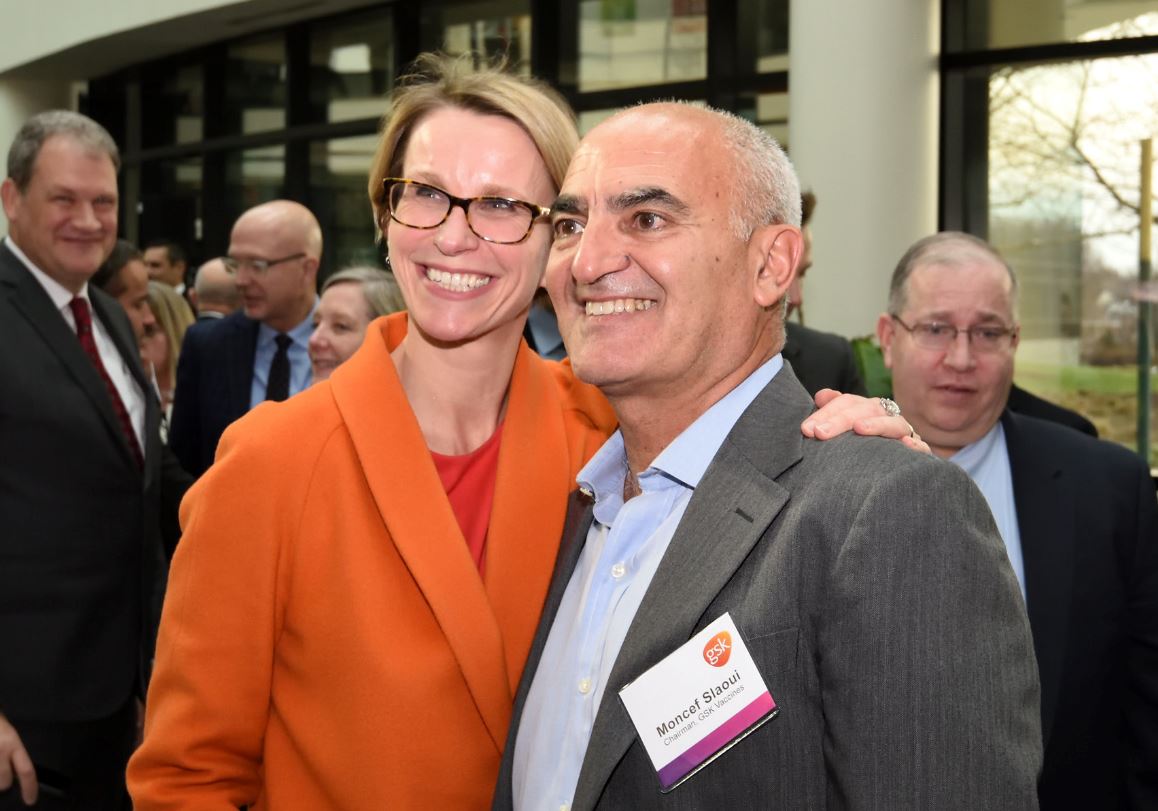 Moncef Slaoui has stepped down from positions at three more companies, shortly after being dismissed from a firm owned by GlaxoSmithKline for alleged sexual harassment.
In the space of 24 hours, Slaoui (61) exited as chairman of US vaccine developer Vaxcyte at the request of the company, and resigned from his role at chief scientific officer at recently-formed Centessa Pharma as well as from a partner position at European venture capital firm Medicxi.
The former head of the US government's Operation Warp Speed COVID-19 vaccine drive has also issued a statement saying he will take "a leave of absence from my current professional responsibilities effective immediately, to focus on my family".
Slaoui is married to Kristen Slaoui, who previously served as vice president and head of business development at GSK and is now at Galderma, and has three children.
He also apologised in the statement to the female GSK employee whose sexual harassment complaint resulted in him being fired from GSK's Galvani Bioelectronics unit. The alleged incident took place while he was an employee at GSK years ago.
GSK has said an investigation into his conduct – performed on its behalf by an independent law firm – had substantiated the allegations of sexual harassment and inappropriate contact, and is still ongoing. It is also taking Slaoui's name off its recently opened vaccines research centre in Rockville, Maryland.
Slaoui was appointed to lead research at Centessa – an umbrella company consisting of 10 privately-held biotechs backed by Medicxi – shortly after stepping down from Operation Warp Speed.
The company's statement on the incident said it was "troubled" by the allegations and was "absolutely committed to fostering a culture of respect that is free from harassment and discrimination of any kind".
Medicxi meanwhile said that its "values are based on respect, trust and teamwork, and we are committed to working in an environment which reflects such values and culture".
Slaoui joined Vaxcyte in 2017, and became the biotech's chairman the following year. In an SEC filing, the company said that "based on these allegations and in alignment with Vaxcyte's corporate values and policies, the board…requested Dr Slaoui's resignation", adding: "Dr Slaoui has agreed and has resigned from the board effective immediately."