Sixth COVID-19 vaccine clinical trial begins at UK's Oxford University
News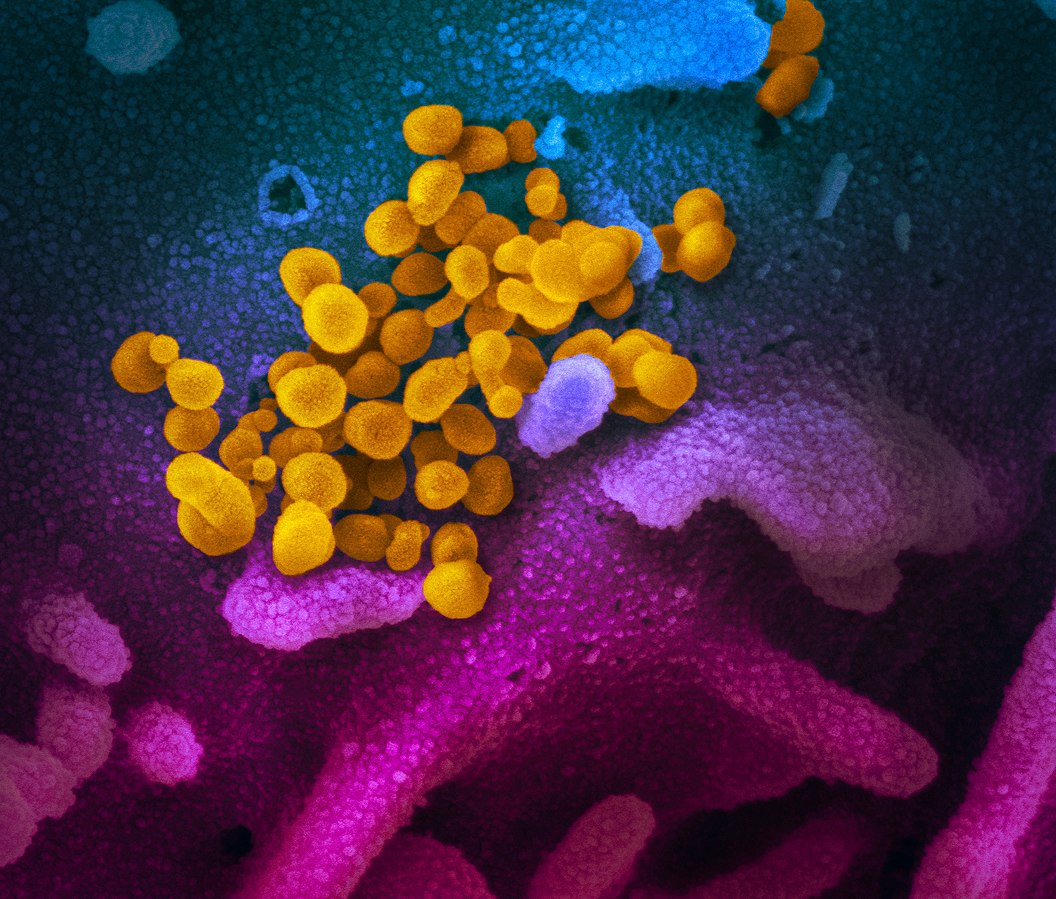 The UK government is throwing £42.5 million at two potential coronavirus vaccine candidates as it steps up efforts to fight the pandemic, as Oxford University scientists began the sixth clinical study of a potential coronavirus vaccine.
Although there are some signs that the UK could be passing the peak of its outbreak, it has been hit hard by the virus with more than 18,000 deaths attributed to the COVID-19 disease so far.
Prime Minister Boris Johnson has also faced criticism for a seemingly slow and lackadaisical response to the virus, particularly in the early stages of the outbreak.
With this in mind the government is investing in two British projects attempting to find vaccines for the SARS-CoV-2 virus.
With doubts about whether previous infection is a guarantee of immunity a safe and effective vaccine is seen as the most viable way to save lives, prevent the virus from spreading, and bring the country out of the lockdown that is crippling its economy.
Oxford University's phase 1/2 trial is starting this week and will get £40 million in funding from the government.
Information posted separately on the university's website said that the trial will involve healthy young volunteers in the Thames Valley region, with the vaccine in the early stages of production.
Imperial College's trial will get £22.5 million, allowing for the setup of a phase 2 study and the planning stage of a phase 3 trial if results are favourable.
According to the WHO, there are now six active clinical trials of potential coronavirus vaccines, with Oxford's viral vector based candidate ChAdOx1 already included  on the list.
Also on the list are three trials in China, and two in the US: Inovio DNA plasmid based candidate, and Moderna's potential RNA vaccine.
According to the latest information from the WHO, there are 77 other coronavirus vaccines in preclinical development.
In a Downing Street briefing on coronavirus, Health Secretary Matt Hancock said: "Both of these promising projects are making rapid progress. And I've told the scientists leading them that we'll do everything in our power to support."
The Oxford project has been accelerated with the help of the UK's drug regulator, the Medicines and Healthcare products Regulatory Authority (MHRA), Hancock noted.
He added: "I can announce that the vaccine from the Oxford project will be trialled in people from this Thursday. In normal times reaching this stage would take years and I'm very proud of the work taken so far.
"At the same time, we'll invest in manufacturing capability so that if either of these vaccines safely works then we can make it available for the British people as soon as humanly possible."