Sinovac raises $515m to boost production of potential COVID-19 vaccine
News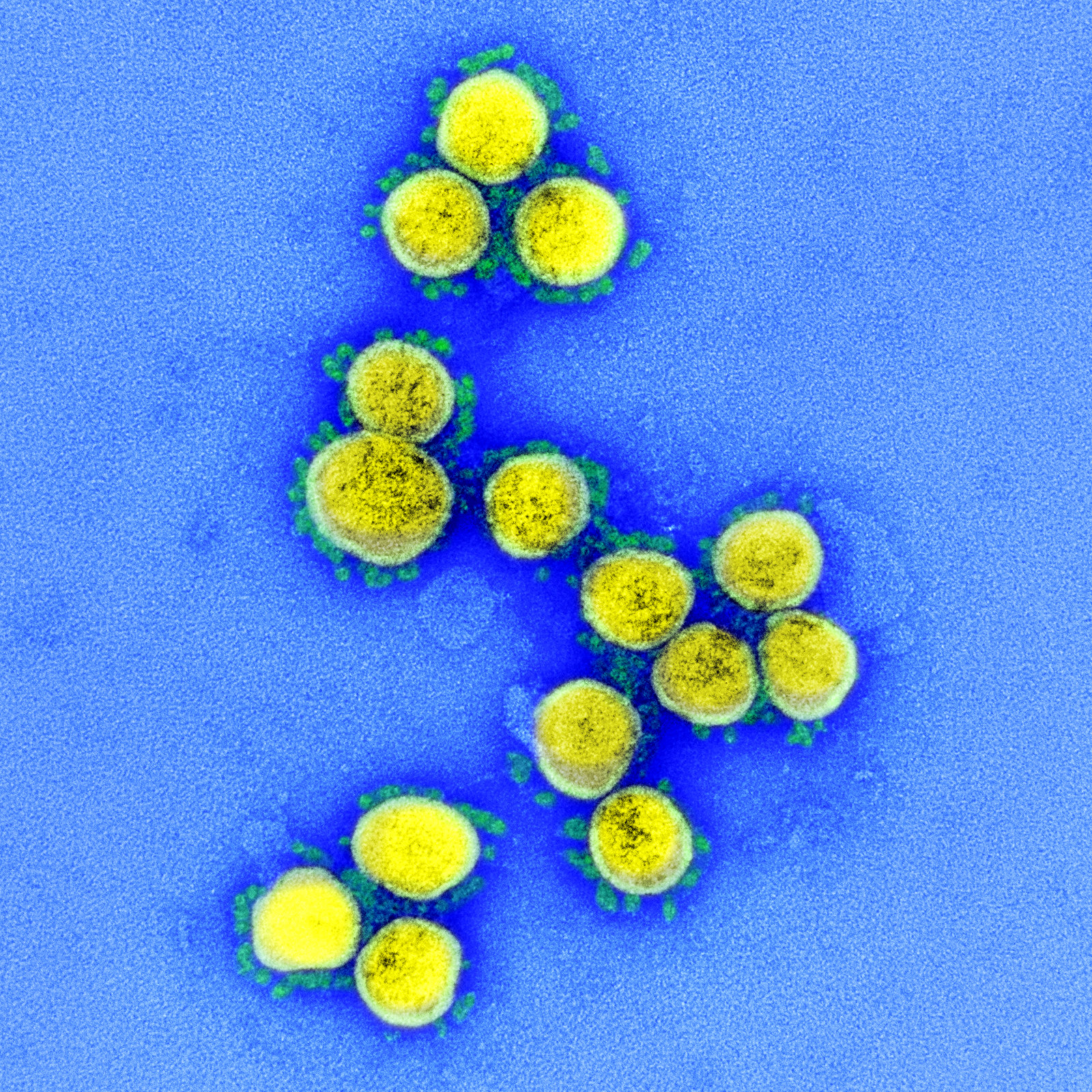 China's Sinovac has raised $515 million to increase its distribution and production capacity as clinical development of its potential coronavirus vaccine nears conclusion.
According to press reports Sino Biopharmaceutical, a Hong Kong-listed generics firm, acquired a 15% stake in a subsidiary of Sinovac.
Sinovac has a coronavirus vaccine in late-stage development, which is undergoing large-scale trials in Brazil, Pakistan, Indonesia and Chile.
Also in late-stage development in China are two other candidates developed by state-run Sinopharm.
The company plans to manufacture 300 million doses of the vaccine annually, but capacity will double after a second facility scheduled for construction by the end of the year begins operation.
All the vaccines developed in China are inactivated, meaning they are made of proteins found on the surface of the coronavirus that produce a response that provides immunity in the event of an infection.
This means they do not require the ultra-cool temperatures needed to store the RNA-based vaccines from Pfizer/BioNTech and Moderna.
Sinovac has already made large shipments, according to the Financial Times, in preparation for announcement of phase 3 results.
It is also distributing its vaccine within China as part of a large-scale emergency use programme.
According to the state-run Indonesian news agency Antara, 1.2 million doses were delivered to Indonesia on Sunday.
A further 1.8 million doses are expected to arrive in early January according to president Joko Widodo, who added that the country's drugs regulator is already reviewing data from clinical trials.
Yin Weidong, Sinovac's chief executive, reportedly said the investment will enable the company to "improve vaccine sales capabilities (and) expand in Asia markets".
According to latest information from the World Health Organization, there are 51 vaccine candidates in clinical development.
There are more than a dozen in late stages of clinical development and the UK last week became the first country to approve the coronavirus vaccine from Pfizer/BioNTech.
Feature image courtesy of Rocky Mountain Laboratories/NIH