Computer training helps stroke survivors recover vision
News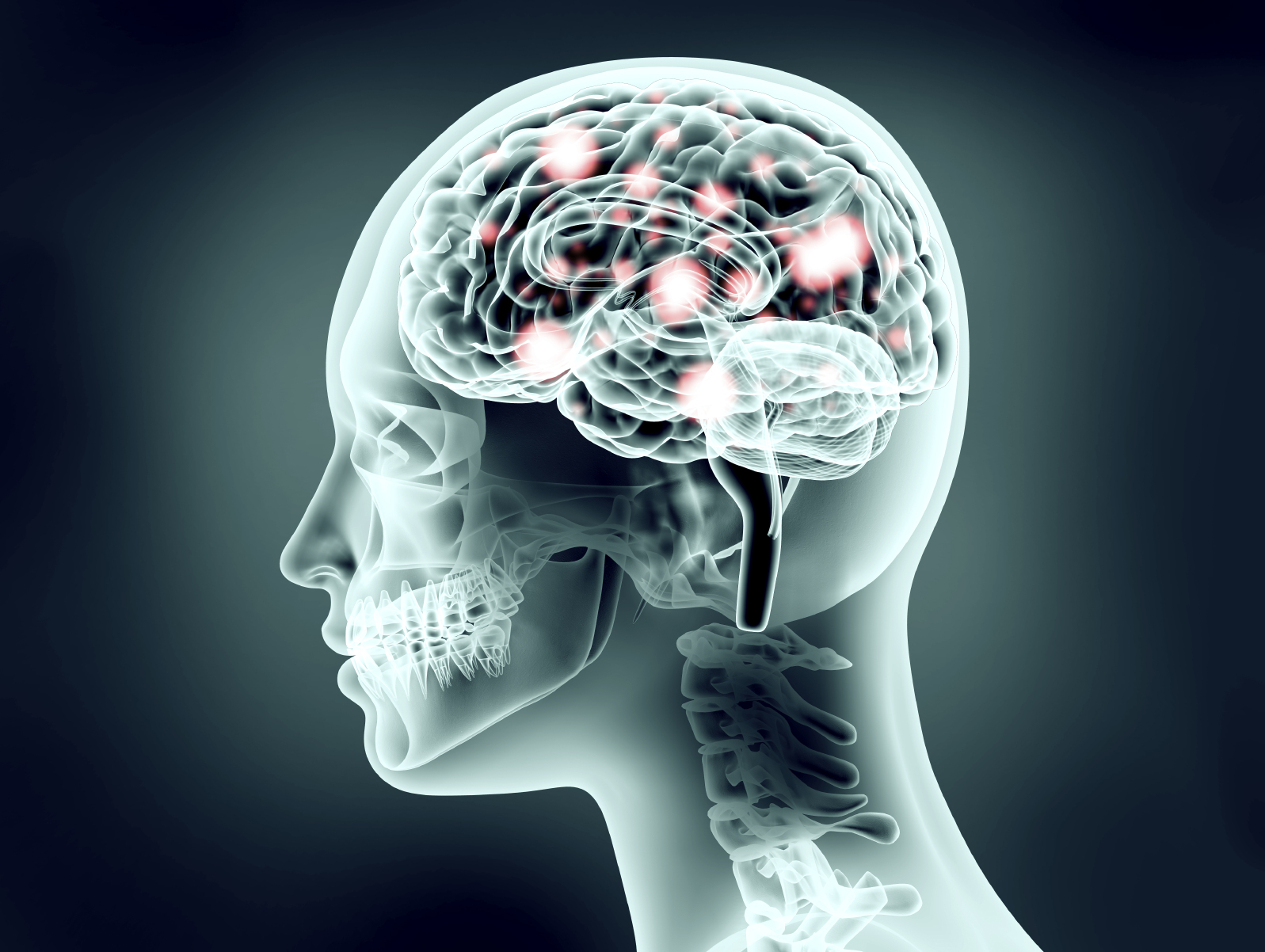 Computer-delivered therapy could help people who have suffering a brain injury or stroke to recover vision, research suggests.
Visual impairment is a relatively common side effect of brain injury, particularly in stroke survivors where around one third will experience some form of loss of sight.
NeuroEyeCoach, developed by Florida-based eye care centre NovaVision, works by helping individuals to re-train their eye movement and make the most of what vision they have left.
In a report published in the academic journal Biomed Research International, NeuroEyeCoach was found to be an effective compensatory approach for those with visual loss after stroke.
The work was done via a collaboration between the University of Aberdeen, the Ludwig Maximilian University of Munich, and the University of Verona.
"This type of sight deficit can be massively debilitating for those affected by it," said Professor Arash Sahraie, head of the School of Psychology at the University of Aberdeen. "Patients report a loss of confidence in their own ability to navigate the environment that can then manifest itself in the form of withdrawal from daily life.
"Our study found that this treatment can improve what remains of the partially sighted patients' vision by training them to better detect objects in their visual field."
The 2-4 week software program, which can be used at home or in a clinical setting through a computer, has users search a computer screen to decide whether a specific item is present amongst distractor items.
The difficulty level of the program changes as the target item is moved and the number of distractors either increases or decreases.
The software is also "self-adaptive" i.e. it adjusts the task difficulty based on the patient's individual visual deficiencies.
NeuroEyeCoach can be delivered alongside NovaVision's Vision Restoration Therapy (VRT), the company's other sight loss aid.
VRT is currently the only commercially available, FDA-cleared therapy to restore vision loss due to brain damage.
Similar to the NeuroEyeCoach, VRT can be performed at home and on the patient's own schedule. It works by re-training residual neuronal structures to improve sight loss.
In a study in 2007, VRT was shown to produce notable visual improvements in over 70% of 302 patients.