Shire's Onivyde pancreatic cancer drug approved in EU
News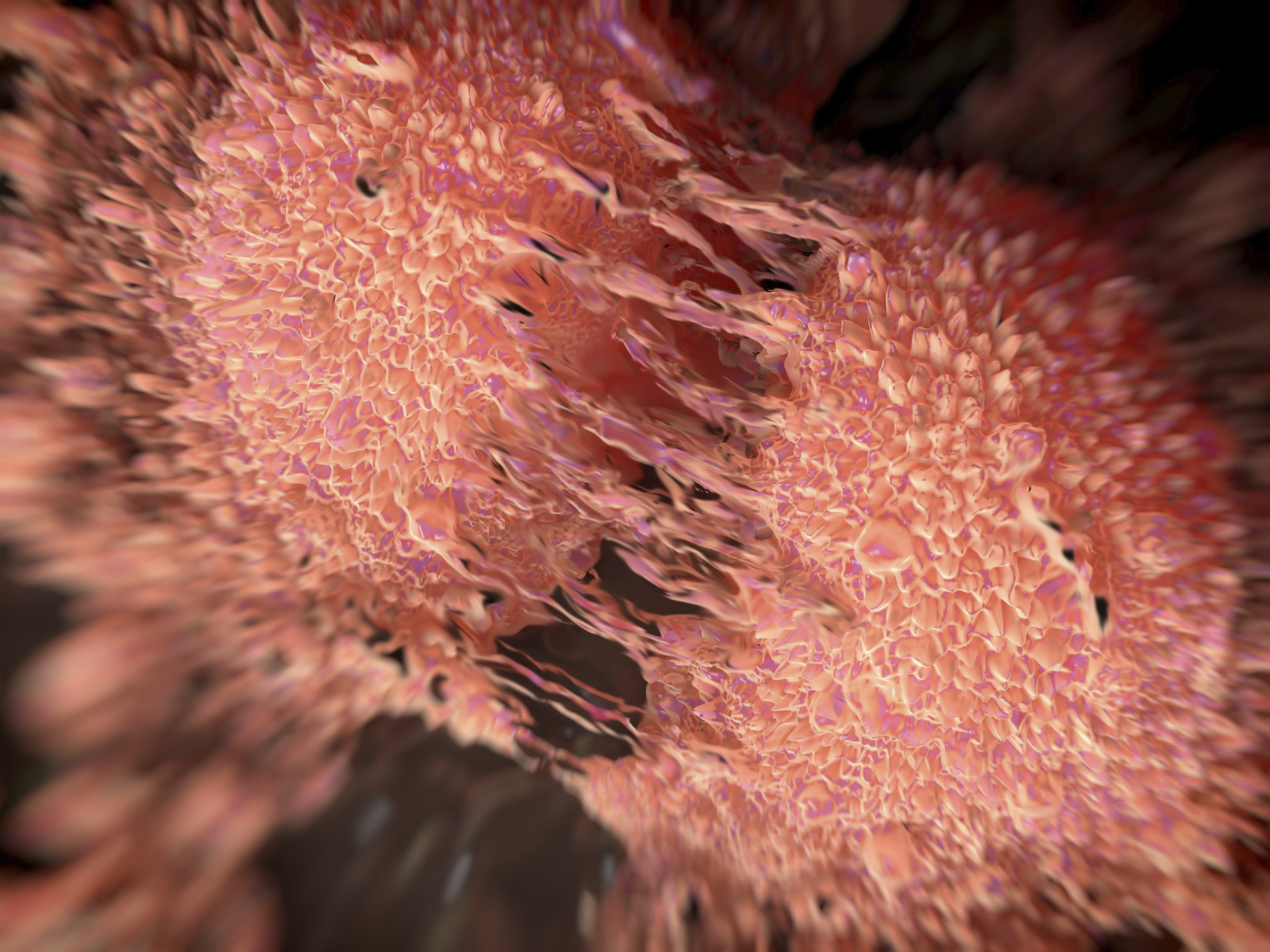 Shire's Onivyde has been approved in a group of advanced pancreatic cancer patients in Europe.
Onivyde (pegylated liposomal irinotecan), also known as nal-IRI or MM-398, has been approved in metastatic adenocarcinoma of the pancreas, in combination with 5-fluorouracil and leucovorin, in adults who have progressed following gemcitabine-based therapy.
The drug was originally developed by Baxalta, which Shire bought earlier this year in a $32 billion merger.
In the US, Onivyde  was approved in October last year, where Merrimack holds rights.
The drug isolates irinotecan, a chemotherapy, inside a liposome, which is guided to the tumour by a molecule on the surface of the package.
The liposome then breaks down when in contact with the tumour, ensuring the chemotherapy is concentrated on the cancer, and not in the rest of the body, where it could cause damage.
It is the first and only approved treatment option in this patient population, and following approval by the European Commission, will be available in the 28 EU member states, as well as Iceland, Liechtenstein and Norway.
Gemcitabine is commonly used as a first line treatment for patients with metastatic disease, or locally advanced disease that cannot be treated with surgery, or as adjuvant therapy.
The marketing authorisation is based on the data from the pivotal, phase 3 NAPOLI-1 study that demonstrated Onivyde combined with 5-FU/LV significantly improved overall survival (OS) (primary endpoint), as well as progression-free survival (PFS) and objective response rate (ORR) relative to the 5-FU/LV control arm (secondary endpoints).
In the trial, the most common Grade 3 or higher adverse events with greater than 5% difference in patients receiving Onivyde and 5-FU/LV, versus 5-FU/LV alone, were neutropenia, fatigue, diarrhoea, and vomiting.