Shire's $2.4bn oncology sell-off seen as Takeda spoiler
News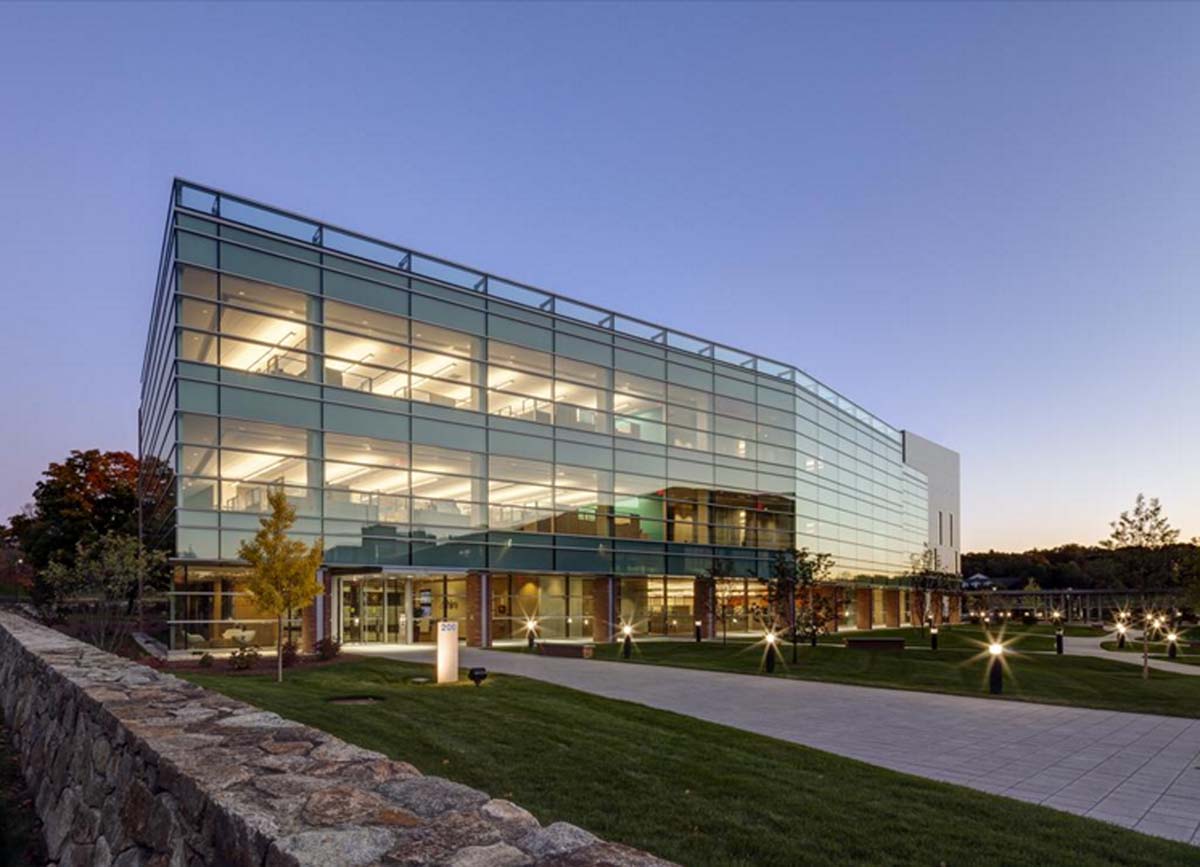 Shire is to sell its oncology business to France's Servier for $2.4 billion, in a move seen as a deterrent to a takeover by Takeda.
The deal works for Servier, which has been trying to build its presence in the oncology market for the last few years, by giving an immediate presence in the US.
But the move also means Shire becomes less attractive to Takeda, which has until 25 April to formally announce a takeover bid under UK stock market rules, after expressing an interest earlier this month.
The $2.4 billion raised allows Shire to keep its investors happy with a share buyback scheme, and to focus on its core rare disease business.
Shire's oncology business includes marketed products Oncaspar (pegaspargase), a component of multi-agent treatment for acute lymphoblastic leukaemia.
It also includes ex-US rights to Onivyde (irinotecan pegylated liposomal formulation), used in combination with other drugs for metastatic pancreatic cancer post gemcitabine-based therapy.
The portfolio also includes calaspargase pegol (Cal-PEG), which is under FDA review for the treatment of ALL and early stage immuno-oncology pipeline collaborations.
Takeda has said that adding these cancer drugs to its pipeline was part of the rationale for a takeover of Shire, allowing it to increase its presence in one of its target markets.

Shire's Flemming Ornskov
Flemming Ornskov, Shire's CEO, suggested that other sell-offs might be possible after buying spree that culminated in the 2016 acquisition of Baxalta for $32 billion.
Ornskov said: "We will continue to evaluate our portfolio for opportunities to unlock further value and sharpen our focus on rare disease leadership with selective disposals of non-strategic assets."
Takeda in talks with US investors
According to a separate press report, Takeda's CEO Christophe Weber, is to fly to the US this week to persuade investors to back a £35 billion takeover of Shire.
The Daily Telegraph reports that Weber will attempt to get some of Takeda's top investors onside during the visit – such as US-based Blackrock, Capital Group and JP Morgan.
It cited sources who say Takeda is considering splitting Shire up and selling its neuroscience division to help finance the deal.
But there are concerns that Takeda will struggle to fund the takeover as Shire is worth several billion pounds more at today's prices.