Shire eyes blockbuster sales as FDA approves HAE therapy
News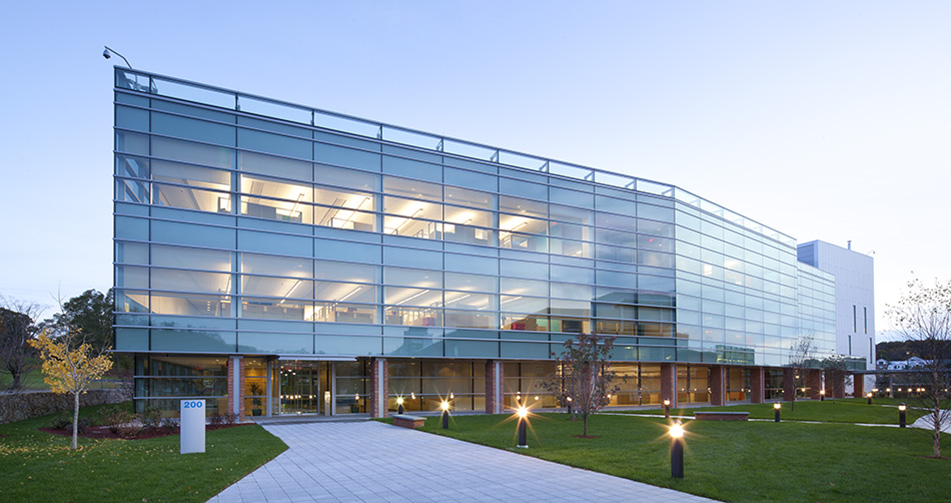 The FDA has approved Shire's first antibody-based preventive treatment for the rare disease hereditary angioedema, raising hopes for blockbuster-level sales as the company prepares for a takeover by Japan's Takeda.
Branded as Takhzyro, the drug's active ingredient lanadelumab is the only monoclonal antibody that provides targeted inhibition of plasma kallikrein, an enzyme that is chronically uncontrolled in people with hereditary angioedema.
The drug's recommended dose is every two weeks, but a four-weekly dosing interval is also effective and may be considered if patients remain attack-free for more than three months.
Hereditary angioedema (HAE) is a very rare and potentially life-threatening genetic condition affecting around one in 10,000, to one in 50,000 people.
Symptoms include swelling in various parts of the body including hands, feet, face and airway. Patients often suffer excruciating abdominal pain, nausea, and vomiting caused by swelling in the intestinal wall.
The FDA approved Takhzyro following a fast six-month review from the FDA, which prioritises medicines that represent a significant improvement over standard care for serious diseases.
Prior to its acquisition by Takeda, Shire went on a buying spree, snapping up a string of biotechs with rare disease drugs, including lanadelumab's developer Dyax.
Shire paid $6.5 billion for the biotech in 2015, a fair price considering analysts expect the drug to bring in more than $1 billion a year in peak sales.
Shire already manufactures two therapies for HAE, Cinryze and Firazyr, and therefore has the network of sales reps ready for a fast launch. There are also competitor therapies, produced by CSL Behring and Pharming.
With Shire's revenues from haemophilia therapies under pressure from competition from the likes of Roche, the approval comes at a good time as the company prepares for its merger with Takeda that is set to complete next year.

Andreas Busch
Andreas Busch, head of research and development at Shire said: "With the approval of Takhzyro, HAE patients have an innovative treatment that works differently than current options to help prevent attacks. Based on an exploratory and post hoc analysis, after six doses of TAKHZYRO at 300 mg every two weeks, 77% or nearly 8 out of 10 patients had zero attacks."