Shionogi starts pivotal Japanese trial of Akili's ADHD app
News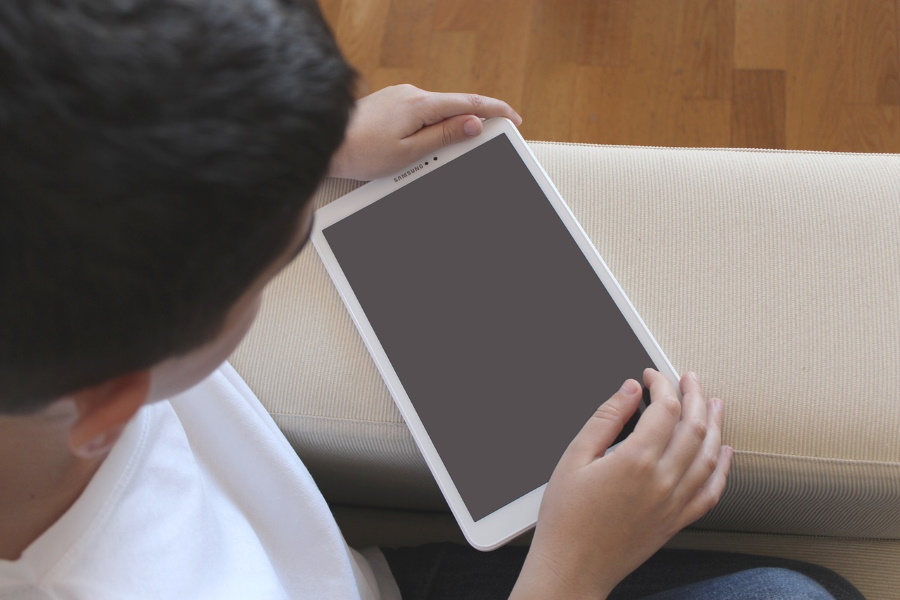 A Japanese language version of Akili Interactive's EndeavorRx ground-breaking digital therapy for attention deficit hyperactivity disorder (ADHD) has started a phase 3 trial, with results due next year.
The study is being conducted by Japanese drugmaker Shionogi, which formed a strategic partnership with Akili in 2019 to bring digital therapeutics (DTx) to Asian markets.
The ADHD app – renamed SDT-001 and modified to take into account Japanese language and culture – is one of two covered by the original agreement, with the second aimed at children with autism spectrum disorder (ASD).
The trial of the app is being conducted in children aged six to 17 with ADHD, with a target enrolment of 150, and is designed to support regulatory approval in Japan. It is the first pivotal study of Akili's video game-based cognitive treatment outside of the US.
EndeavorRx (AKL-T01) is already approved in Europe and the US, becoming the first DTx for ADHD in both those markets.
The app is designed to target and activate neural systems by presenting sensory stimuli and motor challenges to improve cognitive functioning in ADHD, specifically attention control, and is used alongside other treatments such as clinician-directed therapy, medication, and education to treat the disorder.
Results of the phase 3 trial are due in the latter half of 2023. It will be in two parts, starting with a stage where the app will be layered on top of children's usual treatment for ADHD, and its effects compared to a matched group receiving usual treatment on its own.
In the second stage, all the children will receive SDT-001 therapy, allowing a before and after comparison in the control group. The app will be used for 25 minutes daily, seven days a week, over six weeks, with its effects measured using the ADHD-RS-IV inattentive subscale.
Shionogi has already demonstrated proof-of-concept in a phase 2 study in 261 children aged six to 17 who were randomised to either their usual treatment, a single task video game as a control app, or SDT-001, said Akili in a statement.
The SDT-001 treatment group showed larger improvements across the clinical endpoints compared to both the usual treatment and control app groups, but wasn't able to show a significant benefit over the control app.
"ADHD has a significant impact on children and their families in Asia, and caregivers and healthcare providers are looking for innovative non-drug treatment options," said Takeki Uehara, head of drug development and regulatory science at Shionogi.
"Following our successful phase 2 study of SDT-001, we are excited to advance Akili's product candidate through the clinical process to potentially help the millions of children living in Japan with ADHD," he added.
Akili is also working on versions of the software for ASD as well as other conditions like multiple sclerosis, major depressive disorder, COVID-19 'brain fog', cancer-related cognitive impairment and postoperative cognitive dysfunction.
The company is addressing a growth market valued at around $25 billion in 2020 and estimated to grow at around 15% a year to reach $65 billion in 2027, according to market research company GMI.
The digital health specialist is one of a group of companies that were founded by PureTech, which retains a controlling stake.
Image by Gemma Moll from Pixabay