Servier gets a win for cancer drug Tibsovo, bought in $1.8bn Agios deal
News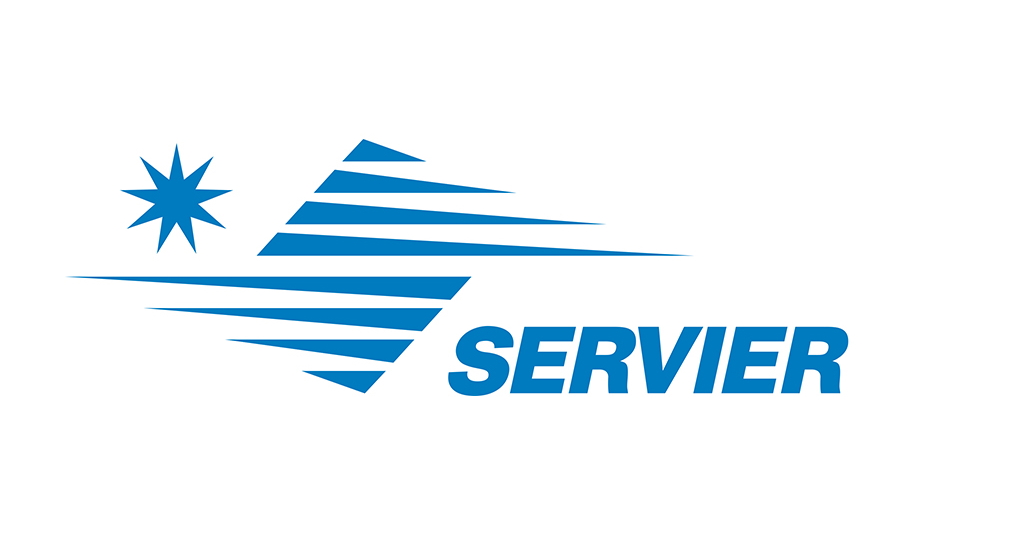 Just three months after completing its $1.8 billion takeover of Agios' oncology pipeline, Servier has reported positive results for lead drug Tibsovo that could expand the use of the drug in acute myeloid leukaemia.
Tibsovo (ivosidenib) was already on the market when Servier made its play for Agios' assets, having secured US approvals as a treatment for relapsed or refractory IDH1-mutant AML in 2018 and as a monotherapy for newly diagnosed IDH1-mutant AML in patients aged over 75 or unable to take chemotherapy in 2019.
It was a different story in Europe however, where the EMA's human medicines committee concluded that response data from Agios' single-arm, phase 1 study was not strong enough to secure approval, leading the company to withdraw its application last November.
Now, Servier says it has data from a phase 3 trial in the previously-untreated group that could allow it to have another go at European approval, and also support the drug's use as part of a first-line combination with chemo in the US.
The AGILE trial compared the combination of Tibsovo and Bristol-Myers Squibb's chemotherapy Vidaza (azacitidine) to Vidaza plus placebo as a first-line therapy for IDH1-positive AML, and met its primary objective of extending the time to treatment failure, tumour relapse or death (event-free survival).
The data is being kept under wraps until Servier can present it at a future oncology meeting, but seems to have been strong as the trial ended enrolment early. Crucially, the drug also extended overall survival, according to Sanofi, which should strengthen the changes of a favourable regulatory review.
IDH1 mutations are seen in between 7% and 14% of AML patients – which is the most common form of leukaemia in adults with around 20,000 new cases in the US each year – and tend to be associated with a poorer prognosis.
Agios reported annual sales of $121 million for Tibsovo ahead of the sale to Servier, with some of that total coming from off-label use of the drug in combination with first-line chemo.
As part of the Agios deal Servier also took rights to vorasidenib – a dual inhibitor of mutated IDH1 and IDH2 – that is in trials for a hard-to-treat form of brain cancer called glioma.
In June, Server reported new phase 1 results with the drug that showed an 18% response rate and median progression-free survival of 3.1 years in previously-treated patients, and it has now advanced the drug into a phase 3 trial.
If successful, the programme vorasidenib could drive the total value of the Servier deal above $2 billion.