Sensyne Health launches diabetes app in the UK
News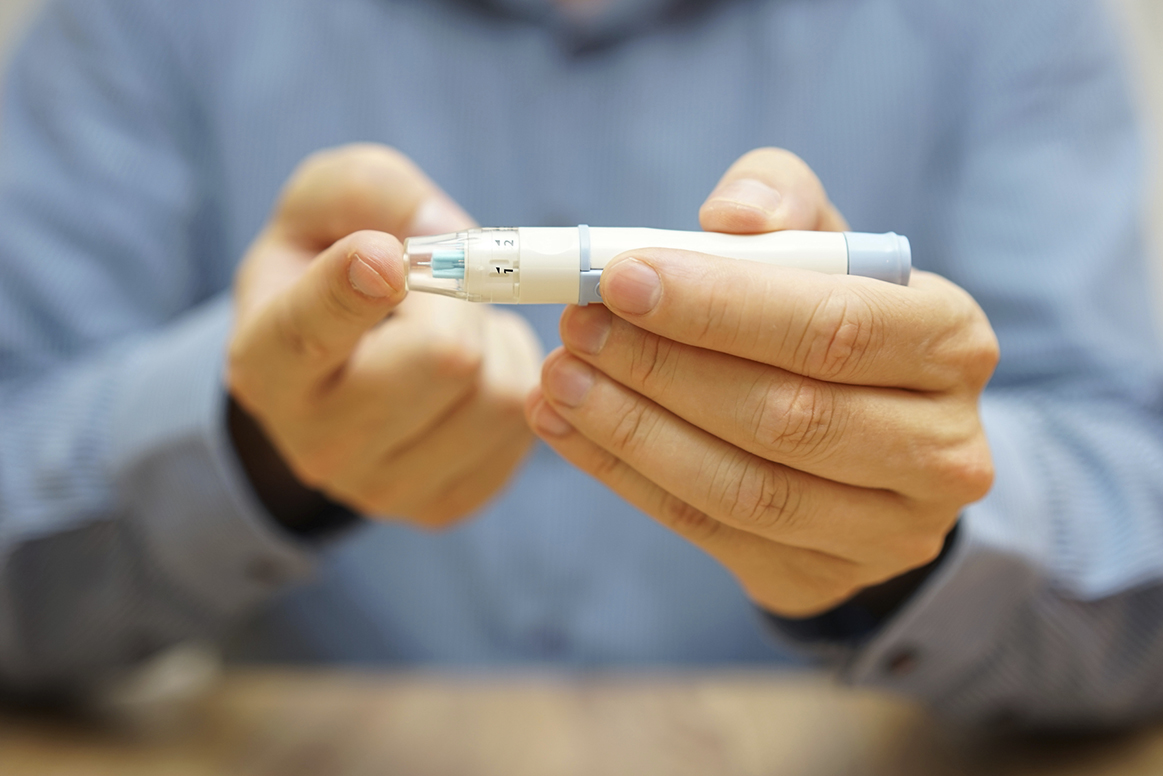 UK digital health company Sensyne Health has launched a new smartphone app to help people across the diabetes spectrum manage their condition.
The app – called DBm-Health – can help users to monitor their blood glucose levels and send readings, notes and medication information to their healthcare practitioner to assess remotely.
It is a follow-on to Sensyne's GDm-Health product, which is used for remote monitoring of diabetes during pregnancy and was recently made available for free to all NHS Trusts in the UK for one year to assist with monitoring and managing this high-risk group during the COVID-19 pandemic.
GDm-Health has been a success since launch, says the company, which claims a market share of 47% across all NHS Trusts in England. That has prompted the company to accelerate the roll-out of DBm-Health for the wider diabetic community.
Other uses for DBm Health include cancer patients with pre-diabetes, who are known to be at elevated risk of developing full-blown diabetes if they are given high-dose steroid treatment.
It could also help patients with diabetes who are shielding in order to reduce their risk of coronavirus infection – which is important as diabetics are thought to be more vulnerable to severe COVID-19 than non-diabetic people.
There is also evidence suggesting COVID-19 may trigger the onset of diabetes in healthy people and cause poor control for existing diabetes sufferers. Sensyne recently launched a web-based app, CVm-Health, to assist individuals in monitoring coronavirus symptoms.
The new app will be piloted in three NHS Trusts over the next few months, to see if it provides the promised health-economic and operational benefits, and is also due to be launched in the US later this year as part of Sensyne's push for overseas expansion.
Sensyne says that unlike other diabetes apps, DBm-Health provides a patient's clinician with information on their status and whether any additional treatment may be required.
Managing the 3.9 million people living with diabetes costs the NHS around £9.8 billion a year, according to the charity Diabetes UK. There are also more than 34 million people with diabetes in the US, adding $327 billion to the cost of healthcare.
In light of the coronavirus crisis, the NHS has moved rapidly to offer remote consultations, particularly for those with co-morbidities such as diabetes which puts a person at particular risk of severe infection.
"We are responding to the urgent need of NHS Trusts for new digital technologies to optimally care for patients with diabetes," commented Dr Lucy Mackillop, Sensyne's chief medical officer.
"DBm-Health will help ensure the highest quality information is securely available to clinicians from patients who are particularly vulnerable to COVID-19 and are advised to stay at home during the pandemic," she added.