Senseonics' implantable glucose monitor passes test
News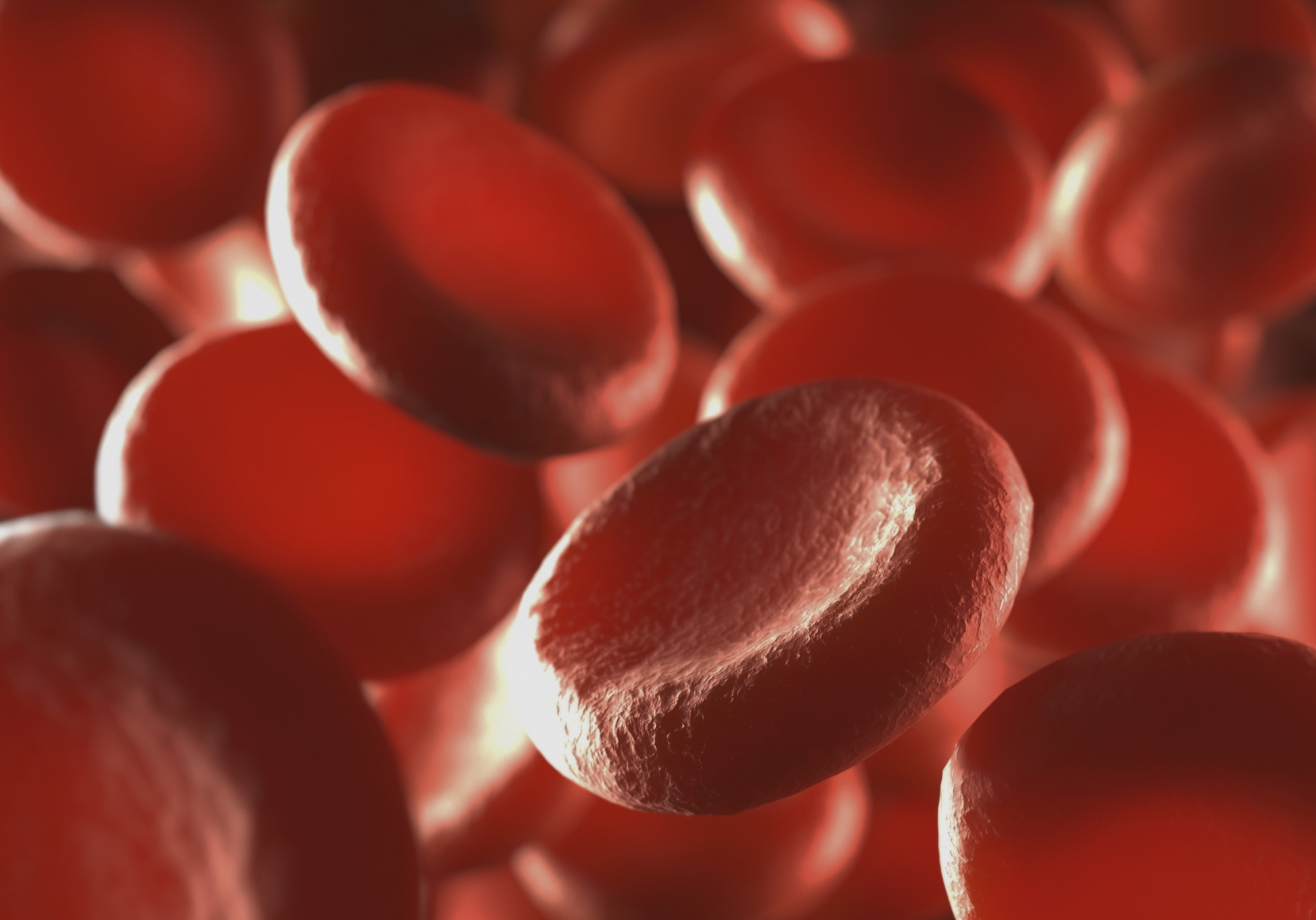 Senseonics has revealed promising results for its Eversense technology, a long-term implantable continuous glucose monitoring (CGM) system.
The PRECISE II trial looked at the safety and effectiveness of the Eversense CGM system - a platform that includes a subcutaneously implanted sensor, a transmitter patch worn over the implant and a mobile app.
The sensor is made-up of a fluorescent, glucose indicating polymer encased in a biocompatible material. The polymer changes its light output based on blood glucose levels which the transmitter patch can recognise and pass on to the app, alerting the user of low or high blood glucose levels.
A total of 90 adults were enrolled on the 90-day study and were given either a unilateral (75 participants) or bilateral (15 participants) CGM implantation.
Glucose data points gathered over the trial period reached over 16,000 in total and an impressive mean absolute relative difference (MARD, where lower is better) of 8.8% was achieved across the 40-400 mg/dL range when compared to YSI blood reference values.
"The promising results and compelling accuracy data shown in the PRECISE II study represent a major milestone for the company," said Tim Goodnow, CEO and president of Senseonics. "We are quite excited to complete the full analysis and report on other outcomes in the coming months. Pending FDA review and approval, we look forward to bringing this exciting technology to the U.S. market and to people with diabetes."
Competitors in the field include Dexcom whose G4 Platinum CGM system is marketed by the company as the "only CGM with single digit MARD" of 9%.
Companies developing 'artificial pancreas' technologies is also causing excitement. Medtech giant Medtronic leading the field with its MiniMed 640G and 530G platforms. The company has also recently received a CE mark for its new Guardian Connect platform.
Others in the burgeoning artificial pancreas field include Bigfoot Biomedical, which began enrolling in a clinical trial in July to test its smartloop Automated Insulin Delivery System.
For Senseonics, the promising trial results follow on from an already successful year for its Eversense product after its CE mark approval in May. It is now looking to submit a Pre-Marketing Approval (PMA) package for the Eversense system to the FDA in the next few months which, if successful, will see the company initiate sales of the device in the US.