Second hedge fund applies pressure on GSK after taking stake
News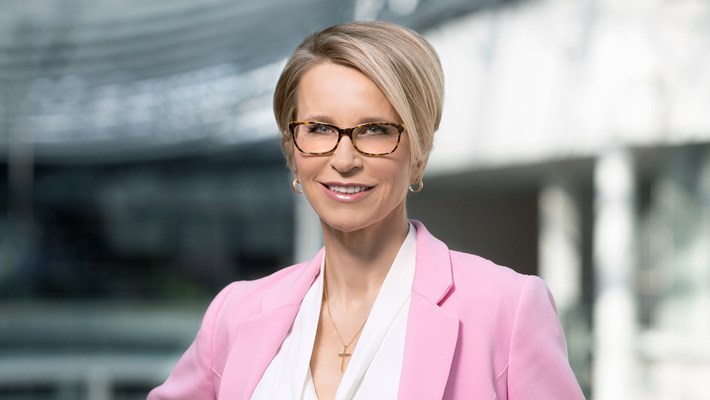 Activist hedge fund Bluebell Capital Partners has joined Elliott Investment in taking a stake in GlaxoSmithKline and pushing for change at the pharma company.
In a letter to GSK chair Sir Jonathan Symonds, Bluebell has called on GSK to ask its chief executive Emma Walmsley to reapply for her job, and carry out a "thorough and robust process to identify the best (internal or external) candidate" to lead the company after its completes the spin-off of its consumer health division.
Bluebell is considerably smaller than Elliott and is reported to have taken a relatively modest stake in GSK – worth around £10 million ($13.7 million) – but has form when it comes to forcing change at big companies. It was part of an activist group that ousted the CEO of French food and consumer products group Danone earlier this year.
GSK responded swiftly in defense of Walmsley, saying it is "confident that we have the right strategy and the right team", adding: "Under Emma's leadership, the board expects the team to deliver the new ambitions set out at our investor update in June, through separation and in the years beyond".
Marco Taricco and Giuseppe Bivona, who act at chief investment officers at Bluebell, claim in the letter that "the lack of Walmsley's industry knowledge was also very evident during the latest investor update".
That mirrors earlier criticism levied at the CEO by Elliott, which has also pushed for a search for new leadership and a shake-up of board membership but has been firmly rebuffed by the pharma group. Bluebell has said it is acting independently and not in concert with Elliott.
They are supportive of GSK's strategy to split itself into two, but say the process is taking too long and creating an overhang on the company.
In June, GSK delivered a pitch to shareholders that included projections of sales reaching £33 billion ($46 billion) by 2031 – despite a looming HIV drug patent cliff – and £20 billion in peak sales potential for its late-stage pipeline.
"The points set out in the letter from Bluebell Capital Partners are not new, and in fact are ones we have already made clear we are addressing," said the pharma company in its response.
GSK goes on to say that it has held more than 500 meetings with investors so far this year who have "expressed widespread and strong support for our plans to deliver a step-change in growth and performance, and given clear direction to focus on execution".
Shares in GSK seemed unaffected by news of the letter, dipping fractionally then tracking up in the following hours to stay fairly flat.