Scotland says no to Daiichi Sankyo's cholesterol drug Nilemdo
News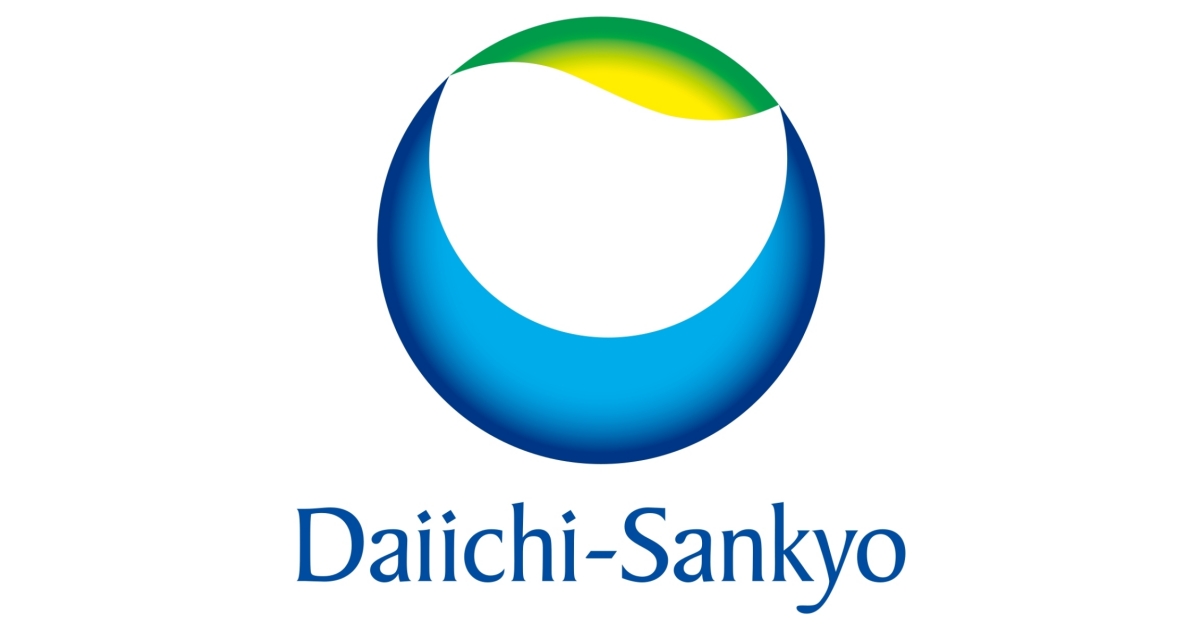 The Scottish Medicines Consortium (SMC) has rejected Daiichi Sankyo's new cholesterol-lowering drug Nilemdo for use by NHS Scotland, saying the evidence backing the drug isn't strong enough.
The SMC verdict comes ahead of a decision south of the border by NICE, which was scheduled to discuss Nilemdo (bempedoic acid) at a committee meeting a month ago but hasn't yet published the outcome of its appraisal.
The SMC said yesterday that after reviewing the data from four phase 3 studies, Daiichi Sankyo "did not present sufficiently robust clinical and economic analyses to gain acceptance".
Originally developed by US biopharma company Esperion, Nilemdo was approved by the European Medicines Agency (EMA) in April, a couple of months after it got a green light from the US FDA as Nexletol. It launched last month in Germany, and is due to roll out in the UK early next year.
Both the European and FDA approvals cover use of the drug to lower LDL cholesterol in patients with abnormally high cholesterol or established atherosclerotic cardiovascular disease who are already on maximum-tolerated statin therapy or cannot tolerate statins, both alone and in combination with ezetimibe.
Analysts have previously suggested that Nexletol/Nilemdo may become a blockbuster product, perhaps bringing in as much as $3 billion a year at peak.
That could however prove tougher to achieve if other health technology assessment (HTA) agencies follow the SMC's lead and deny reimbursement for the drug.
The Institute for Clinical and Economic Review (ICER) in the US published a draft report on Nexletol last month, which concluded that the drug was unlikely to be cost-effective at its current prices, although that is still open for comment.
Meanwhile, there are other potential obstacles to Nilemdo reaching its ambitious sales projections.
High peak sales projections for drugs to treat high cholesterol haven't always been accurate, as can be seen from a glance at the sales figures for Amgen's Repatha (evolocumab) and Sanofi/Regeneron's Praluent (alirocumab) – injectable PCSK9 inhibitors also indicated as add-in therapy to statins – which have been lacklustre since launch.
Esperion and Daiichi Sankyo's drug has the advantage of being taken in tablet form once a day, but it could also see stiff competition from Novartis' Leqvio (inclisiran), which also targets PCSK9 but requires dosing with a needle just twice a year. It is due for EMA and FDA verdicts before year-end and is also tipped to make multibillion-dollar sales.
ICER's draft report suggested that inclisiran's efficacy and price meant that it was approaching the acceptable cost-effectiveness threshold at an anticipated price of around $5,600 per year – roughly the same as Repatha and Praluent.
Daiichi Sankyo will be hoping for better news from NICE and other European HTAs, particularly as it recently renegotiated European rights to Nilemdo and ezetimibe combo product Nustendi, paying a second $150 million milestone payment to take ownership of the European approvals for the two drugs.