Sarepta helps bankroll new gene therapy startup AavantiBio
News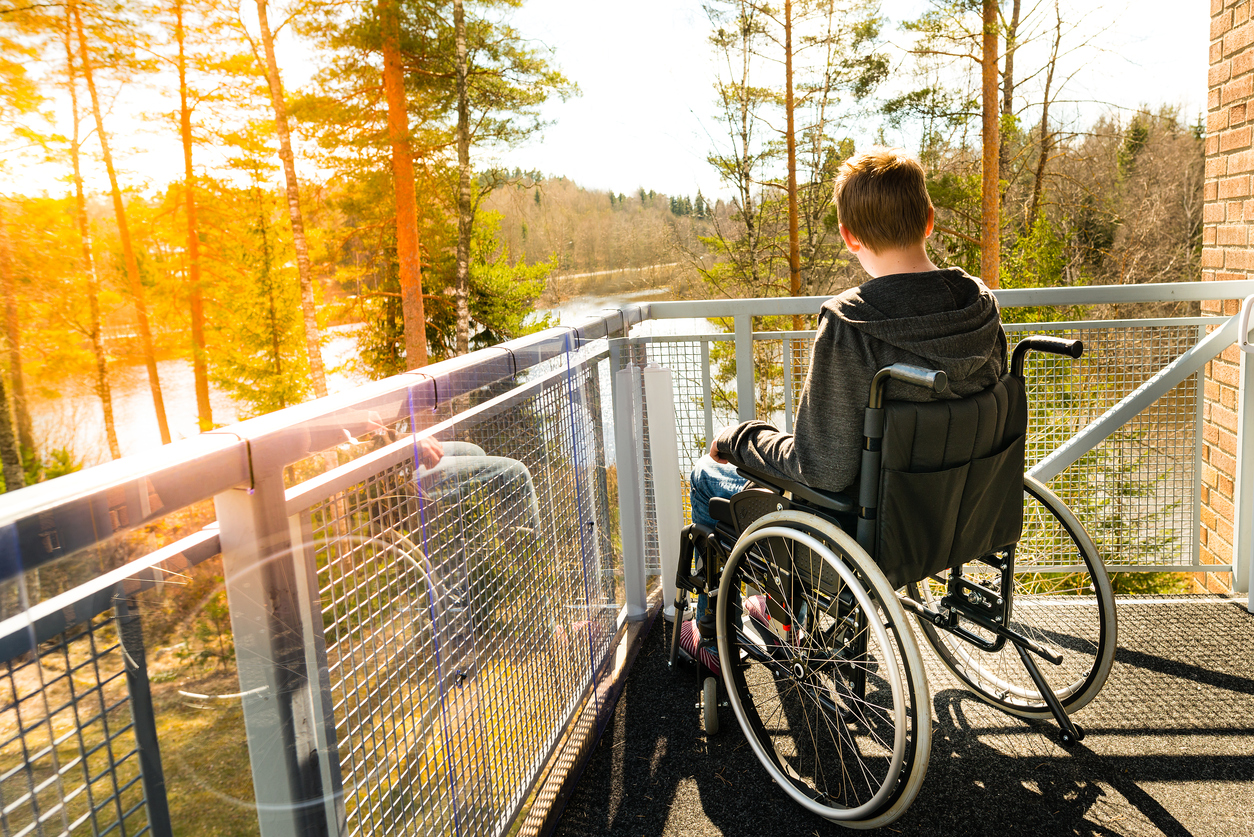 Sarepta chief commercial officer Bo Cumbo has left to head up gene therapy venture – AavantiBio – with $107 million in backing from his former employer and three high-profile life sciences investors.
Rare disease specialist Sarepta is putting up $15 million of that first-round financing, with the remainder coming from Perceptive Advisors, Bain Capital Life Sciences, and RA Capital Management.
The new company – headquartered in the Boston area – is drawing on the gene therapy expertise of University of Florida researchers Barry Byrne and Manuela Corti.
It is focusing its initial efforts on the development of a gene therapy for Friedreich's ataxia (FA), a rare, inherited neuromuscular disease caused by mutations in a gene called FXN that leads to impaired muscle coordination, as well as problems with the heart and central nervous system.
Earlier this year, three-year-old AavantiBio was awarded a $1 million grant from the US Muscular Dystrophy Association (MDA) to start producing the gene therapy, due to start a phase 2 trial later this year.
[caption id="attachment_73297" align="alignright" width="180"]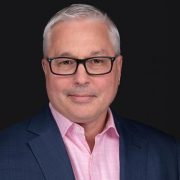 Bo Cumbo[/caption]
Cumbo's eight years of experience at Sarepta – which sells exon-skipping therapies for Duchenne muscular dystrophy (DMD) and is thought to be at the forefront of developing a gene therapy for the disease – should have prepared him well to take AavantiBio's lead programme forward.
He has previously worked as vice president of sales at Vertex Pharma, and had various commercial roles at Gilead Sciences. Commenting on the latest role, Cumbo said AavantiBio has "a unique opportunity to change the lives of those living with FA and other rare diseases".
Sarepta CEO Doug Ingram said that Cumbo "built a first-in-class rare disease commercial organisation and has made tremendous contributions to Sarepta".
He went on: "We look forward to continuing to work with Bo as he builds a strong AavantiBio team and advances therapies to treat FA and other rare diseases."
[embed]https://twitter.com/Sarepta/status/1319241426274844674[/embed]
FA affects about 1 in 50,000 people in the US, according to the MDA, but is considered to be a great target for gene therapy because it is linked only to mutations in the FXN gene.
That means replacing the defective gene with a working copy should – or correcting it in situ – could stop the disease in its tracks. FA typically starts in childhood, affecting males and females, but AavantiBio has said it intends to test its therapy in both paediatric and adult patients.
The disease varies in severity depending on the FXN mutation and whether the patient has one or two copies, but typically patients will be confined to a wheelchair within 10 to 20 years of diagnosis. Around 15% of cases are spotted after age 25.
There's no approved therapy for FA yet, although one is on the horizon. Reata Pharma had been gearing up to file for approval of omaveloxolone as an FA treatment before the end of the year, but said recently it may need to run a second trial of the drug after discussions with the FDA.
Unlike a one-shot gene therapy, omaveloxolone would require continuous dosing to maintain its effects.