Sarepta agree gene therapy R&D pact with Selecta
News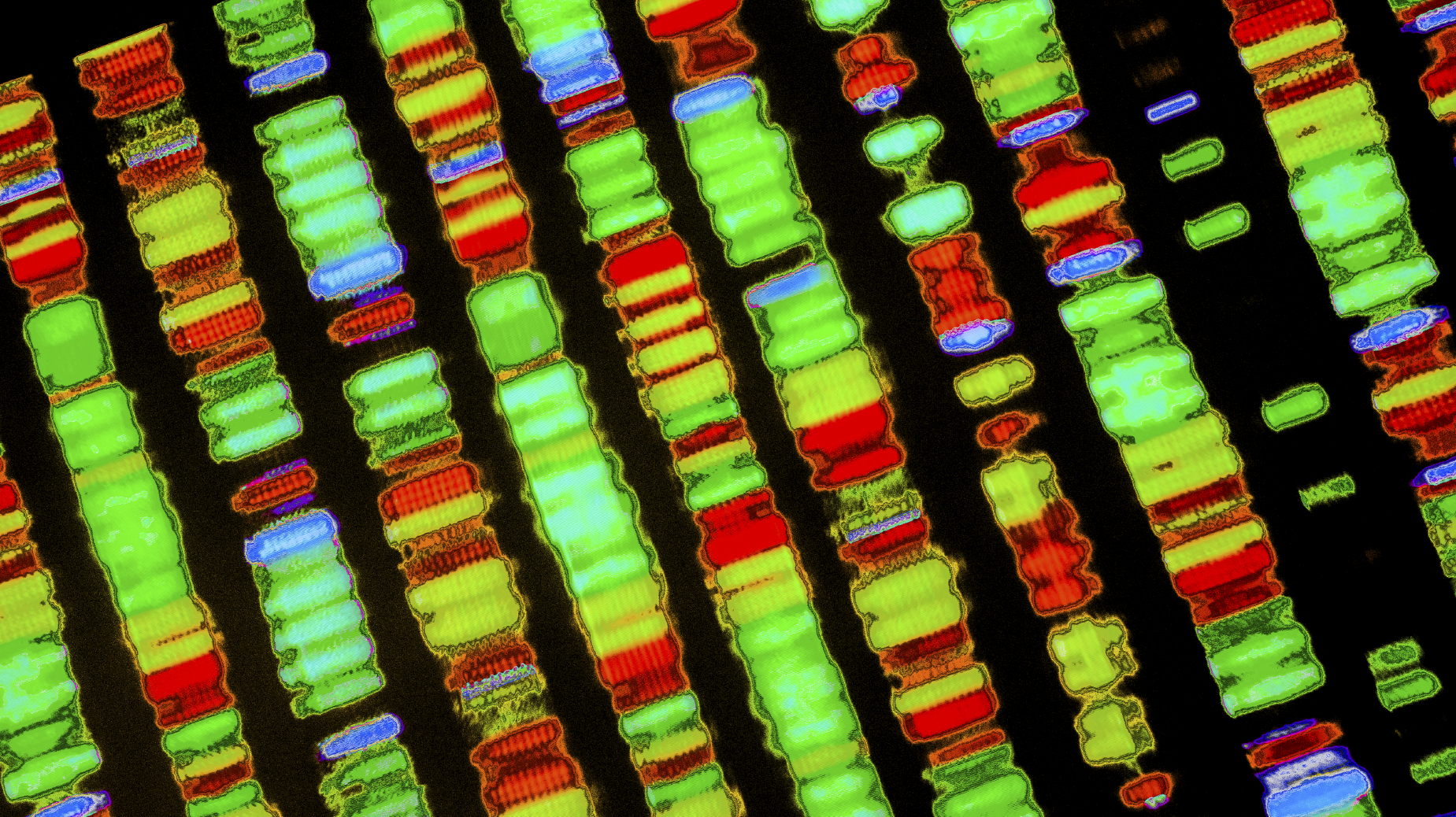 Rare disease specialist Sarepta Therapeutics has joined with Selecta Biosciences in a research pact to develop ways to allow its gene therapies to be re-dosed. 
Sarepta is developing gene therapies for Duchenne muscular dystrophy and limb-girdle muscular dystrophies (LMGDs), which are delivered using an adenovirus vector. 
While there are some clear advantages to this, such as safety profile and other technical benefits, there is a major drawback as the dose can only be delivered once. 
This is because of neutralising antibodies specific to the adenovirus vector that form after the gene therapy dose. 
Selecta is working on technology based around immune tolerance and has strong preclinical evidence that it could support potential redosing of patients receiving gene therapy.
Selecta has reported that in preclinical studies, when used in combination with AAV gene therapy vectors, Selecta's ImmTOR immune tolerance platform inhibits the development of NAbs to the vector, permitting re-dosing of the gene therapy. 
Sarepta will make an initial payment to Selecta, and Selecta is eligible to receive certain pre-clinical milestone fees.  
If Sarepta exercises its options to enter any commercial license agreements, Selecta will be eligible for additional development, regulatory, and commercial milestone payments, as well as tiered royalties on net product sales. Additional financial details are not being disclosed. 
Duchenne Muscular Dystrophy (DMD) is a rare, degenerative neuromuscular disorder causing severe progressive muscle loss and premature death.  
Limb-Girdle Muscular Dystrophies (LGMDs) are a group of over 30 distinct diseases that cause weakness and wasting of the muscles around the hips and shoulders, eventually progressing to the arms and legs.  
LGMD can be caused by a single gene defect that affects specific proteins within the muscle cell, including those responsible for keeping the muscle membrane intact. 
Sarepta already has its Exondys 51 marketed in the US to treat DMD, but under controversial circumstances after the FDA came under pressure from patient groups to approve the drug despite sketchy clinical trial data.