Sanofi's diabetes combo on target for showdown with Novo
News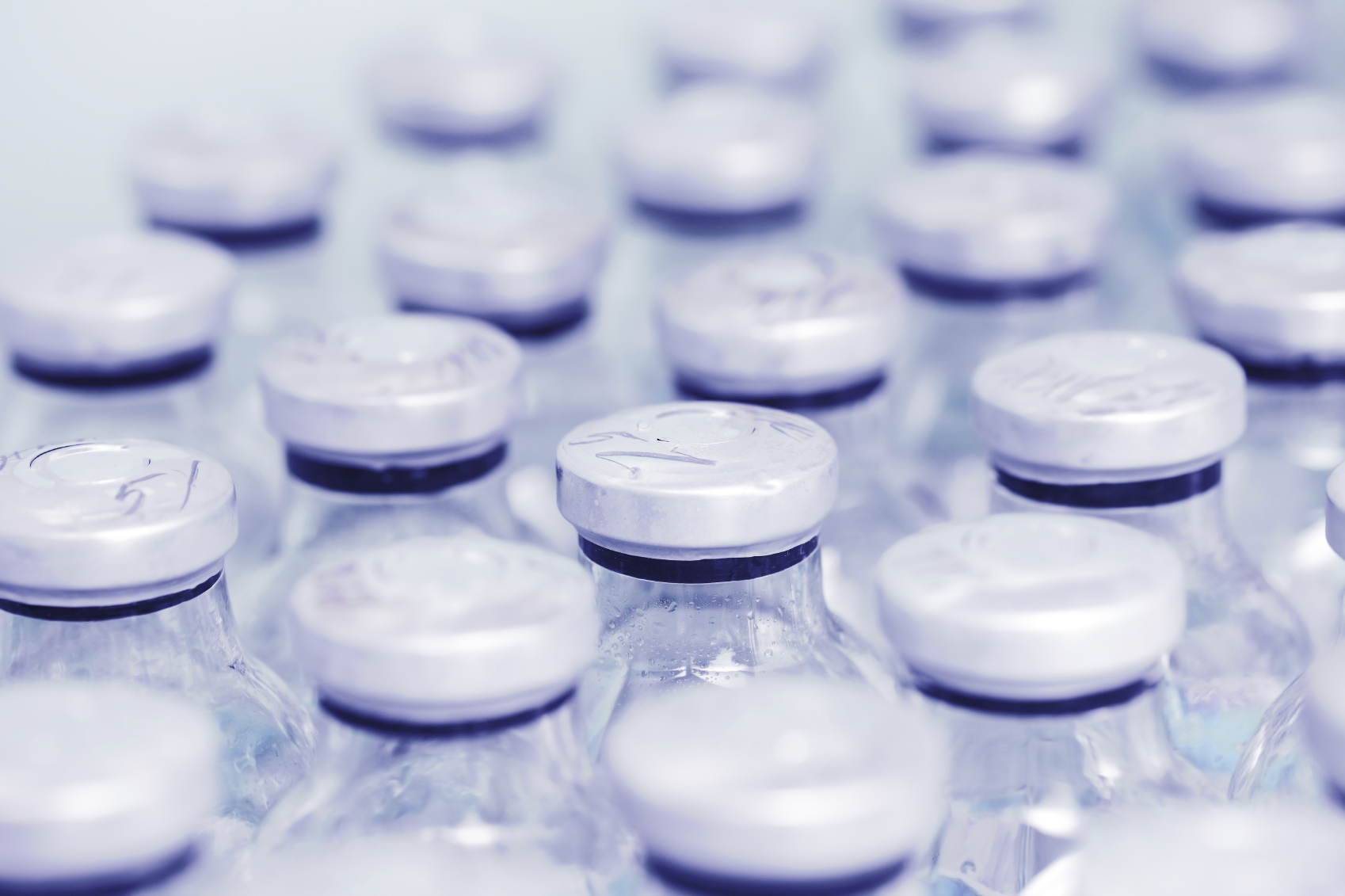 New phase 3 data has shown Sanofi's diabetes combination therapy, LixiLan (insulin glargine+lixisenatide), met blood sugar targets in two pivotal phase 3 trials as the French company prepares to take on a rival combination from Novo Nordisk in the US.
LixiLan is a fixed-ratio combination of basal insulin glargine 100 units/ml – marketed on its own as Lantus - matched with the GLP-1 receptor agonist lixisenatide, the active ingredient in Sanofi's Lyxumia, and was being tested in adults with type 2 disease.
If approved in the US, the titratable combination drug looks likely to compete against Novo Nordisk's rival IDegLira (insulin degludec+liraglutide), after both received the backing of advisers to the US Food and Drug Administration late last month.
Novo's combination received a 16-0 recommendation from advisers, while Sanofi's contender received a 13-2 vote. The Endocrinic and Metabolic Drugs Advisory Committee's decision is non-binding, but the FDA usually makes decisions in line with the recommendations of its advisers.
The FDA is set to make a decision on Sanofi's LixiLan in August. Novo filed IDegLira in September, which means a decision is due around the same time, assuming a 10-month review period.
In both studies published at the American Diabetes Association (ADA) conference, LixiLan-O and LixiLan-L met their primary endpoints, demonstrating statistically superior reduction of HbA1c (average blood glucose over the previous three months) versus comparators. Results have been included in Sanofi's filing in the US and EU.
Sanofi expects the drug to be approved in August in the US and during Q1 next year in Europe, with sales expected to reach around $1 billion by 2020, according to consensus forecasts compiled by Thomson Reuters Cortelis.
Other analysts have predicted Novo's rival, sold as Xultophy in Europe, will generate sales in the same ball park by 2020.
Novo separately published four abstracts on iDegLira at ADA, including an analysis of trial data showing patients receiving it had a significantly lower rate of hypoglycaemia compared with Sanofi's Lantus (insulin glargine) in type 2 diabetes, regardless of dosing time.