Sanofi/Translate start clinical trial of mRNA COVID shot
News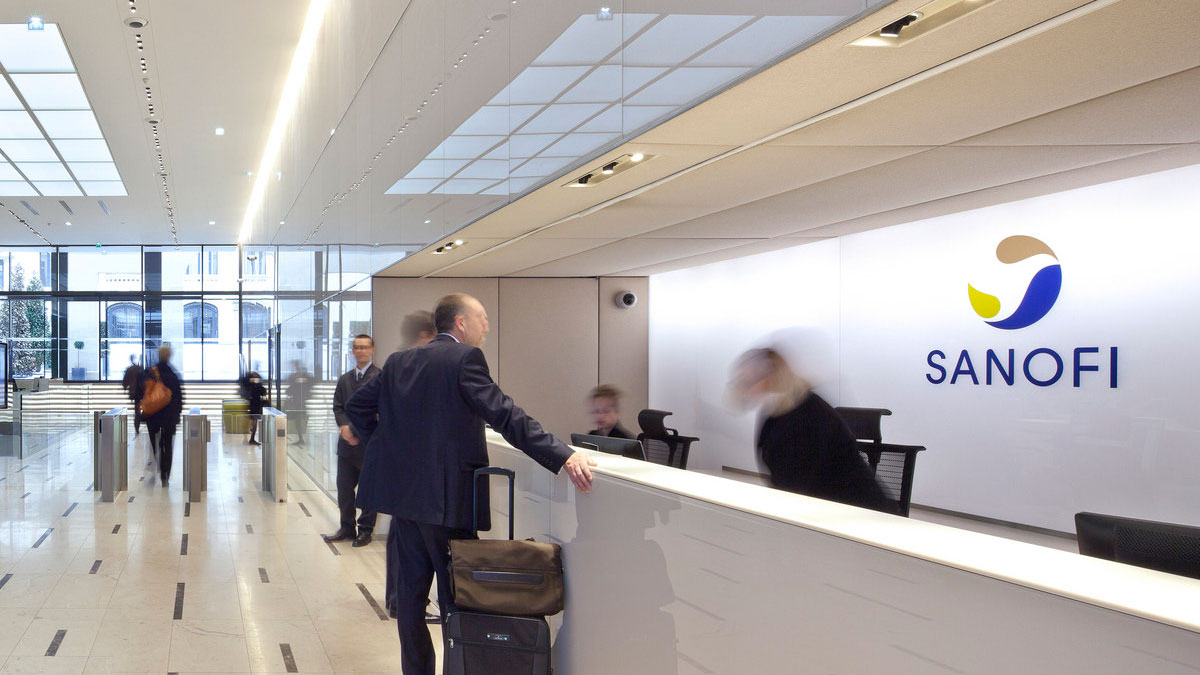 Sanofi and Translate BIO have begun a clinical trial of their potential mRNA COVID-19 shot, as the French pharma struggles to keep pace with rivals despite its background in vaccines.
While Pfizer/BioNTech and Moderna have been able to produce mRNA vaccines in a matter of months Sanofi is considerably behind with its collaboration with Translate Bio for COVID-19.
However the companies also expanded their collaboration midway through last year to cover development of mRNA across all infectious disease areas, focusing on the long game once the pandemic has receded.
This is the French pharma's second COVID vaccine project – its protein-based shot developed in partnership with GlaxoSmithKline finally began clinical development last month after delays while it was reformulated to improve its efficacy.
Sanofi and Translate have kicked off development of the vaccine known as MRT5500 with a phase 1/ 2 trial and interim results are expected in the third quarter of 2021.
This means that the vaccine won't be ready until next year, Sanofi's chief executive Paul Hudson told Le Journal du Dimanche last month.
The companies are working on the temperature stability of the vaccine, something which has been an issue with both the Pfizer and Moderna shots, which require ultra-cool storage and transport to maintain their integrity.
A joint development team is working on a -20C storage temperature for late-stage clinical development and at launch.
Efforts are also under way to enable the vaccine to be stable at standard refrigerator temperatures of 2-8C.
The phase 1/2 clinical trial is a randomised, double blind and placebo-controlled trial designed to evaluate the safety, tolerability and immune response of MRT5500.
A total of 415 healthy adults 18 years of age and older are expected to be enrolled in the trial across 13 investigational sites.
Clinical trial participants will receive one dose of MRT5500, or two doses 21 days apart. Three different dose levels will be investigated (15µg, 45µg or 135µg).
Ongoing preclinical studies will continue to test whether MRT5500, as well as additional mRNA vaccine candidates, will produce neutralising antibodies against the emerging SARS-CoV-2 variants, with the potential to inform current and future clinical development.