Sanofi revs up manufacturing with help from McLaren
News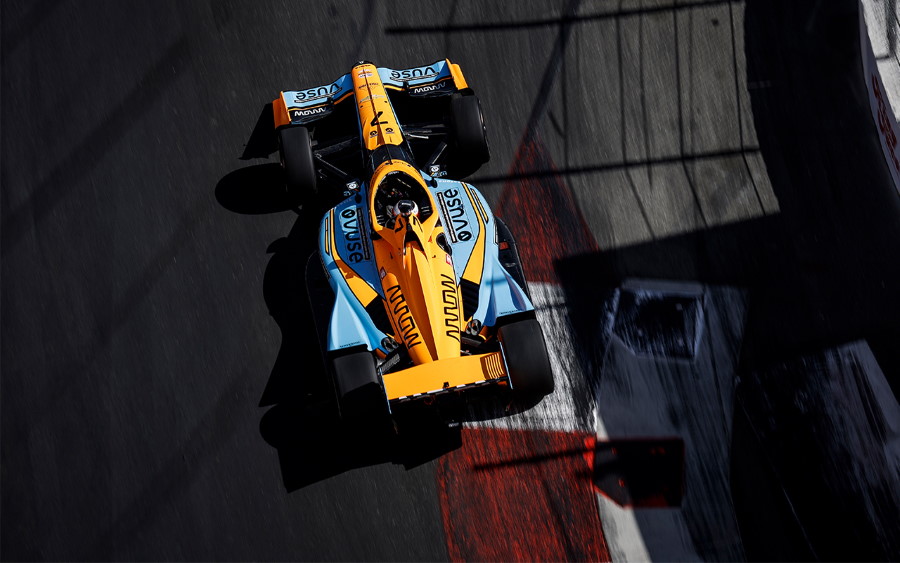 French drugmaker wants the efficiency of its manufacturing operations to go up a gear, and has joined forces with Formula One racing team McLaren to make it happen.
The multi-year partnership will see McLaren work with Sanofi's industrial affairs team, using its digital and analytics expertise to look at the pharma company's manufacturing operations and find ways to improve efficiency.
The collaboration is with McLaren's Accelerator division, which aims to "inspire, support, and enhance internal capabilities in the innovation and technological space" for its customers.
McLaren's expertise in this area come to the fore early on during the COVID-19 pandemic, when it participated in a UK industrial consortium that delivered more than 13,000 ventilators to the NHS, doubling its available stock.
The effort achieved a massive increase in ventilator production from 50 a week to 200 per day, with more than 100,000 individual components manufactured by the racing company in just 10 weeks, earning it an award from the Royal Academy of Engineering.
The company said that analysis of losses, modelling and simulation of production line scheduling, and specifically product change-overs, will be key areas to maximise performance in Sanofi's manufacturing sites.
The partnership will bring "a racing mindset, emulating the competitive, fast-paced environment of F1", said the two companies, which draw comparisons between the "speed, agility, teamwork, and constant improvement required to succeed in motorsport, as well as in healthcare discoveries."
It's not the first time that a big pharma company has tapped McLaren's knowledge of innovation and high-tech research, developed through years of working in the F1 racing industry.
Several years ago it worked with GlaxoSmithKline on a wide-ranging project to improve efficiencies across its manufacturing, R&D and consumer healthcare divisions, as well as the formation of a $32 million learning facility used to develop UK engineering skills and processes.
"We are thrilled to partner with McLaren and learn from their winning spirit and culture of going over and above," said Sanofi chief executive Paul Hudson of the new alliance.
"I see a lot of commonalities in our shared values to stretch, with courage and determination, so we can maximise performance and operational excellence. We want to run our lines with the speed, precision and efficiency of an F1 racing team," he added.