Sanofi Pasteur to develop COVID-19 vaccine with US government
News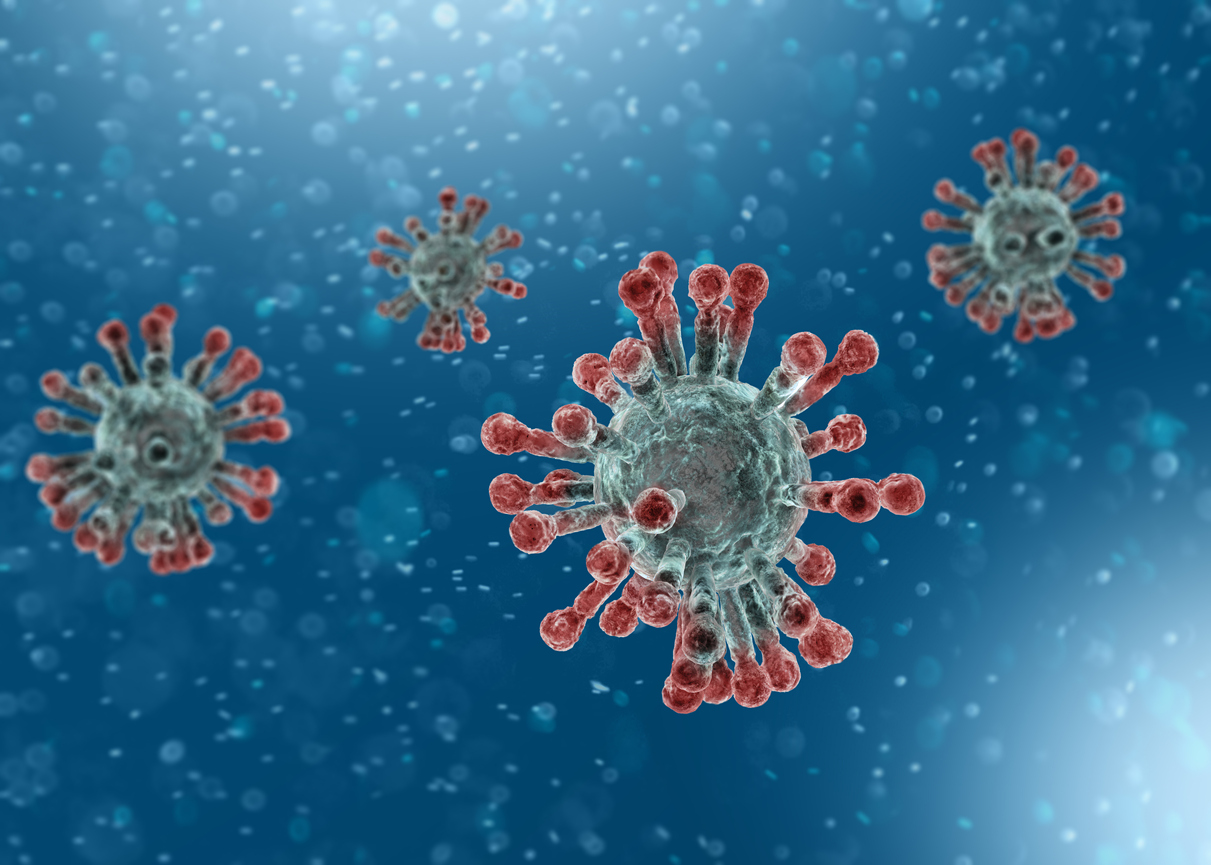 Sanofi Pasteur, the global vaccines business unit of the French drug maker Sanofi, has joined forces with a US government department to develop a novel COVID-19 coronavirus vaccine.
The pharma said it will be working with the Biomedical Advanced Research and Development Authority (BARDA), and will use Sanofi's recombinant technology to hurry development of the vaccine.
In a statement Sanofi Pasteur said it plans to advance a pre-clinical vaccine originally designed to counter the related coronavirus that caused the outbreak of severe acute respiratory syndrome (SARS), which emerged in late 2002 and then largely disappeared by 2004.
Sanofi will use its recombinant DNA platform to produce a 2019 novel coronavirus vaccine candidate but gave no timelines for development or trials.
The recombinant technology produces an exact genetic match to proteins found on the surface of a virus.
The DNA sequence encoding this antigen will be combined into the DNA of the baculovirus expression platform, the basis of Sanofi's licensed recombinant influenza product.
This will be used to rapidly produce large quantities of the coronavirus antigen which will be formulated to stimulate the immune system to protect against the virus.
In non-clinical studies, the SARS vaccine candidate produced an immune response and afforded partial protection when tested in animals.
In December, Sanofi also entered into an agreement with BARDA to establish state of the art facilities in the US for the sustainable production of an adjuvanted recombinant vaccine for use in the event of an influenza pandemic and based on the same technology platform that will be used for the COVID-19 programme.
Johnson & Johnson's Janssen unit is also working with BARDA, part of the US Department of Health & Human Services on a coronavirus vaccine.
Last week J&J said it will intensify work with BARDA, contributing to R&D costs during the initial stages of development of a separate COVID-19 vaccine.
Janssen said it will scale up its production and manufacturing capacity, using the same technologies that were used with its investigational Ebola vaccine, which is currently deployed in the Democratic Republic of the Congo and Rwanda.