Sanofi invests in new Canadian vaccine manufacturing plant
News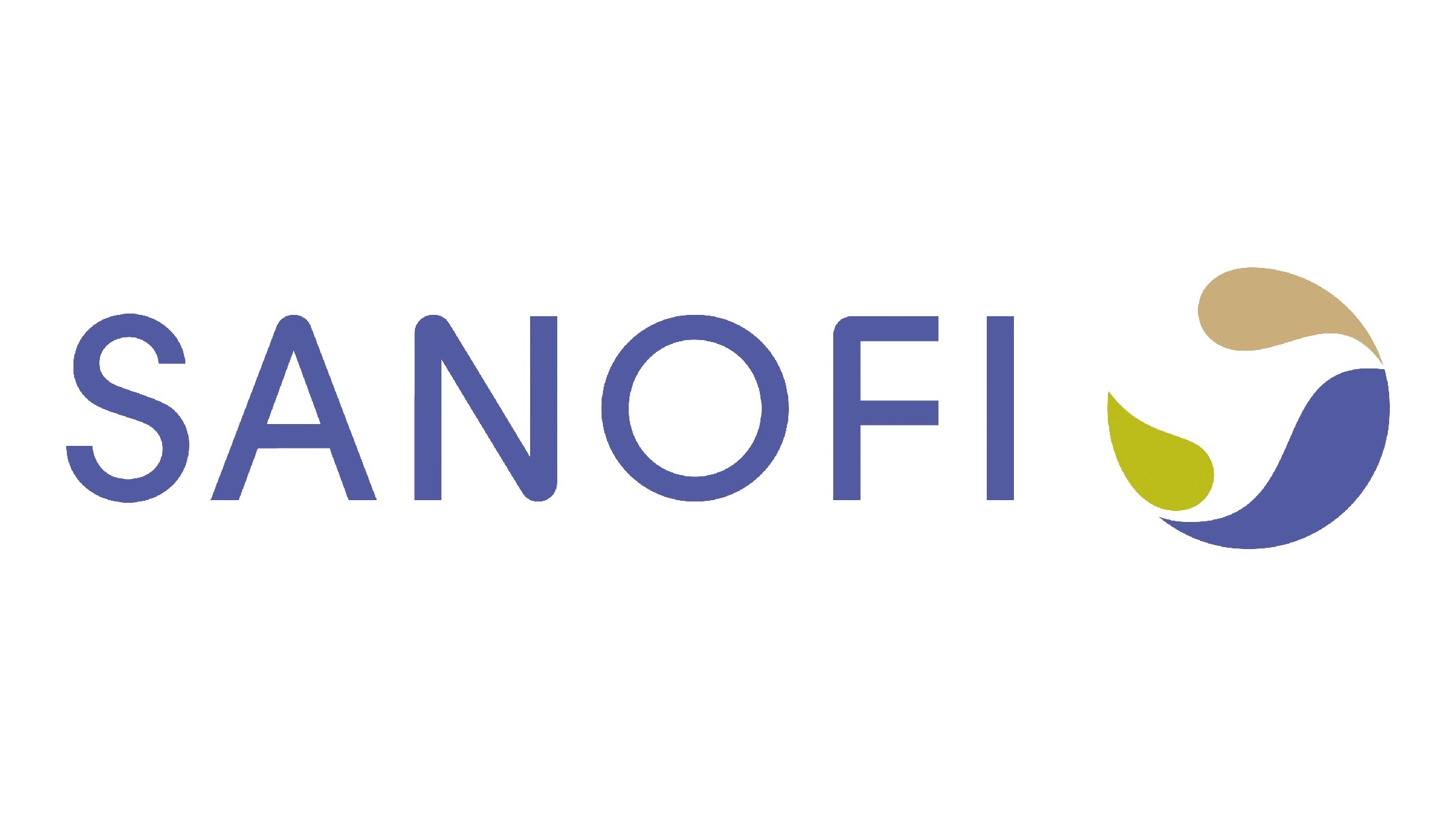 Sanofi is investing 350 million euros in a new vaccine manufacturing facility at its Canadian headquarters in Toronto.
The investment will boost the company's Canadian operations and will be formally announced at an event today at Sanofi Pasteur's Toronto facility.
Attendees include Canada's science and economic development minister Navdeep Bains, and minister for economic development and growth, Steven Del Duca.
The new facility will allow Sanofi Pasteur, the vaccines global business unit of Sanofi, to meet the growing demand for five-component acellular pertussis (5-acP) antigen.
Due for completion in 2021, the new building will also be equipped to produce the antigens used in the diphtheria and tetanus vaccines.
Founded as the Connaught Antitoxin Laboratories and University Farm in 1917, Sanofi Pasteur's Canadian facility has supported numerous scientific breakthroughs while making significant public health contributions.
The Toronto site was home to the world's first large-scale commercial insulin production and was the sole supplier of the diabetes treatment to Canada until the 1980s.
Head of Sanofi Pasteur David Loew said: "Canada has a strong legacy in the research and development of vaccines.  With this investment, Sanofi is renewing our longstanding commitment to making Canada central in our effort to protect and improve human health across the globe.
"Vaccines save three million lives every year and this new facility will take us one step closer to a world where no one suffers or dies from a vaccine-preventable disease."
Sanofi is trying to get its vaccine business back on track after the disastrous launch of its Dengue vaccine.
Concerns arose when an analysis of trial data showed that although the vaccine produces an overall reduced risk of infection, it significantly increases risk of severe infection and hospitalisation among those who have not had a prior infection.
Sanofi is to pay back money to the Philippines government for unused doses after a pilot programme flopped because of the safety issues.