Sanofi invests in French vaccines facility
News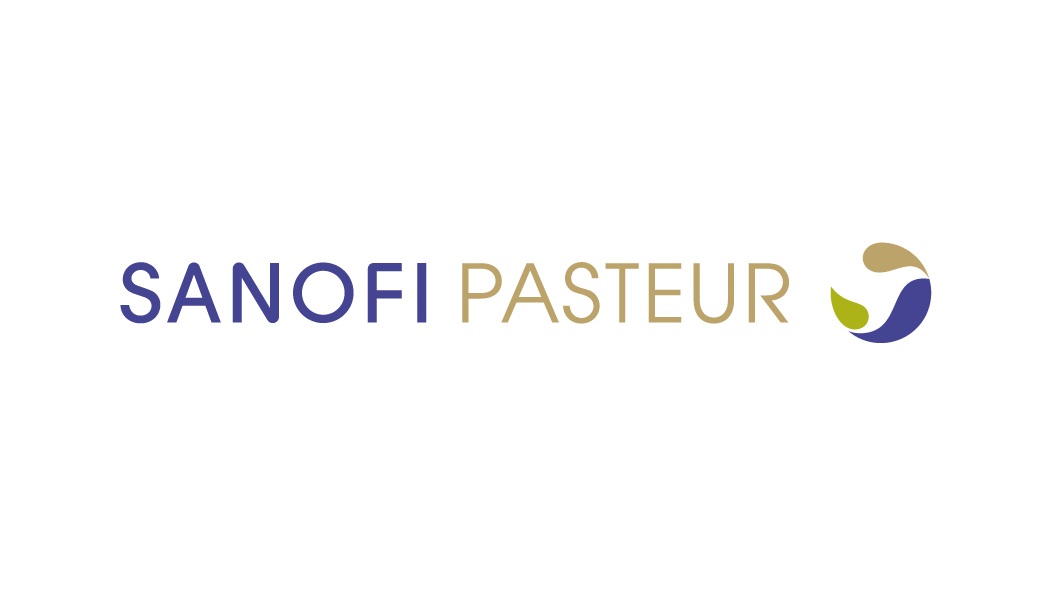 Sanofi is to invest 170 million euros to expand a manufacturing facility in France, suggesting the company is confident in the prospects for its vaccines business at a time when its flagship insulin is under pressure from cheap competitors.
Sanofi Pasteur, the French firm's vaccines arm, is one of several manufacturers including GlaxoSmithKline that make "quadrivalent" flu vaccines, covering against four major strains.
VaxigripTetra also competes with a number of "trivalent" products already on the market.
Production at the new plant in Val-de-Reuil in north-western France is due to begin in 2022, while existing operations at the site already employ 2,200 staff.
While Sanofi's insulin business is suffering because of cheaper biosimilar competition to its flagship product, Lantus, the company's vaccines division is powering ahead.
Sales were up by almost a quarter in the first half of the year at 1.8 billion euros (£1.6bn), and revenue from flu vaccines increased 14.7% at 136 million euros (£121m).
In July Sanofi also bought Protein Sciences, a US-based privately-held vaccines biotech for up to $750 million, to broaden its influenza portfolio.
Reuters reported that Sanofi Pasteur's general manager, David Loew seemed unconcerned by the potential threat, or commercial opportunity, posed by a potential "universal" flu vaccine developed by scientists at Oxford University's Jenner Institute and Vaccitech.
The product works by stimulating the immune system to produce virus-killing T-cells, instead of antibodies like conventional vaccines.
It also targets proteins found in the core of the flu virus, rather than on the surface of viruses.
Loew told reporters on a visit to the site: "I think we have to be careful with the word 'universal' and not overstate what can be achieved. The hurdle of influenza remains very high."
GSK is expected to make a big impact in the vaccines market in the coming months, as its Shingrix shingles vaccine is expected to be approved by the FDA in the coming weeks.
Analysts from Evaluate Pharma predict sales of $1.12 billion by 2022.