Sanofi extends Health2Sync digital diabetes partnership to Japan
News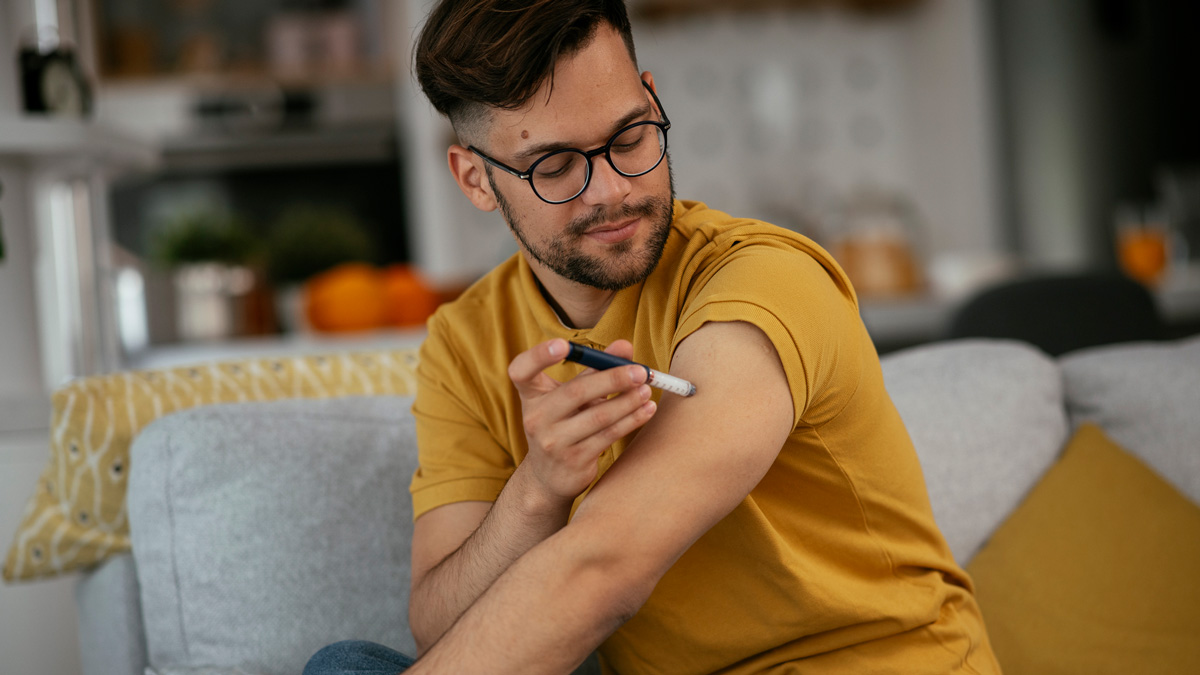 Digital health company Health2Sync will work with Sanofi on digitising its range of insulin products in Japan, extending an earlier alliance in other markets.
Health2Sync provides patient management software for doctors and mobile app for patients that is designed to help them improve blood glucose control by encouraging adherence – for example by logging insulin doses – and provides advice on managing symptoms and potential side effects of therapy.
The two companies first started working together in 2020, initially focusing on Health2Sync's home market of Taiwan, bundling the software with Sanofi's insulin therapies at clinics across the country.
The new Japanese alliance will however go a step further. The partners will work on new features such as connected caps for insulin products that can automatically record delivered doses, rather than requiring them to be logged manually, and titration alerts from the app to indicate when a change in insulin dose may be required.
Around 290,000 people in Japan are already using the Health2Sync app, according to the companies, while in Taiwan more than 10,000 insulin patients at 200-plus clinics have joined the programme.
Recent data from the Japan Diabetes Clinical Data Management (JDDM) study suggests that average HbA1c levels – a biomarker for blood glucose control – have been creeping up among diabetics, indicating that insulin isn't being used as effectively as it could be.
"Patients are receiving an average of 14.8 units of baseline insulin and have an HbA1c of 7.8%, which indicates that the basal insulin dose may be further optimised if an appropriate approach is taken," said Sanofi and Health2Sync.
The two companies have been working on the automated digital insulin management solution with titration algorithms since last year, and are in the process of preparing studies to put the system through its paces ahead of a launch in Japan as well as other markets.
Health2Sync meanwhile is also working with one of Sanofi's rivals in the insulin category, Novo Nordisk, on a connected system that will log doses from the drugmaker's pen injector devices directly on the app using near-field communication (NFC).
It has also partnered with medical device specialist Abbott to integrate the latter's continuous glucose monitoring (CGM) software into the Health2Sync app.