Sanofi buys UK's Kymab and inflammatory disease hopeful for $1.45bn
News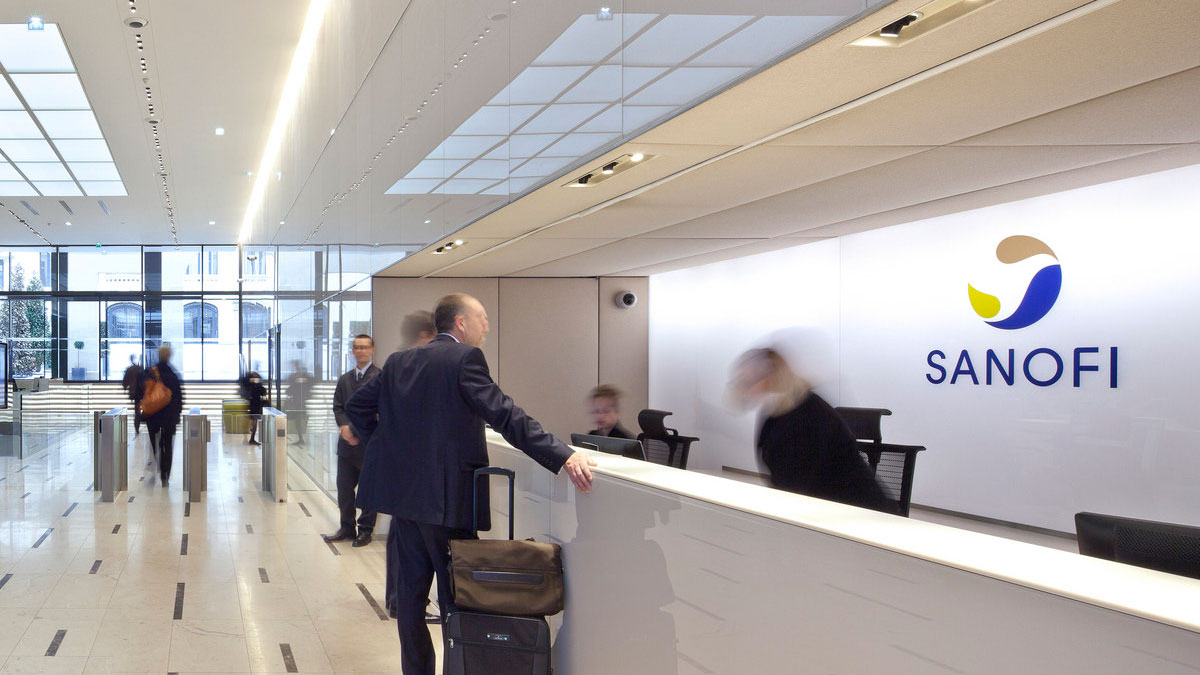 Sanofi is to acquire UK biotech Kymab in a deal worth up to $1.45 billion as the big French pharma seeks to add to its pipeline of drugs that treat inflammatory diseases and cancer.
Cambridge-based Kymab is one of several rising stars on the UK biotech scene, with technology that uses transgenic mice to develop antibodies optimised for the human immune system.
It has previously signed a bi-specific immune-oncology antibody deal with China's EpimAb and had begun early research with The Scripps Research Institute in California about a potential new approach to an HIV vaccine.
Kymab has attracted the interest of Sanofi with its fully human monoclonal antibody, KY1005, which has a novel mechanism of action and has the potential to treat a wide variety of immune-mediated diseases and inflammatory disorders.
In August last year Kymab said KY10005 had met both primary endpoints in a phase 2 trial in moderate to severe atopic dermatitis, otherwise known as eczema.
KY1005 demonstrated a consistent treatment effect versus placebo across various key endpoints, including in the Eczema Area and Severity Index (EASI) and additional objective clinical measures.
KY1005 works by bonding to the OX40-Ligand (OX40-L), which forms an important part of the process that activates the immune system.
Interaction between OX40-L and its binding partner OX40 have been shown to play a central role in several inflammatory and autoimmune diseases.
Sanofi and Regeneron's Dupixent (dupilumab) has already built a blockbuster presence as an injected drug for eczema and asthma.
Regeneron also uses similar technology based on transgenic mice to develop its drugs, and Kymab is therefore a good fit that could allow Sanofi to develop a new generation of immunology drugs in-house.
Kymab's pipeline also includes the oncology asset KY1044, an ICOS agonist monoclonal antibody, currently in early phase 1/2 development as monotherapy and in combination with an anti-PD-L1.
It's the latest acquisition from Sanofi as the company looks to build on the success of Dupixent, focusing on cancer and inflammatory diseases drugs while turning its back on the market for diabetes drugs after its big-selling insulin Lantus lost ground to cheaper competitors.
The Kymab deal comes after Sanofi agreed to buy US biotech Principia Biopharma for $3.4 billion in August last year, adding several BTK inhibitor drugs to its pipeline to treat autoimmune disorders.