Sanofi axes diabetes R&D, focuses on 'transformative' therapies
News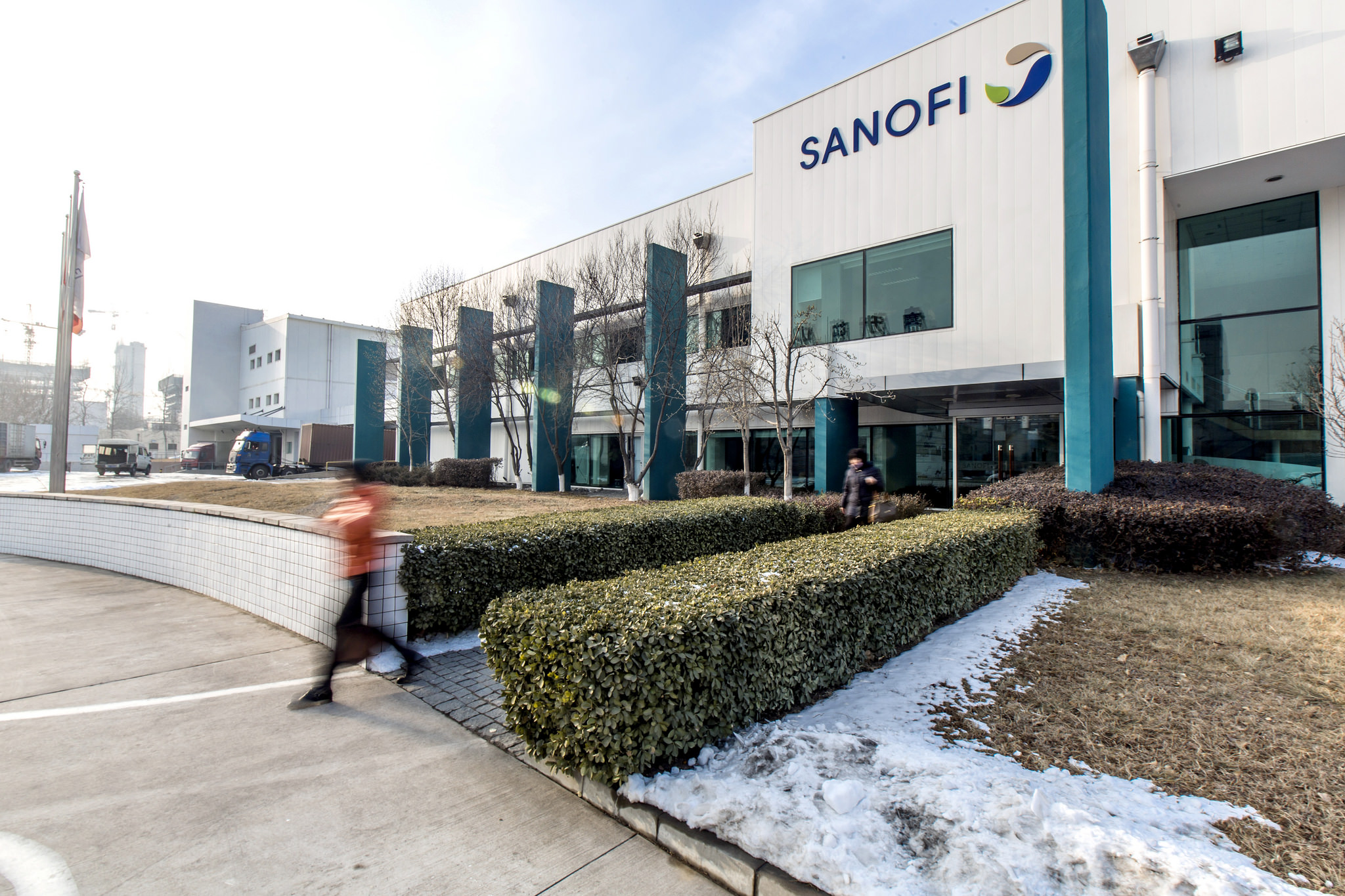 Take a look at Sanofi's balance sheet and it's obvious which way the wind is blowing – sales in its once mighty diabetes franchise are sliding, while newer medicines such as its eczema and asthma drug Dupixent are on the march.
With this in mind Sanofi CEO Paul Hudson has outlined a new R&D strategy focusing on its strengths and cutting ties with its past in diabetes.
In the strategy outlined as the French pharma snapped up the US oncology company Synthorx, Hudson outlined a new R&D strategy focused around Dupixent, its growing vaccines business, and a further six "potentially transformative" therapies in its pipeline.
At the top of the list of the six high potential drugs is fitusiran, the RNAi therapeutic Sanofi developed in partnership with Alnylam that could offer a convenient once-monthly dose schedule.
Then there is the potential weekly prophylactic factor VIII therapy BIVV001, which comes from Sanofi's $11.6 billion acquisition of Bioverativ in January last year.
The versatile rare diseases drug venglustat came from Sanofi's in-house R&D operation at Genzyme and is in development for lysosomal storage disorders including Gaucher type 3, Fabry and Tay-Sachs disease.
Venglustat also shows promise in more common diseases including autosomal dominant polycystic kidney disease (ADPKD) and some sub-types of Parkinson's disease.
Next on the list is SERD ('859), a selective oestrogen receptor degrader that aims to be the new standard of care in hormone-receptor positive breast cancer.
Nirsevimab was developed in partnership with AstraZeneca's MedImmune unit and is a potentially cost-effective prevention against respiratory syncytial virus.
The final medicine on the list is BTKi ('168), described by Sanofi as an oral medicine for multiple sclerosis with potential to be the first disease-modifying therapy to address inflammation and disability drivers in the brain.
Sanofi's Synthorx acquisition added the cancer immunotherapy THOR-707 to the pipeline too.
Hudson said: "Sanofi gained leadership and changed the practice of medicine in diabetes and cardiovascular diseases. We are now preparing for our next cycle, with a new round of innovative solutions for patients."
According to analysts from Jefferies the decision to axe R&D in diabetes and cardiovascular disease is likely to play well with investors.
Sanofi's decision to axe diabetes R&D means that it will end development of a weekly GLP-1 efpeglenatide, which would face tough competition from rivals within Novo Nordisk and Eli Lilly if it got regulatory approval.
According to Jefferies analysts Sanofi will likely aim to cut around 2 billion euros through cost cutting, which could help widen margins as well as allow for more spend on pipeline projects.
The team, led by Peter Welford, said the most exciting prospects in terms of forecast peak sales were SERD ('859), nirsevimab and BTKi ('168), which could each generate sales of $1 billion.