Sanofi and GSK begin clinical trials of coronavirus vaccine
News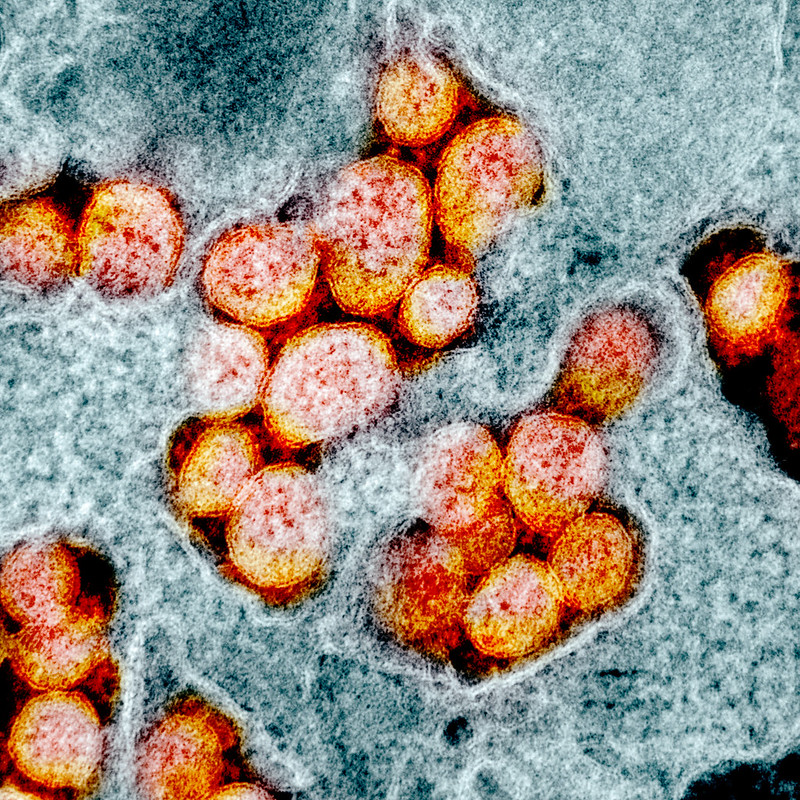 Sanofi and GlaxoSmithKline have begun clinical trials of their coronavirus vaccine, as AstraZeneca expanded studies of its rival into Japan.
The French pharma in April joined forces with the UK's GSK to produce the vaccine, with Sanofi contributing an antigen that produces the immune reaction.
Meanwhile GSK is producing the booster that reduces the amount of active ingredient necessary to produce an effect.
They said the trials would involve 440 adults at 11 sites across the US.
If data from the phase 1/2 trial are positive, the companies aim to move into a phase 3 trial by the end of the year.
They are also scaling up manufacturing of the antigen and adjuvant, aiming to produce up to a billion doses in 2021.
If trials go well the companies could request regulatory approval in the first half of 2021.
Sanofi is leading the clinical development and registration of the COVID-19 vaccine.
Preclinical data showed an acceptable reactogenicity profile, and data based on two injections of the adjuvanted recombinant vaccine showed high levels of neutralising antibodies that are comparable to levels in humans who recovered from the COVID-19 infection.
The move brings the total number of coronavirus vaccines in development across the world to 34, according to a regularly updated list maintained by the World Health Organization.
GSK has offered to work with companies in need of its adjuvant booster technologies and is also involved in two other vaccines in clinical development from Clover/Dynavax and Medicago.
At the top of the list is AstraZeneca and the University of Oxford, which are beginning a phase 1/2 study of their coronavirus vaccine candidate in Japan.
The trials of the vaccine, known as AZD122 will be conducted at multiple facilities in Japan, targeting 250 people, the company said.
In Japan, AZ is working with Daiichi Sankyo and partners including JCR Pharma to manufacture and distribute the vaccine.
Earlier this week, AZ announced it is beginning a phase 3 trial of the vaccine in the US, in parallel with similar studies in the US.