Samsung-Babylon deal offers AI doctor consultations via mobile
News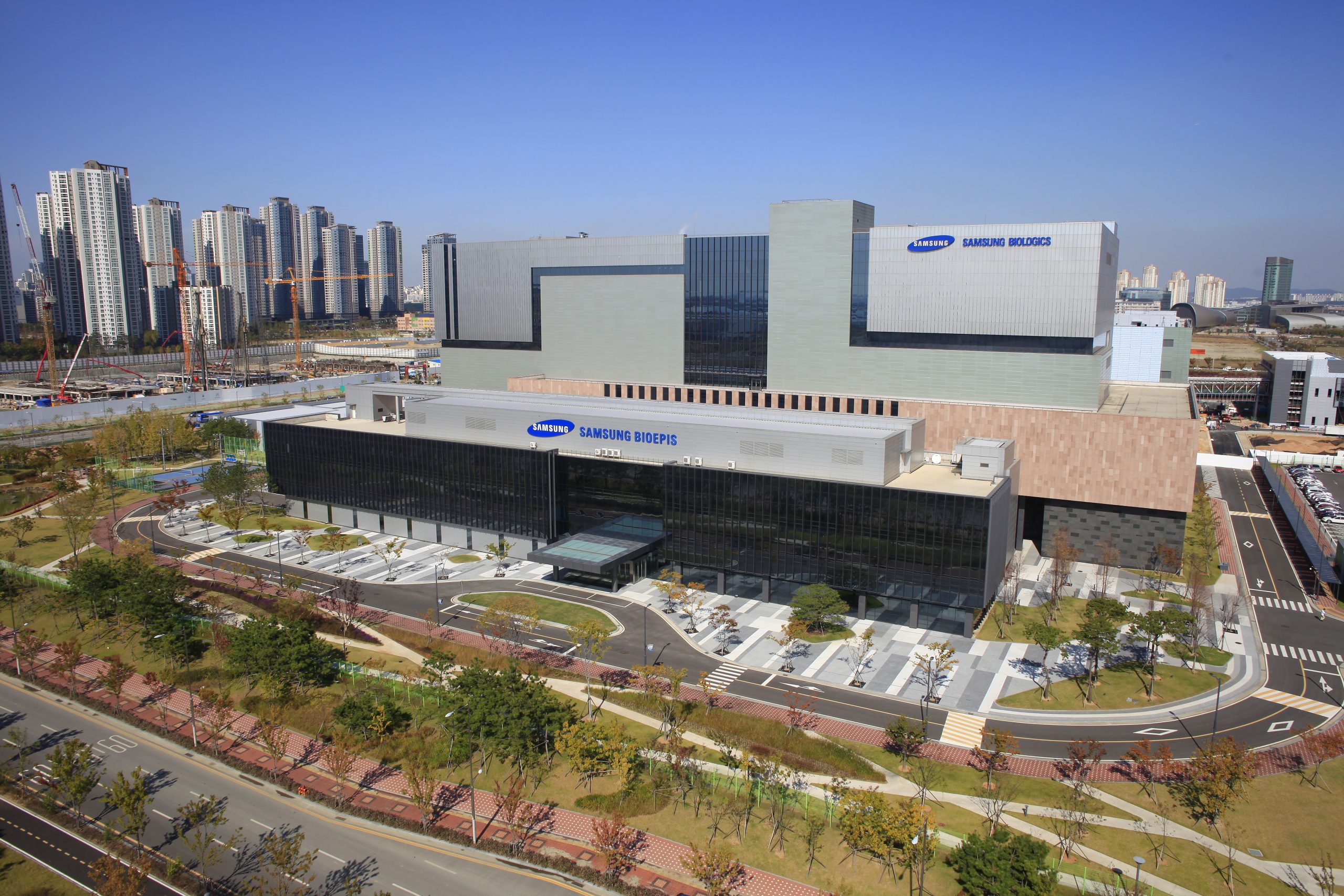 Samsung has partnered with digital healthcare company Babylon to provide access to medical services at the touch of a button for UK users of compatible Galaxy mobile devices.
Launched on 31 May 2018, 'Ask an Expert, powered by Babylon' allows users to check symptoms and book live video doctor appointments.
The Babylon service sits preloaded within the Samsung Health app on compatible Samsung Galaxy mobile devices, augmenting the app's other uses for promoting healthy lifestyles, such as tracking everyday activities, providing coaching to reach daily goals, and improving fitness with various training programmes.
Babylon's artificial intelligence (AI) service means users can book video appointments with certified doctors 24/7 to obtain medical advice, plus manage and order prescriptions online. The goal is to seamlessly integrate health checks into everyday life.
Users can also check their symptoms and receive triage information about physical health, common ailments and symptoms straight to their device.
The system uses big data to provide near-instant health information.
However, the facility is not free of charge. Full membership, with access to unlimited appointments with Babylon doctors, costs £50 per year, on an annual subscription basis, or £25 for a one-off appointment.
Samsung will pay Babylon a licence fee to use its technology, and the companies will share revenues.
Babylon has faced criticism from doctors previously for 'cherry-picking' patients who are easier to treat for its 'GP at Hand' partnership with the NHS, which allows patients to book doctor appointments via video chat.
However, Babylon has big plans for expansion, as indicated by another recent deal to make its services available through WeChat in China. It also intends to roll out its Samsung partnership worldwide.