Rx.Health partners Wise on game-based DTx for anxiety
News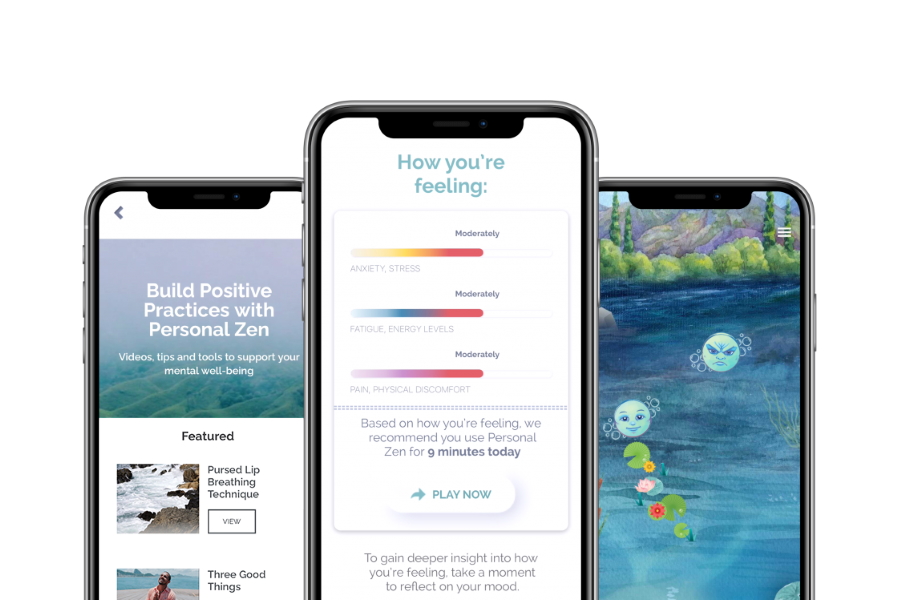 Digital medicine company Rx.Health has teamed up with Wise Therapeutics to deploy a game-based digital therapeutic (DTx) for people with anxiety.
Mount Sinai Health System spinoff Rx.Health – whose services have expanded rapidly over the last few years to include digital monitoring and prescribing, virtual healthcare, and real-world registry enrolment – said the DTx will be made available through its own health plan and those operated by other health systems.
Wise focuses on the development of game-based mobile apps using its Personal Zen platform, which relies on a form of cognitive behavioural therapy (CBT) known as attention bias modification (ABM).
ABM is designed to modify the way the attention of a person with anxiety is directed to negative stimuli in the environment, which can become exaggerated and overwhelming, and direct them towards stimuli associated with positive feelings.
Wise is also working on different versions of the software that will be developed as prescription DTx, with the objective of securing FDA approvals.
Wise's Personal Zen app – which it describes as an "over-the-counter" digital therapy – has already been shown to reduce feelings of anxiety and negative mood in children and adolescents with multiple sclerosis in a pilot study published in the journal Frontiers in Neurology.
Another proof-of-concept study in adults with normal to moderate levels of anxiety – looking at a combination of Wise's game-based approach with the neuromodulation technique known as transcranial direct current stimulation (tDCS) – showed reductions in self-reported anxiety and cognitive symptoms.
The partners said that through the Rx.Health platform – which is embedded in the electronic health record (EHR) – physicians will be able to "prescribe, monitor, educate, and onboard patients" who are candidates for the DTx.
"This is a great addition to our portfolio of 250+ automated care pathways supporting a variety of care journeys," said Richard Strobridge, Rx.Health's chief executive, who has led the company since 2020 and was formerly CEO of connected blood glucose monitoring-device company Entra Health.
"With this partnership, we aim to help patients combat mental health issues and make the process seamless for clinicians," he added. "Evidence-based digital health is at our core and this partnership continues in that tradition."
Rx.Health said clinicians will also be able to take advantage of its new remote therapeutic monitoring codes, which reimburse them for educating, onboarding, and monitoring patient adherence to digital treatment programmes.