Russia claims 92% efficacy for Sputnik COVID-19 shot
News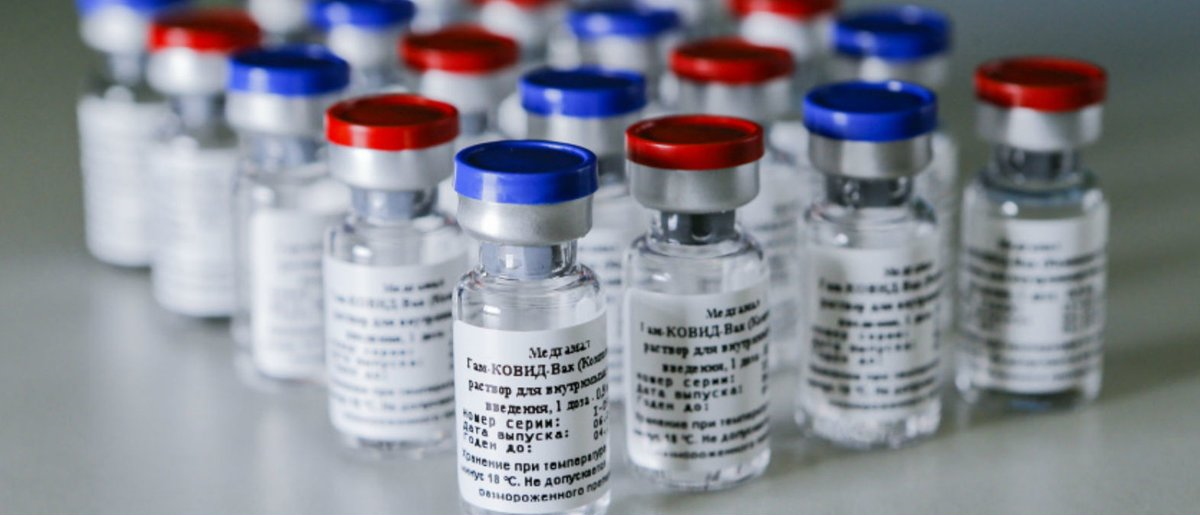 In the second positive piece of COVID-19 vaccine news in a week, Russia's Sputnik V candidate has been shown to be 92% effective at the interim point of a 40,000-patient study.
The preliminary assessment is based on 20 coronavirus cases split between the vaccinated and placebo arms of the study at 21 days, according to a press statement issued this morning by the Gamaleya Institute which developed the shot and the Russian Direct Investment Fund (RDIF).
They say the positive interim results will be followed by "mass vaccination in Russia against COVID-19 in the coming weeks." The country has had more than 1.8 million confirmed coronavirus infections, and just over 31,000 deaths.
The readout from the study comes at a point when 20,000 people have been given the first of the two-dose regimen for the adenovirus-based vaccine, and 16,000 have had the second. There were no unexpected adverse events as yet, with most side effects injection site reactions or minor flu-like symptoms.
Sputnik V has already been approved in Russia ahead of the phase 3 trial results, getting a green light in August on the strength of early-stage data in 100 patients. Since then, around 10,000 people have received it and monitoring of those subjects "confirmed vaccine efficacy at a rate of over 90%," according to the statement.
The update comes just a couple of days after BioNTech and Pfizer reported a 90% efficacy rate at 28 days with their mRNA-based candidate BNT162b2 from an evaluation of 94 cases in a phase 3 trial involving 43,538 subjects.
In both these cases only the top-line data is available, and medical experts are waiting anxiously for a full look at the data sets, to see for example if the vaccines are able to reduce the rate of severe COVID-19, prevent asymptomatic infection with SARS-CoV-2, and cut viral transmission rates.
It's also not clear how well they work in different patient populations, such as older people, children and different ethnic backgrounds, and how long protection will last.
The Gamaleya Institute and RDIF says they will follow up all patients in the study for six months, after which final results will be reported. In the meantime, phase 3 trials of Sputnik V are also underway in Belarus, United Arab Emirates and Venezuela, with a phase 2/3 study on the go in India.
Russia's minister of health Mikhail Marushko hailed the results, saying they show Sputnik V is "an efficient solution to stop the spread of coronavirus infection, а preventive healthcare tool, and this is the most successful path to defeat the pandemic."
Requests for more than 1.2 billion doses of Sputnik V have already come in from over 50 countries, according to the RDIF, which says it has contracts in pace that will allow production of 500 million doses of V vaccine outside Russia every year.
In other news, the 60,000-patient ENSEMBLE trial of Johnson & Johnson's coronavirus vaccine candidate has started to resume in Europe after a suspension caused by an unexplained illness in a test subject in October. The trial was cleared to restart in the US a few days later.
Meanwhile, Brazilian regulator Anvisa has suspended clinical testing of a shot being developed by China's Sinovac Biotech after a "severe adverse incident" – reported to be  fatality – in the phase 3 CoronaVac trial being conducted in the country.
The study is also being conducted in Turkey and Indonesia, but dosing hasn't been suspended int those countries, according to a BBC report.