Rubius launches $200m IPO to fund red blood cell therapies
News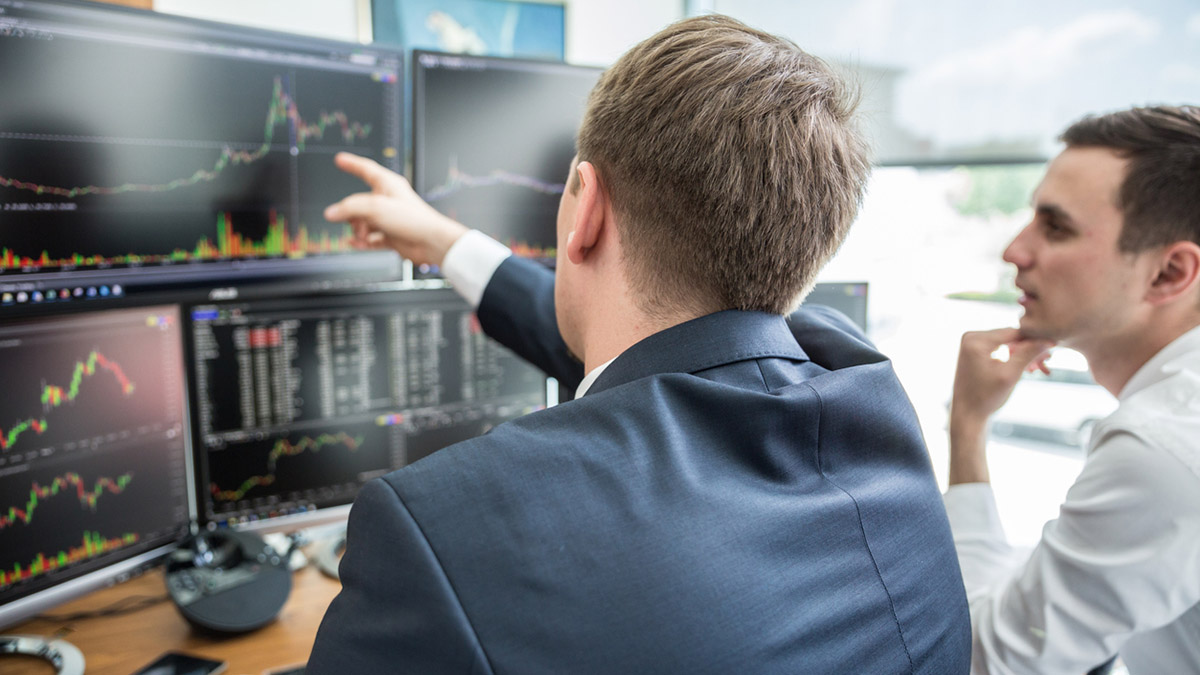 Rubius Therapeutics has announced the pricing of its Nasdaq IPO, aiming to raise $200 million towards its novel cell therapies targeting cancer and autoimmune diseases.
Based in Cambridge, Massachusetts, the offering of 9.53 million shares at $20-$22 each would give the company a market cap of around $1.8 billion.
However the shares are already trading significantly higher than this, touching nearly $37 at one point in pre-market trading following favourable early stage clinical trial data announced earlier this week.
The company will list on the Nasdaq under the ticker $RUBY and the IPO will fund development of cell therapies based on genetically modified red blood cells.
Rubius has already raised around $220m in two private funding rounds since last summer and aims to use an off-the-shelf approach, using the modified blood cells to carry proteins to fight various diseases.
Its most advanced pipeline asset is in phase 1 development for solid tumours, with diseases including acute myeloid leukaemia and HPV cancers in the cross hairs.
The phase 1 results showed the solid tumour therapy known as RTX-240 led to a partial response in a patient with metastatic anal cancer and another patient with metastatic uveal melanoma.
Stable disease was seen in six patients including four with stable disease for at least 12 weeks – these had non-small cell lung cancer, soft tissue sarcoma, pancreatic cancer and prostate cancer.
The company said that safety and efficacy signs from the trial so far suggest the treatment could be used to treat "cold" tumours that don't respond to the immunotherapies that are already on the market.
A phase 2 expansion is scheduled for Q1 next year, while a new phase 1 arm of the trial will test the therapy in combination with an anti-PD-1 therapy.
The most common treatment-related grade 1/2 adverse events were fatigue (four patients), plus chills, nausea, decreased appetite and arthralgias all reported in three patients each.
Rubius is also focusing on autoimmune disease therapies and has a type 1 diabetes therapy in preclinical development.