Royalty Pharma shares surge 59% after $2.2 billion IPO
News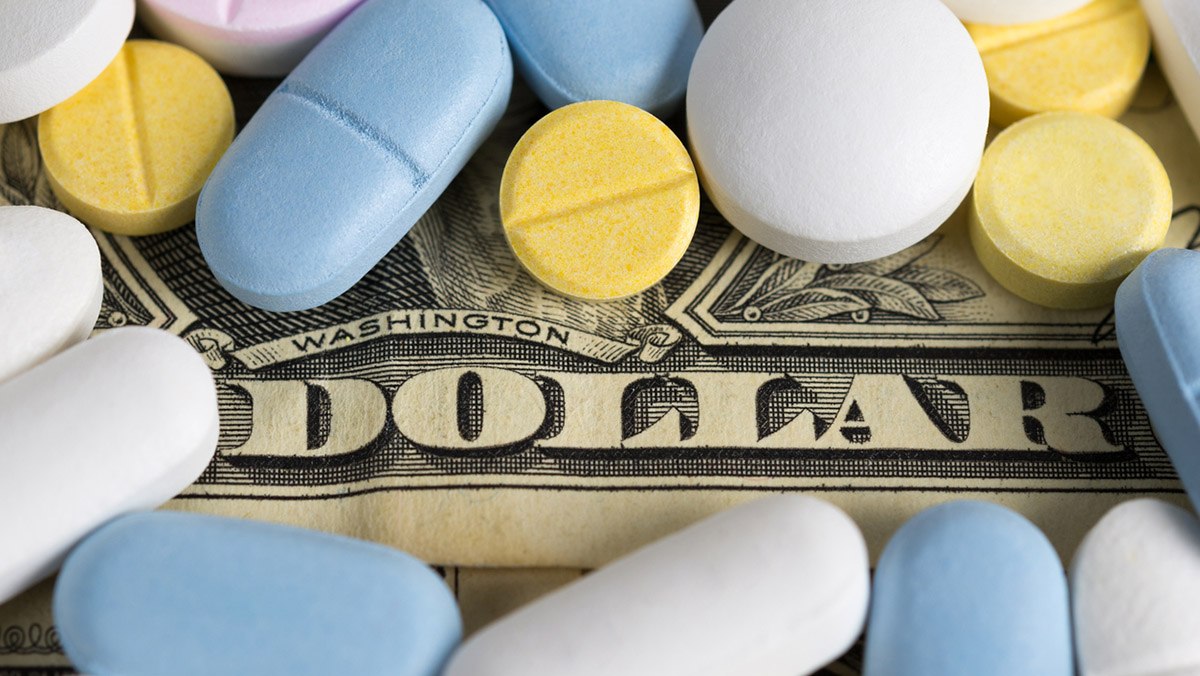 Biopharma initial public offerings are back with a bang after a coronavirus pandemic lull, as Royalty Pharma raised a record-breaking $2.2 billion from the sale of 77 million shares, and then saw its share price surge out of the gate.
The oversubscribed IPO came in around $300 million higher than expected, with the company's shares listing on the Nasdaq under the RPRX ticker yesterday. After a debut at $28, the stock surged 59% to end the day at $44.50.
The scale of the IPO – which is the largest in the US this year across all industrial sectors – reflects Royalty Pharma's position as the largest player in the niche area of pharmaceutical royalty agreements, a model it has turned into a highly profitable business.
The company's revenues all come from royalty payments resulting from rights it holds to experimental or marketed drugs, either acquired from other developers or resulting from funding contributions to development programmes.
Since it was set up in 1996, Royalty Pharma has kept its finances pretty much under wraps. Now, its taken the lid off the business, and revealed just how lucrative it is.
Royalty Pharma - run by billionaire Pablo Legorreta - has spent $18 billion acquiring royalty streams since inception, which it says makes up around half of all such deals in the intervening period. It has an interest in 45 marketed drugs, 22 of them blockbusters with sales of $1 billion-plus per year.
Among those are seven drugs that had sales of more than $3 billion last year, according to the company's IPO prospectus filed with the US Securities & Exchange Commission (SEC). Which reveals it received more than $2.1 billion in cash receipts last year.
It's biggest earners are Vertex' cystic fibrosis therapy range, bringing in $425 million, followed by Biogen's multiple sclerosis therapy Tysabri (natalizumab) and AbbVie/Johnson & Johnson's blood cancer drug Imbruvica (ibrutinib) with royalties of $333 million and $271 million respectively last year.
Strong profits and cash flow means Royalty Pharma can offer generous dividends to investors, and Renaissance Capital reports that the company intends to pay out a midpoint dividend of 2.3% in connection with the IPO.
The company says it plans to put the bulk of the funds raised by the IPO towards acquiring additional royalty rights to drugs.