Roivant spinout Datavant merges with Ciox to form $7bn health data giant
News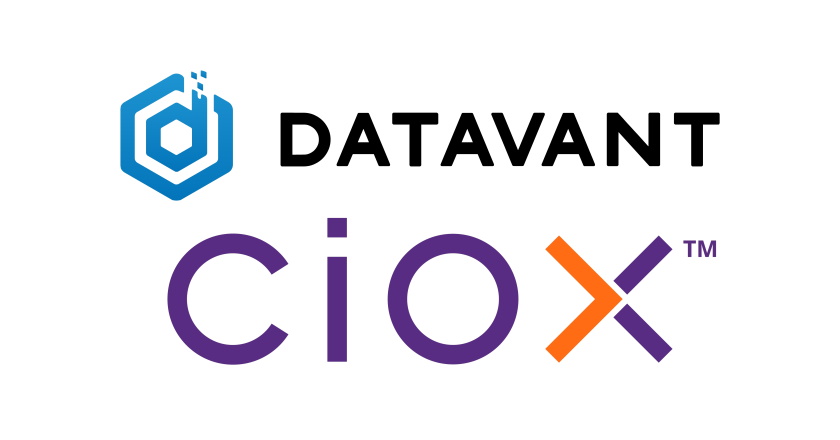 Datavant and Ciox Health have agreed a merger that will create what they claim will be the largest health data company operating in the US market.
The combined company – which will take the Datavant name – will be worth around $7 billion and have annual revenues of around $700 million, according to the two companies.
San Francisco-based Datavant was spun out of biopharma entrepreneur Vivek Ramaswamy's Roivant group in 2018, and operates a cloud-based platform that helps life sciences and healthcare groups manage, secure and share anonymised data.
That will now be bundled with Ciox' expertise in handling and analysing electronic medical records and generating real-world evidence (RWE) from clinical data.
Taken together, the two companies data network will span more than 2,000 US hospitals and 15,000 clinics, along with dozens of health plans, data analytics companies, academic groups and non-profits and government agencies.
The overall aim is to create a national network that will allow information to be shared securely between all players in the healthcare supply chain, which could be used to power healthcare research and planning, improve patient care and reduce costs.
Ciox chief executive Pete McCabe will take the same role at the new company, while Datavant's CEO Travis May takes the role of president.
"The fragmentation of health data is one of the single greatest challenges facing the healthcare system today," said McCabe, adding that at the moment a patient's data tends to be stored in siloed databases across multiple institutions.
"Every informed patient decision and every major analytical question in healthcare requires the ability to pull that information from across the health data ecosystem while protecting patient privacy
The deal is being supported by a group of investors led by investment firm New Mountain Capital, Roivant, Transformation Capital, Labcorp, the venture capital arms of Merck and Johnson & Johnson, and Cigna Ventures.
Investment firm Sixth Street is also making an investment in the new deal and will have representation on the combined company's board after the deal goes through. The transaction is subject to the usual regulatory hurdles and is expected to close in the third quarter.