Roche's TIGIT drug shows promise in untreated lung cancer
News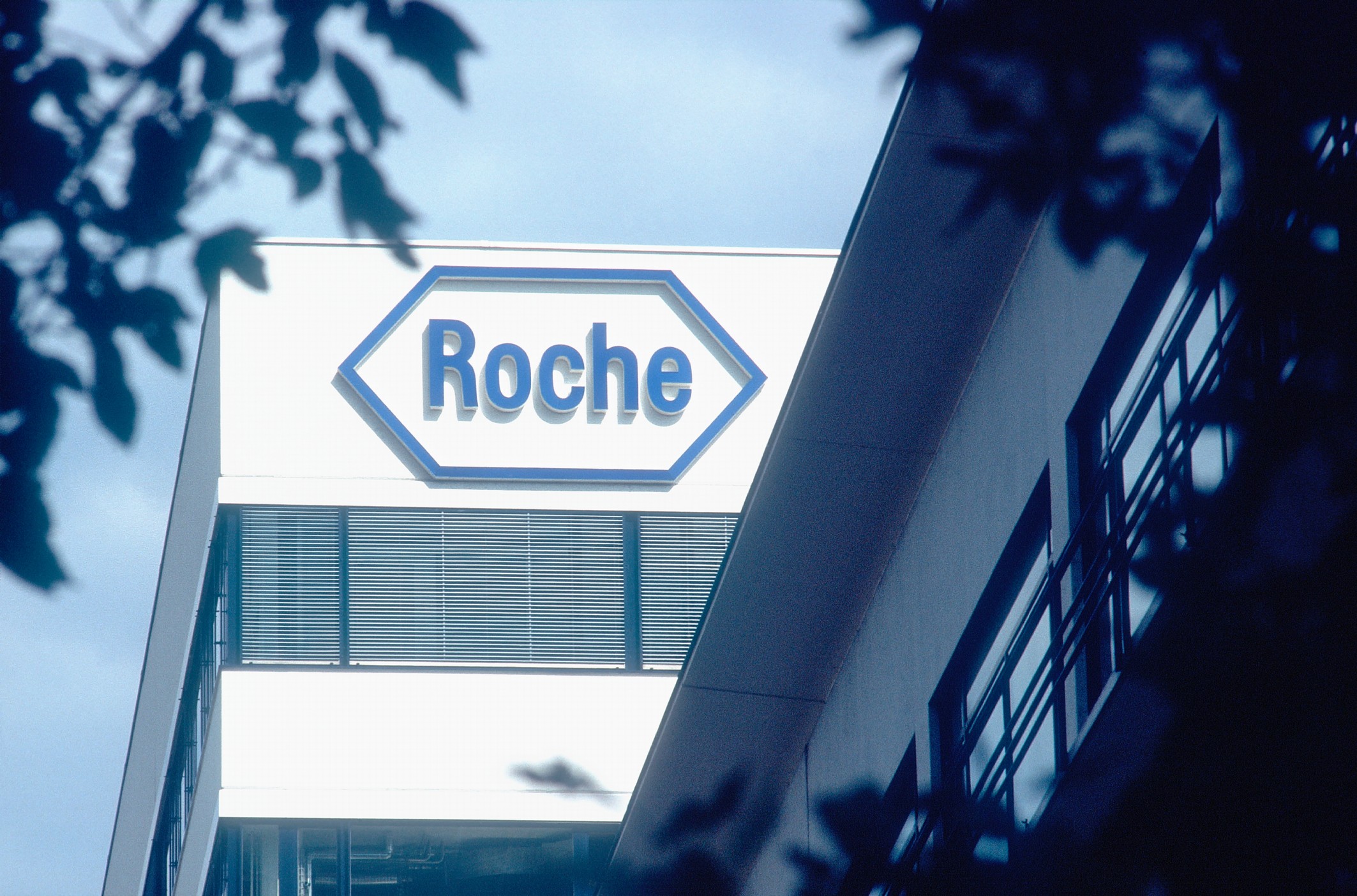 Roche has announced positive first phase 2 results from its new kind of cancer immunotherapy, showing that adding tiragolumab to its already approved Tecentriq creates a more potent combination. 
The phase 2 CITYSCAPE trial involved 135 patients and is the first randomised study testing the efficacy and safety of Roche's tiragolumab plus Tecentric (atezolizumab), compared with Tecentriq alone in people with untreated PD-L1-positive metastatic non-small cell lung cancer. 
Tiragolumab is a novel cancer immunotherapy designed to bind to TIGIT, an immune checkpoint protein expressed on immune cells, and with this trial Roche is targeting the niche where Merck & Co has been so dominant with its Keytruda (pembrolizumab).
The Swiss pharma is already a challenger to US-based Merck with Tecentriq, and while directly comparative data is unlikely to become available the option of a treatment without chemotherapy could appeal to doctors and patients.
The theory is that using a TIGIT-targeting immunotherapy along with a PD-L1 blockade such as Tecentriq will produce a stronger anti-tumour response from the body's immune system. 
Full results will be presented in an oral abstract session at the American Society of Clincial Oncology (ASCO)'s annual conference, which will this year be a virtual event because of the COVID-19 pandemic. 
Top line results showed that the tiragolumab plus Tecentriq combination met both primary endpoints in the intention-to-treat population. 
Compared with just Tecentriq there was an improvement in the objective response rate – 31.3% vs 16.2% – and an improvement in progression free survival (PFS) with a 43% reduction in risk of disease worsening or death. 
An exploratory analysis showed that in people where at least half of tumour cells were expressing the PD-L1 biomarker, there was a clinically meaningful improvement in overall response rate (ORR) – 55.2% compared with 17.2%. 
The improvement in PFS was also more marked in this group, with a 67% reduction in the risk of disease worsening or death – not reached verses 3.9 months – with the combination compared with Tecentriq alone. 
According to Roche, the data suggest that the combination of tiragolumab plus Tecentriq was well-tolerated, showing similar rates of all Grade 3 or more all-cause adverse events (AEs) when combining the two immunotherapies compared with Tecentriq alone (41.8% vs 44.1%).  
At a six-month follow-up, the improvement in the ORR and PFS in the tiragolumab plus Tecentriq arm persisted in both the ITT and the PD-L1-high populations, and no new safety signals were observed. 
Roche has begun two phase 3 trials testing the combination with certain types of lung cancer, and tiragolumab is also being tested in solid tumours as well as blood cancers. 
Further phase 1a/b results in solid tumours will be presented at an upcoming medical meeting.