Roche's Tecentriq cocktail fails in newly-diagnosed ovarian cancer
News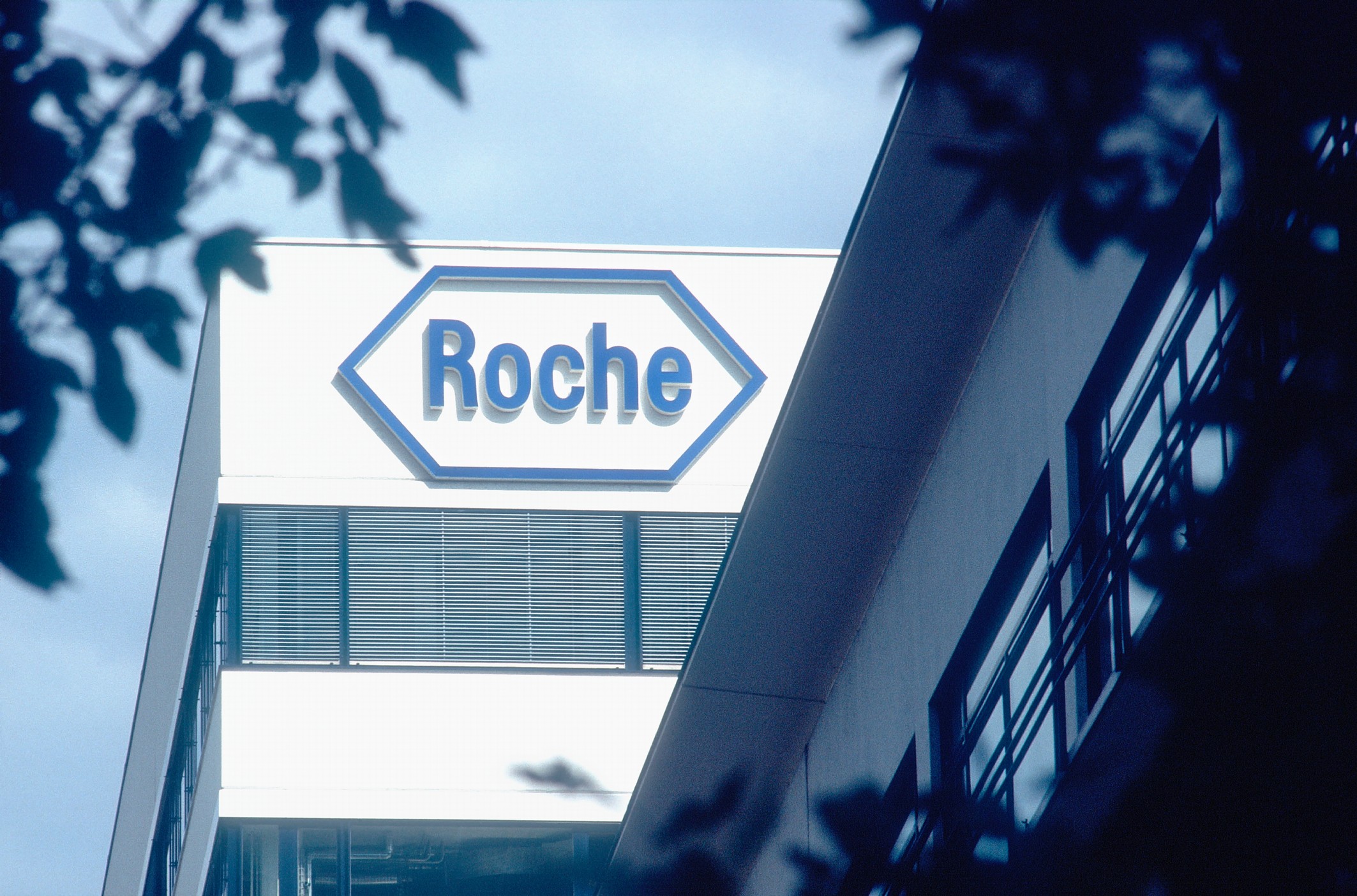 A cocktail of drugs including Roche's Tecentriq has failed to improve progression-free survival in ovarian cancer patients, before or after surgery. 
Roche had added Tecentriq (atezolizumab) to its Avastin (bevacizumab), plus the chemotherapies paclitaxel and carboplatin, and was comparing it against the last three drugs plus a placebo in the phase 3 IMagyn050 study. 
But the results showed that Tecentriq did not meet the primary goal of progression-free survival in this group of newly-diagnosed patients.
Roche's Genentech unit said the trial will continue running to see if it can meet its other primary endpoint of overall survival, for which data is not ready. 
It's just the latest example of how nothing can be taken for granted with immunotherapies such as Tecentriq, a PD-L1 class drug. 
While in some cases they have produced startling positive results there have also been some spectacular failures, and it's still unclear why some tumour types have responded while others have not. 
AstraZeneca's rival PD-L1 therapy Imfinzi (durvalumab) has a similarly patchy record, and the generally more reliable PD-1 drugs such as Merck & Co's Keytruda (pembrolizumab) and BMS' Opdivo (nivolumab) have also produced some shock trial failures too. 
Tecentriq is already approved by the FDA in nine different indications ranging from bladder cancer to lung and liver cancer. 
Roche plans phase 3 trials in other cancers including lung, genitourinary, skin, breast, gastrointestinal, gynaecological, and head and neck cancers. 
This includes studies evaluating Tecentriq both alone and in combination with other medicines. 
Tecentriq works by binding with a protein called PD-L1, which is expressed on tumour cells and tumour-infiltrating immune cells. 
By inhibiting PD-L1, Tecentriq may activate T-cells which then go on to attack the tumours, which had been previously shielded from attack. 
In Q1 results announced earlier this year, Tecentriq was one of Roche's fastest growing sources of revenue, with sales almost doubling compared with the same period last year to 644 million Swiss francs ($673 million). 
However the company needs to find new sources of revenue because sales of its "big three" cancer drugs Avastin, MabThera, and Herceptin are sliding thanks to competition from cheaper biosimilars.